SCUBA Diving Center
Name SCUBA Diving Center:
BALI BREIZH DIVERS
Website SCUBA Diving Center:
Green Fins Member: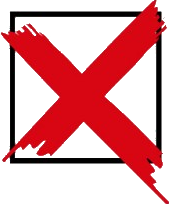 Teaching and Diving Conditions
Confined water dives (confined open water or swimming pool):
Our pool is inside our dive center, unlimited access for training
Open water dive conditions:
water temperaure turn around 26/29°C, can go down on summer time in Bali south, the visibility is great around 15 to 20M most of the time. our dive site can be done as shore dive or Boat dive.
Classroom details:
On the classroom we provide air conditionning, water, coffee, and tea, whitebord , TV, desks and chair, wifi , and toilets
Things to see on fun dives:
Underwater life is amazing around Bali : grouper, parrot fish, turtles , white and black type shark, manta rays, sun fish, snake, murray , gardeen eel, pygmee seahorse, seahorse nudibranchs, shrimps.... we go diving to Tulamben Liberty wreck , Nusa Penida , Amed, Padang bay, Gili tepekong and Mimpang
House Reef: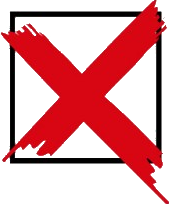 Additional SCUBA Diving Courses at this Dive Center
Technical diving courses: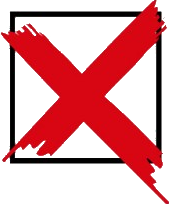 Freediving courses: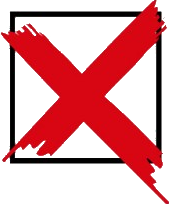 Business related courses: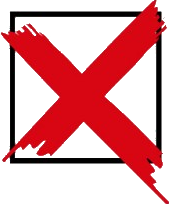 Marine conservation courses and projects: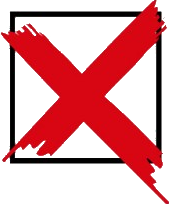 Internships:
PADI open water, PADI Advanced Open water, PADI Rescue, PADI divemaster, PADI speciality as deep, wreck, Nitrox, night, .... PADI IDC, Staff
Other courses:
all PADI courses
Local Prices
(Indication of your other expenses)
How to get to the SCUBA diving center from the airport:
Taxi pick up airport can be organize on request
Transportation costs of description above:
200000 IDR (USD 12.91)
Low budget accommodation (could be a dormitory):
300000 IDR (USD 19.36)
Low budget meal in a bar/restaurant:
25000 IDR (USD 1.61)
Beer in a bar:
25000 IDR (USD 1.61)
SCUBA Diving Instructor / Your Teacher Languages spoken:
English, French
Highest certification level:
Course Director / Instructor Trainer
Certification level mentioned above since:
2014
Number of courses per year:
50
Additional information:
PADI course director and Trainer TEC Instructor
Dive Professional Course Package
SCUBA Diving package:
Zero-to-Hero Divemaster
SCUBA Diving professional course level:
Divemaster
SCUBA Diving organization / SCUBA certification agency:
PADI
Duration of the SCUBA Diving Course
Group Size of Dive Professional Course
Minimum/maximum number of students per dive course:
1 - 6
Average number of students per dive course:
2
Average number of certified assistants (divemaster / staff instructor ) helping:
1
Team of Dive Professionals
How much is done by the dive instructor himself:
Most of it is done by the same dive professional
Dive instructor joining the students at the exams for support.:
Additional languages by team of dive professionals:
English, French
Dive Course Price offer
Package price:
47760000 IDR (USD 3082.48)
What is included in this dive pro package:
Divemaster course and exams
Other things that are included in this package:
- Open water (include manual + certification) - Advanced Open Water (include manual + certification) - EFR (include manual + certification) - Rescue (include manual + certification) - Courses and exercises in pool - 60 dives min - Hire gear - 3 months accommodation
Starting Dates
No rights can be derived from the information provided.