SCUBA Diving Center
Name SCUBA Diving Center:
Pharaoh Dive Club
Website SCUBA Diving Center:
Island/State/City:
El Quseir/Red Sea
Green Fins Member: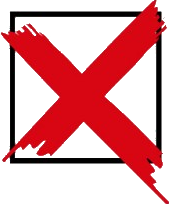 Teaching and Diving Conditions
Confined water dives (confined open water or swimming pool):
Pharaoh has a purpose built freshwater pool with 3m max depth. Additionally the private beach has a protectde bay with sloping sandy bottom ideal for training
Open water dive conditions:
The beach gives direct access to open water with a temperature range of 22C to 30C depending on the time of year. The bay is full of reef fish and rich coral growth.
Classroom details:
The classroom is fully air conditioned and is fully equipment for teaching a range of courses.
Things to see on fun dives:
There are also opportunities to visit pristine local sites, or take excursions to Salem Express wreck, Elphinstone for shark encounters or Hurghada to dive with Dolphins
Additional SCUBA Diving Courses at this Dive Center
Technical diving courses:
TECH 40 Entry level TECH 50 Advanced Nitrox Course
Freediving courses: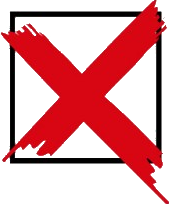 Business related courses: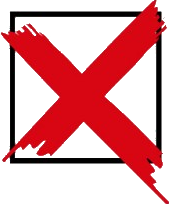 Marine conservation courses and projects:
Open Ocean Science Centre Survey Diver and Fish ID Courses - www.openoceanproject.org
Internships:
30 Day Internship Opportunities
Other courses: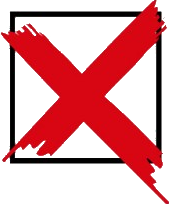 Local Prices
(Indication of your other expenses)
How to get to the SCUBA diving center from the airport:
The courses are offered with a full package of transfers, accommodation and board. Transfers can be arranged form Hurghada or Marsa Alam airports.
Transportation costs of description above:
0 EUR (USD 0.00)
Low budget accommodation (could be a dormitory):
0 EUR (USD 0.00)
Low budget meal in a bar/restaurant:
0 EUR (USD 0.00)
Beer in a bar:
0 EUR (USD 0.00)
SCUBA Diving Instructor / Your Teacher
Dive Professional Course Package
SCUBA Diving package:
Instructor Development Course
SCUBA Diving professional course level:
Instructor
SCUBA Diving organization / SCUBA certification agency:
PADI
Duration of the SCUBA Diving Course
Number of examination days
2
Group Size of Dive Professional Course
Minimum/maximum number of students per dive course:
2 - 6
Average number of students per dive course:
4
Average number of certified assistants (divemaster / staff instructor ) helping:
Team of Dive Professionals
How much is done by the dive instructor himself:
Everything is done by the same dive professional
Dive instructor joining the students at the exams for support.:
Additional languages by team of dive professionals:
Arabic, English
Dive Course Price offer
Package price:
1750 GBP (USD 2175.92)
What is included in this dive pro package:
Other things that are included in this package:
Airport transfers, accommodation, board and all instruction. Contact for dull details of package
Starting Dates
No rights can be derived from the information provided.