SCUBA Diving Center
Name SCUBA Diving Center:
Freedive Nusa
Website SCUBA Diving Center:
Island/State/City:
Nusa Penida
Green Fins Member: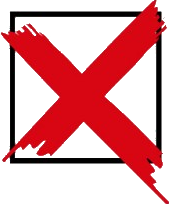 Teaching and Diving Conditions
Confined water dives (confined open water or swimming pool):
The school has own pool and confined water just in front of the palce.
Open water dive conditions:
The school offers training sessions from the boat while drifting in the open ocean. Visibility is 20-30 meters and water temperature is 27-29 degrees all year round.
Classroom details:
Yoga studio and classroom with fans, comfortable pillows, whiteboard and TV.
Things to see on fun dives:
Freediving in Nusa Penida has unlimited depth with visibility is 20-30 meters, water temperature is 27-29 degrees, drift diving in the currents, an amazing underwater world, and the possibility to dive with manta rays all year round.
Additional SCUBA Diving Courses at this Dive Center
Technical diving courses: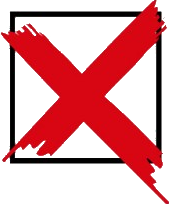 Freediving courses:
Freedive Nusa offers all range of freediving courses from beginners to instructors as well as Master Courses and trips around Indonesia.
Business related courses: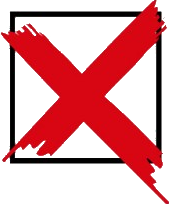 Marine conservation courses and projects: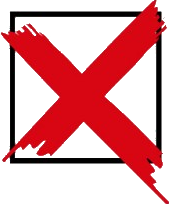 Internships: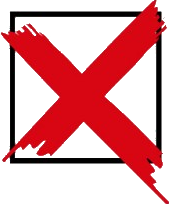 Other courses: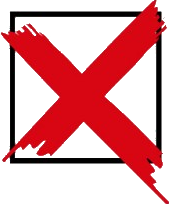 Local Prices
(Indication of your other expenses)
How to get to the SCUBA diving center from the airport:
The easiest and the most comfortable way is to come from airport to Sanur harbor by taxi and take a speedboat to Nusa Penida.
Transportation costs of description above:
20 IDR (USD 0.00)
Low budget accommodation (could be a dormitory):
10 IDR (USD 0.00)
Low budget meal in a bar/restaurant:
2 IDR (USD 0.00)
Beer in a bar:
2 IDR (USD 0.00)
SCUBA Diving Instructor / Your Teacher Languages spoken:
English, Russian
Highest certification level:
Course Director / Instructor Trainer
Certification level mentioned above since:
2018
Number of courses per year:
6
Dive Professional Course Package
SCUBA Diving package:
SSI Freediving Instructor Course
SCUBA Diving professional course level:
Free
SCUBA Diving organization / SCUBA certification agency:
SSI
Duration of the SCUBA Diving Course
Number of preparation days
30
Number of examination days
1
Group Size of Dive Professional Course
Minimum/maximum number of students per dive course:
1 - 4
Average number of students per dive course:
3
Average number of certified assistants (divemaster / staff instructor ) helping:
1
Team of Dive Professionals
How much is done by the dive instructor himself:
Everything is done by the same dive professional
Dive instructor joining the students at the exams for support.:
Additional languages by team of dive professionals:
English, Russian
Dive Course Price offer
What is included in this dive pro package:
Instructor Application Fee (for one year)
Instructor course
Instructor course materials
Regional fee after certification (for one year)
Specialty Instructor Fee for courses that are included in package (for one year)
Other things that are included in this package:
Starting Dates
No rights can be derived from the information provided.