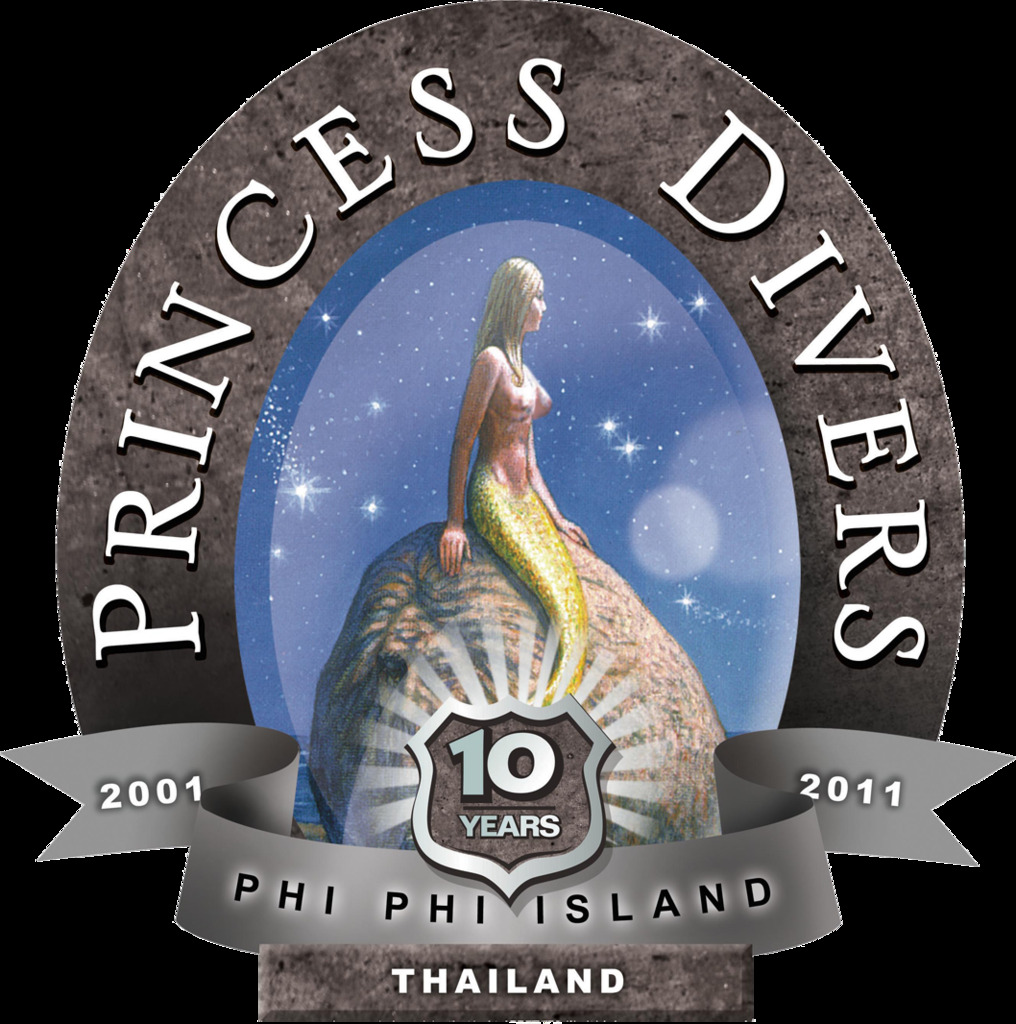 SCUBA Diving Center
Name SCUBA Diving Center:
Princess Divers
Website SCUBA Diving Center:
Island/State/City:
Phi Phi Islands
Green Fins Member: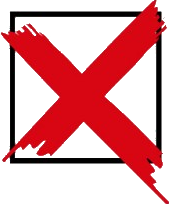 Marine Conservation Efforts:
We are a sea shepherd dive center and are actively involved in coral restoration around Phi Phi Don, Phi Phi Leh and Maya Bay.
Teaching and Diving Conditions
Confined water dives (confined open water or swimming pool):
Huge protected confined water training area right off Tonsai Beach with water temperatures around 29 degrees, good visibility and depths between 0.5 and 6 meters.
Open water dive conditions:
Diving in a protected marine park around Phi Phi Leh and the Bida Islands with a boat ride out that takes about 20 minutes. Good conditions all year around with Highseason being from October to April.
Classroom details:
Big air conditioned classroom in our dive center right in the center of Phi Phi Don equipped with everything needed to teach a dive course in a nice and comfortable environment.
Things to see on fun dives:
The local marine park of Phi Phi (around Phi Phi Leh and the Bida Islands) offers great diving all year around with good chances to see blacktip reefsharks, turtles and a variety of smaller marine life. Shallow dives with no strong currents and good visibility.
House Reef: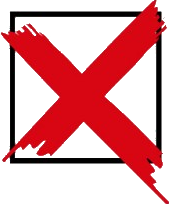 Additional SCUBA Diving Courses at this Dive Center
Technical diving courses: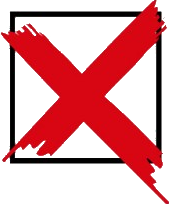 Freediving courses: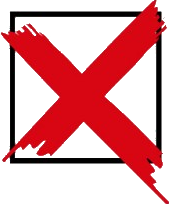 Business related courses: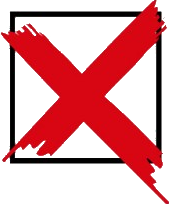 Marine conservation courses and projects: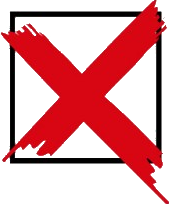 Internships:
Divemaster Internships available starting every month.
Other courses: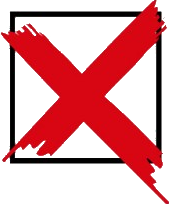 Local Prices
(Indication of your other expenses)
How to get to the SCUBA diving center from the airport:
The nearest airports are located in Phuket or Krabi. From there you can take taxi or mini-van transfer to the pier (60 min from Phuket Airport to the pier, 30 min in Krabi) and you can take a speedboat (1 hour) or a ferry (2 hours) to Phi Phi.
Transportation costs of description above:
1000 THB (USD 28.51)
Low budget accommodation (could be a dormitory):
300 THB (USD 8.55)
Low budget meal in a bar/restaurant:
60 THB (USD 1.71)
Beer in a bar:
60 THB (USD 1.71)
SCUBA Diving Instructor / Your Teacher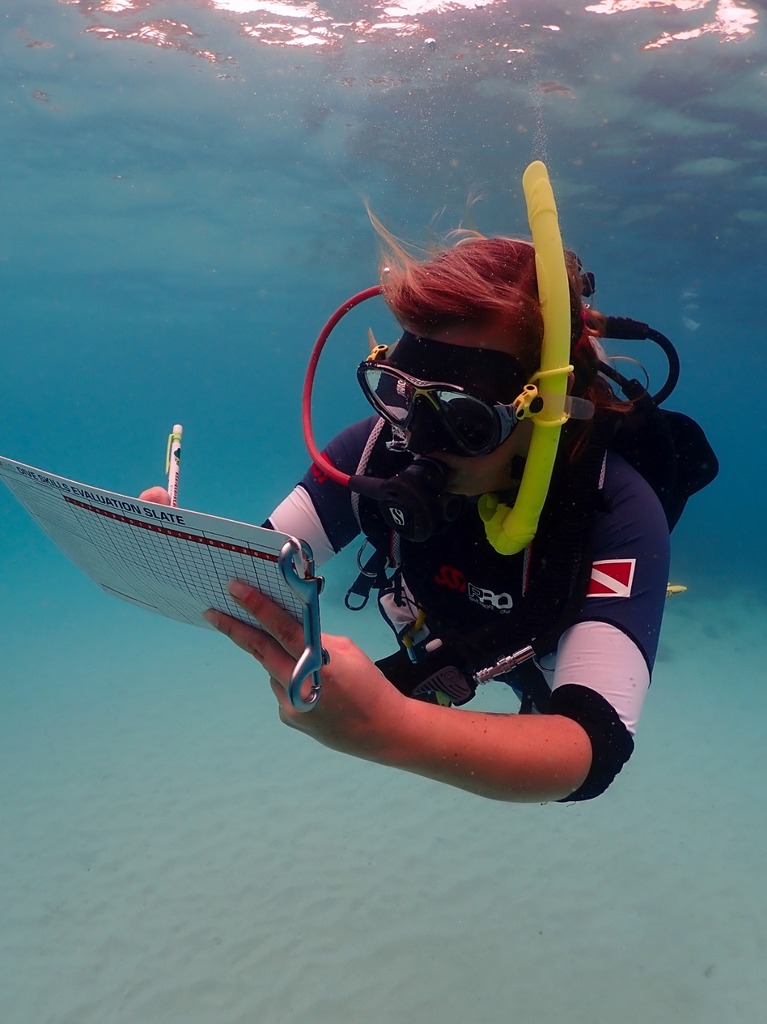 Languages spoken:
English, German
Highest certification level:
Course Director / Instructor Trainer
Certification level mentioned above since:
2022
Number of courses per year:
70
Additional information:
Sal teaches courses from beginner to professional level with several Open Water, Advanced, Specialty courses and Divemaster Trainings every month. Instructor Training Courses and Crossovers every two months.
Dive Professional Course Package
SCUBA Diving package:
SSI Instructor Training Course
SCUBA Diving professional course level:
Instructor
SCUBA Diving organization / SCUBA certification agency:
SSI
Duration of the SCUBA Diving Course
Number of examination days
2
Group Size of Dive Professional Course
Minimum/maximum number of students per dive course:
1 - 8
Average number of students per dive course:
4
Average number of certified assistants (divemaster / staff instructor ) helping:
1
Team of Dive Professionals
How much is done by the dive instructor himself:
Everything is done by the same dive professional
Dive instructor joining the students at the exams for support.: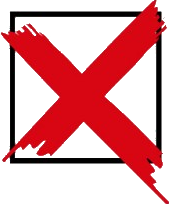 Additional languages by team of dive professionals:
English, German
Dive Course Price offer
Package price:
75000 THB (USD 2138.62)
What is included in this dive pro package:
Examination fee
Instructor Application Fee (for one year)
Instructor course
Instructor course materials
Other things that are included in this package:
All SSI Fees are included in the price above - no hidden costs!
Starting Dates
15 January 2023
15 March 2023
No rights can be derived from the information provided.