SCUBA Diving Center
Name SCUBA Diving Center:
DIVINGURU Unawatuna, PADI 5 Star IDC Dive Resort
Website SCUBA Diving Center:
Island/State/City:
Unawatuna/Galle
Green Fins Member:
Not available in this country
Teaching and Diving Conditions
Confined water dives (confined open water or swimming pool):
Private pool, located 2 minutes from our diving centre.
Open water dive conditions:
Water temperature is between 27°C and 29°C the whole year round. Visibility in average 5 to 30 m, depends on the weather conditions, the current and tides. Mostly boat dives with all grades of difficulties suitable for beginners and experienced divers.
Classroom details:
Well equipped classroom with air-conditioner. Course videos played on large screen TV or tablets.
Things to see on fun dives:
Most of the soft corals and fish life are at the two deeper wrecks: Rangoon 32m and SS Orestes 24m. At the reefs, you will find a lot of macro life, many different nudibranchs, different coral reef fish of the Indian Ocean or stingrays on the sandy bottom.
House Reef: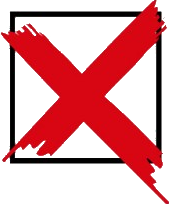 Additional SCUBA Diving Courses at this Dive Center
Technical diving courses: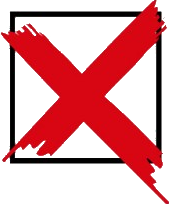 Freediving courses: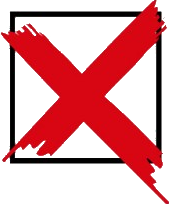 Business related courses: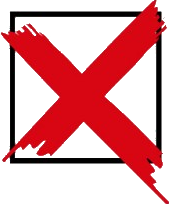 Marine conservation courses and projects:
Dive against Debris
Internships:
DM Internships on request
Local Prices
(Indication of your other expenses)
How to get to the SCUBA diving center from the airport:
taxi, Uber
Transportation costs of description above:
8000 LKR (USD 24.36)
Low budget accommodation (could be a dormitory):
800 LKR (USD 2.44)
Low budget meal in a bar/restaurant:
400 LKR (USD 1.22)
Beer in a bar:
350 LKR (USD 1.07)
SCUBA Diving Instructor / Your Teacher
Dive Professional Course Package
SCUBA Diving package:
IDC – Instructor Development Course
SCUBA Diving professional course level:
Instructor
SCUBA Diving organization / SCUBA certification agency:
PADI
Duration of the SCUBA Diving Course
Number of preparation days
1
Number of examination days
2
Group Size of Dive Professional Course
Minimum/maximum number of students per dive course:
3 - 10
Average number of students per dive course:
6
Average number of certified assistants (divemaster / staff instructor ) helping:
1
Team of Dive Professionals
How much is done by the dive instructor himself:
Most of it is done by the same dive professional
Dive instructor joining the students at the exams for support.:
Additional languages by team of dive professionals:
English, German
Dive Course Price offer
What is included in this dive pro package:
Other things that are included in this package:
Starting Dates
No rights can be derived from the information provided.