SCUBA Diving Center
Name SCUBA Diving Center:
Travel Sub Dive Center
Website SCUBA Diving Center:
Island/State/City:
Santa Cruz de Tenerife
Green Fins Member:
Not available in this country
Teaching and Diving Conditions
Confined water dives (confined open water or swimming pool):
We do our confined water dives from the beach just outside of the school, the depth is about 3 meters. the it is connected to the see however the wave breakers make sure there is next to no currents whatsoever.
Open water dive conditions:
we mostly do boat dives, the water tempature ranges from 21-24 degrees celsius, all our dive sites are in salt water and the visibility can be from 0 to 20 meters depending on the currents.
Classroom details:
Our school has different places to take a seat and relax or go over the theory of the courses or just gossip with your fellow divers, we have wifi aswell as a blackboard and a television to look through videos for the different excercises.
Things to see on fun dives:
here on tenerife there´s a huge variety of different marine life, (Atlantic Green turtles(chelonia mydas), boba turtles(caretta caretta), sting rays, bull rays, cuttlefish, octopus, angelsharks, sea cucumber, nudibranches, chuchos, moray eels, dolphins, etc) there are about 20 nice dive sites around our school, wich include wrecks, caves, and much more.
House Reef: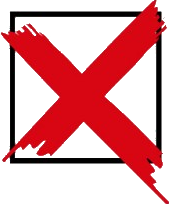 Additional SCUBA Diving Courses at this Dive Center
Technical diving courses: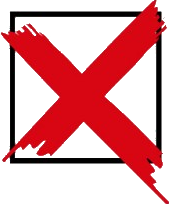 Freediving courses: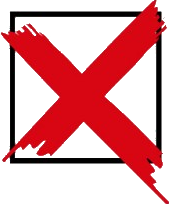 Business related courses: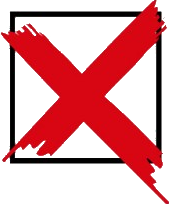 Marine conservation courses and projects: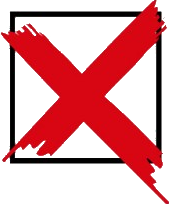 Internships:
we also cover internships for rescue divers to divemaster, for more information contact us by email.
Other courses: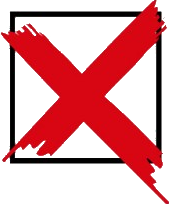 Local Prices
(Indication of your other expenses)
How to get to the SCUBA diving center from the airport:
Our address is: Escuela Nautica Puerto Colon Calle Colon n.6 38660 Adeje, Tenerife. you can also find us on google maps as travel sub puerto colon
Transportation costs of description above:
0 EUR (USD 0.00)
Low budget accommodation (could be a dormitory):
0 EUR (USD 0.00)
Low budget meal in a bar/restaurant:
0 EUR (USD 0.00)
Beer in a bar:
0 EUR (USD 0.00)
SCUBA Diving Instructor / Your Teacher
Dive Professional Course Package
SCUBA Diving package:
PADI Open Water Diver
SCUBA Diving professional course level:
Other
SCUBA Diving organization / SCUBA certification agency:
PADI
Duration of the SCUBA Diving Course
Group Size of Dive Professional Course
Minimum/maximum number of students per dive course:
1 - 4
Average number of students per dive course:
2
Average number of certified assistants (divemaster / staff instructor ) helping:
0
Team of Dive Professionals
How much is done by the dive instructor himself:
Everything is done by the same dive professional
Dive instructor joining the students at the exams for support.: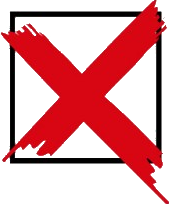 Additional languages by team of dive professionals:
English, French, Italian, Spanish
Dive Course Price offer
Package price:
420 EUR (USD 444.23)
What is included in this dive pro package:
Other things that are included in this package:
Open water certification, Training with a PADI instructor.
Starting Dates
Every month until 22 November 2027
Other Courses On Offer
No rights can be derived from the information provided.