SCUBA Diving Center
Name SCUBA Diving Center:
Excel Scuba Tenerife
Website SCUBA Diving Center:
Island/State/City:
Costa Adeje, Tenerife, Canary Islands
Green Fins Member: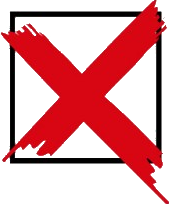 Teaching and Diving Conditions
Confined water dives (confined open water or swimming pool):
All dives are conducted in a shallow sandy bay with gentle conditions and easy access for all. Home to turtles, rays, octopus, eels and many more.
Open water dive conditions:
Visibility usually 20+ meters. Water temp 22-24 degrees. All dives in the ocean from shore or our hard boat. Boat has kitchen, bathroom and compressor on board.
Classroom details:
Classroom is spacious with air-conditioning, free WIFI, Whiteboard,TV screen. Tea& coffee, fridge, tables & chairs, excellent central location. Shop dog.
Things to see on fun dives:
Wreck of Tabaiba for Advanced Open Water divers. Fully intact with swim throughs. Home to critically endangered Angel sharks and 5 species of Turtles.
Additional SCUBA Diving Courses at this Dive Center
Technical diving courses: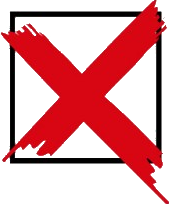 Freediving courses: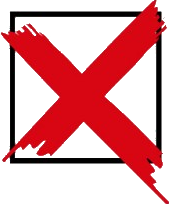 Business related courses: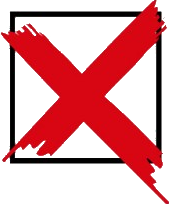 Marine conservation courses and projects:
Project Aware, Coral Reef Conservation Project Shark. Dive Against Debris
Internships:
Accommodation included No previous experience needed Exceptionally high quality training
Other courses:
All PADI COURSES
Local Prices
(Indication of your other expenses)
How to get to the SCUBA diving center from the airport:
We will pick you up.
Transportation costs of description above:
0 EUR (USD 0.00)
Low budget accommodation (could be a dormitory):
0 EUR (USD 0.00)
Low budget meal in a bar/restaurant:
3 EUR (USD 2.91)
Beer in a bar:
1 EUR (USD 0.97)
SCUBA Diving Instructor / Your Teacher
Dive Professional Course Package
SCUBA Diving package:
Dive Camp
SCUBA Diving professional course level:
Instructor
SCUBA Diving organization / SCUBA certification agency:
PADI
Duration of the SCUBA Diving Course
Group Size of Dive Professional Course
Minimum/maximum number of students per dive course:
1 - 5
Average number of students per dive course:
5
Average number of certified assistants (divemaster / staff instructor ) helping:
2
Team of Dive Professionals
How much is done by the dive instructor himself:
Most of it is done by the same dive professional
Dive instructor joining the students at the exams for support.: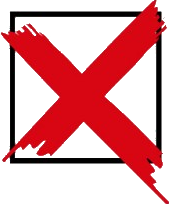 Additional languages by team of dive professionals:
English
Dive Course Price offer
Package price:
895 EUR (USD 868.96)
What is included in this dive pro package:
Other things that are included in this package:
Airport transfers WiFi Certification Fee Insurance Equipment Hire Daily pick up service and transportation
Starting Dates
No rights can be derived from the information provided.