SCUBA Diving Center
Name SCUBA Diving Center:
Medusadive
Website SCUBA Diving Center:
Island/State/City:
Barcelona
Green Fins Member:
Not available in this country
Teaching and Diving Conditions
Confined water dives (confined open water or swimming pool):
Private Pool on site climatized
Open water dive conditions:
Open water dives at Costa Brava, salt water with temperature around 20 degrees, shore and boat diving
Classroom details:
Awesome CDC with the best facilities in Barcelona, huge spaces, lounge area, 2 classrooms with air conditioning and heater, 3 projectors, coffee area, showroom of antiques.
Things to see on fun dives:
Octopuses, morays, school of fishes, barracudas. Wreck diving at Boreas. Lots of gorgonia
House Reef: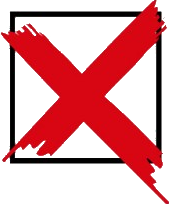 Additional SCUBA Diving Courses at this Dive Center
Technical diving courses: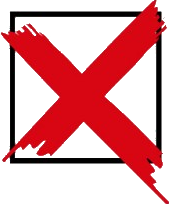 Freediving courses:
1st level free diving
Business related courses:
Business Management Marketing Website creation
Marine conservation courses and projects:
Project aware Dive against debris Shark conservation Adopt a site
Internships: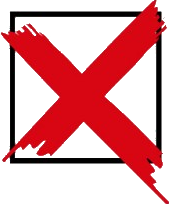 Other courses:
All PADI level courses
Local Prices
(Indication of your other expenses)
How to get to the SCUBA diving center from the airport:
We can pick you up or you can come by metro! Accomodations are included!!
Transportation costs of description above:
2 EUR (USD 2.14)
Low budget accommodation (could be a dormitory):
0 EUR (USD 0.00)
Low budget meal in a bar/restaurant:
10 EUR (USD 10.71)
Beer in a bar:
1.5 EUR (USD 1.61)
SCUBA Diving Instructors / Your Teachers
Dive Professional Course Package
SCUBA Diving package:
Curso de Instructor PADI en Barcelona
SCUBA Diving professional course level:
Instructor
SCUBA Diving organization / SCUBA certification agency:
PADI
Duration of the SCUBA Diving Course
Number of preparation days
5
Number of examination days
2
Group Size of Dive Professional Course
Minimum/maximum number of students per dive course:
1 - 8
Average number of students per dive course:
6
Average number of certified assistants (divemaster / staff instructor ) helping:
3
Team of Dive Professionals
How much is done by the dive instructor himself:
Most of it is done by the same dive professional
Dive instructor joining the students at the exams for support.:
Additional languages by team of dive professionals:
English, French, German, Spanish
Dive Course Price offer
Package price:
1490 EUR (USD 1596.24)
What is included in this dive pro package:
First aid instructor course
First aid instructor course materials
Instructor course
Instructor course materials
Specialty Instructor Fee for courses that are included in package (for one year)
Other things that are included in this package:
2 especialidades de instructor incluidas *alojamiento en Barcelona
Starting Dates
Other Courses On Offer
No rights can be derived from the information provided.