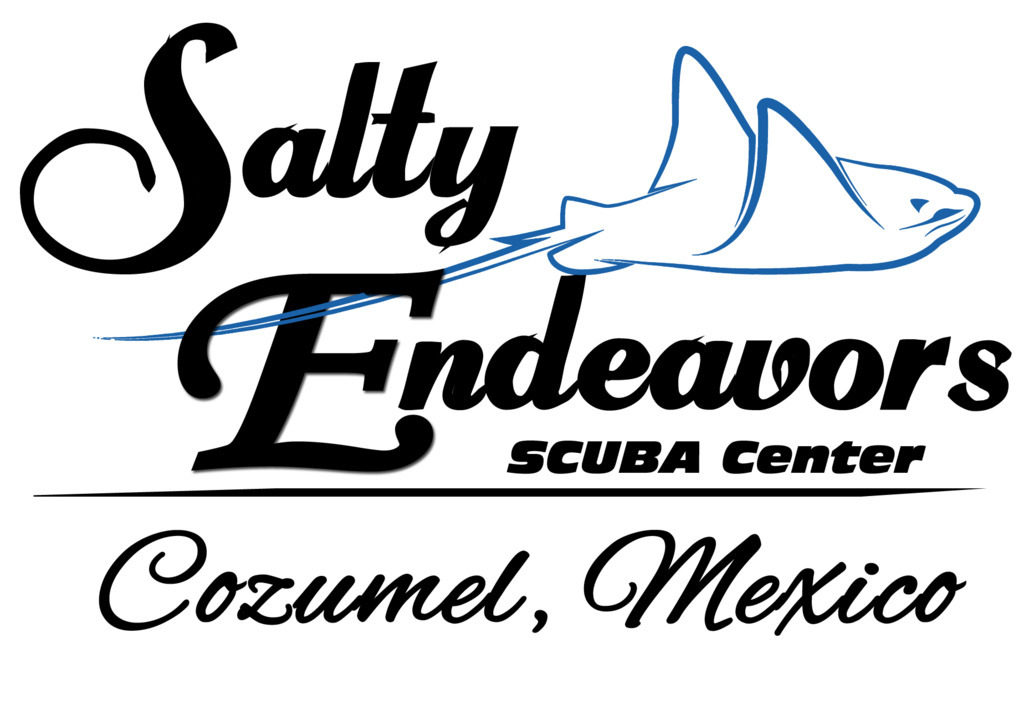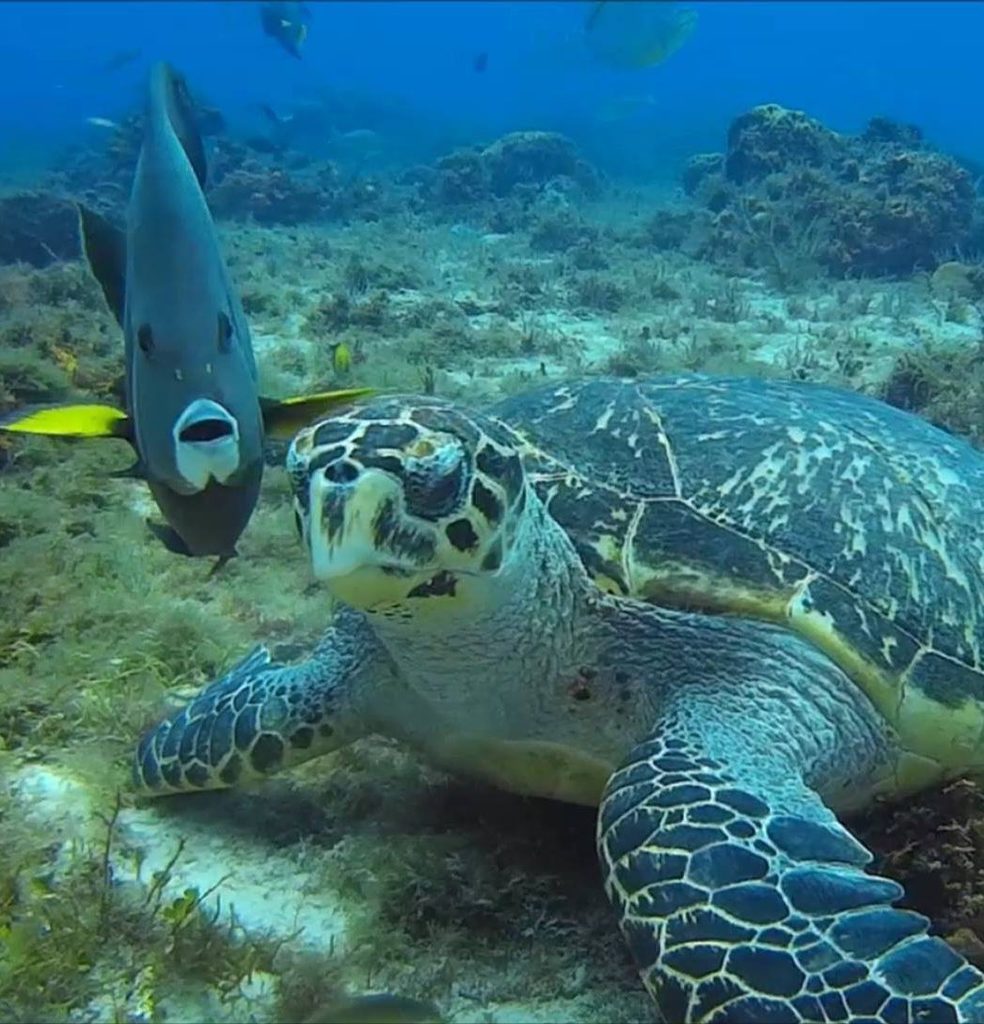 SCUBA Diving Center
Name SCUBA Diving Center:
Salty Endeavors Scuba Center
Website SCUBA Diving Center:
Island/State/City:
San Miguel de Cozumel
Green Fins Member:
Not available in this country
Marine Conservation Efforts:
Teaching and Diving Conditions
Confined water dives (confined open water or swimming pool):
On-site classroom and private pool for confined water.
Open water dive conditions:
Beach and / or Boat dives. 100+ feet visibility. Coral reef / saltwater
Classroom details:
A/C, Whiteboard, TV, Chairs and table, WiFi
Things to see on fun dives:
Caribbean usual suspects
House Reef: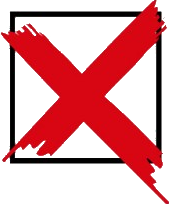 Additional SCUBA Diving Courses at this Dive Center
Technical diving courses: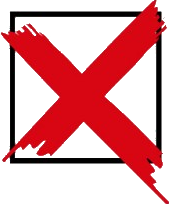 Freediving courses:
SSI and Aida certifications available
Business related courses: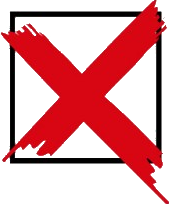 Marine conservation courses and projects: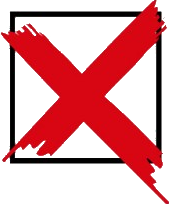 Internships:
Divemaster and Instructor internships beginning every month.
Other courses:
Full SSI dive center offering classes from Beginner to Advanced Open Water Instructor
Local Prices
(Indication of your other expenses)
How to get to the SCUBA diving center from the airport:
From the airport walking is possible, but we suggest a taxi at 50 peso. Our locaiton - https://cozumelscuba.com/find-us/
Transportation costs of description above:
50 MXN (USD 2.86)
Low budget accommodation (could be a dormitory):
200 MXN (USD 11.45)
Low budget meal in a bar/restaurant:
60 MXN (USD 3.43)
Beer in a bar:
25 MXN (USD 1.43)
SCUBA Diving Instructors / Your Teachers
Dive Professional Course Package
SCUBA Diving package:
Divemaster Internship
SCUBA Diving professional course level:
Divemaster
SCUBA Diving organization / SCUBA certification agency:
SSI
Duration of the SCUBA Diving Course
Number of preparation days
1
Number of examination days
1
Group Size of Dive Professional Course
Minimum/maximum number of students per dive course:
1 - 4
Average number of students per dive course:
25
Average number of certified assistants (divemaster / staff instructor ) helping:
1
Team of Dive Professionals
How much is done by the dive instructor himself:
Most of it is done by the same dive professional
Dive instructor joining the students at the exams for support.: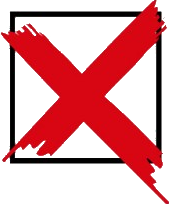 Additional languages by team of dive professionals:
English, Serbian, Spanish
Dive Course Price offer
What is included in this dive pro package:
Divemaster Application Fee (for one year)
Divemaster course and exams
Divemaster course materials
Other things that are included in this package:
Includes all SSI fees and materials. Accomodation coming in early 2024!
Starting Dates
1 January 2024
1 February 2024
1 March 2024
1 April 2024
1 May 2024
1 June 2024
1 July 2024
1 August 2024
1 September 2024
1 October 2024
1 November 2024
1 December 2024
Other Courses On Offer
No rights can be derived from the information provided.