SCUBA Diving Center
Name SCUBA Diving Center:
THE DIVE GURUS
Website SCUBA Diving Center:
Island/State/City:
La Paz
Green Fins Member:
Not available in this country
Teaching and Diving Conditions
Confined water dives (confined open water or swimming pool):
We use both onsite pool and confined open water.
Open water dive conditions:
Diving from shore or boat in the Sea of Cortez. In the amazing Espiritu Santo Island Protected Area.
Classroom details:
Relaxed, air-conditioning, whiteboard, desks, chairs, tea & coffee, WiFi, 48 inch screen, 5 dogs and a cat
Things to see on fun dives:
Sea Lions, Whale Sharks, Mobula Mantas, Giant Mantas, Turtles, Silkies, Hammerheads, Humpbacks, Orcas, Dolphins, wrecks, tech dive sites
House Reef: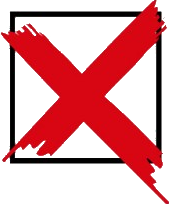 Additional SCUBA Diving Courses at this Dive Center
Technical diving courses:
All Technical Course to Instructor
Freediving courses:
AIDA & PADI Freedive Courses
Business related courses:
Customer Service Online CRM and Reservation software Management
Marine conservation courses and projects:
Shark and Ray Black coral Surveys Turtle Surveys
Internships: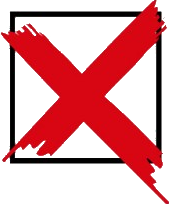 Other courses: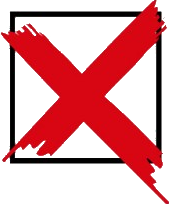 Our facilities and boats are 100% free of disposable plastic bottles and aluminium cans. We use refillable jugs for water and tea and encourage guests to either use our reusable aluminium bottles or come with their personal reusable bottles.
Local Prices
(Indication of your other expenses)
How to get to the SCUBA diving center from the airport:
La Paz or Los Cabos Airport, Taxi or Airport shuttle
Transportation costs of description above:
USD 30
Low budget accommodation (could be a dormitory):
USD 20
Low budget meal in a bar/restaurant:
USD 2
SCUBA Diving Instructor / Your Teacher Languages spoken:
English, French, Spanish
Highest certification level:
Master Scuba Diver Trainer / Divemaster Instructor
Certification level mentioned above since:
2017
Number of courses per year:
100
Additional information:
Mexican & French Canadian, born in The Enchanted Forrest, Marutzia, who found scuba diving as the perfect solution to dodge harsh Canadian winters, but ended up loving the underwater world so much that decided to make Baja her home base for now.
Dive Professional Course Package
SCUBA Diving package:
Assistant Instructor
SCUBA Diving professional course level:
Instructor
SCUBA Diving organization / SCUBA certification agency:
PADI
Duration of the SCUBA Diving Course
Number of preparation days
1
Group Size of Dive Professional Course
Minimum/maximum number of students per dive course:
3 - 6
Average number of students per dive course:
3
Average number of certified assistants (divemaster / staff instructor ) helping:
1
Team of Dive Professionals
How much is done by the dive instructor himself:
Everything is done by the same dive professional
Dive instructor joining the students at the exams for support.: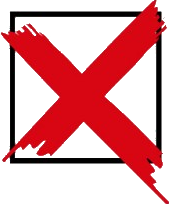 Additional languages by team of dive professionals:
English, Spanish
Dive Course Price offer
What is included in this dive pro package:
Other things that are included in this package:
Starting Dates
No rights can be derived from the information provided.