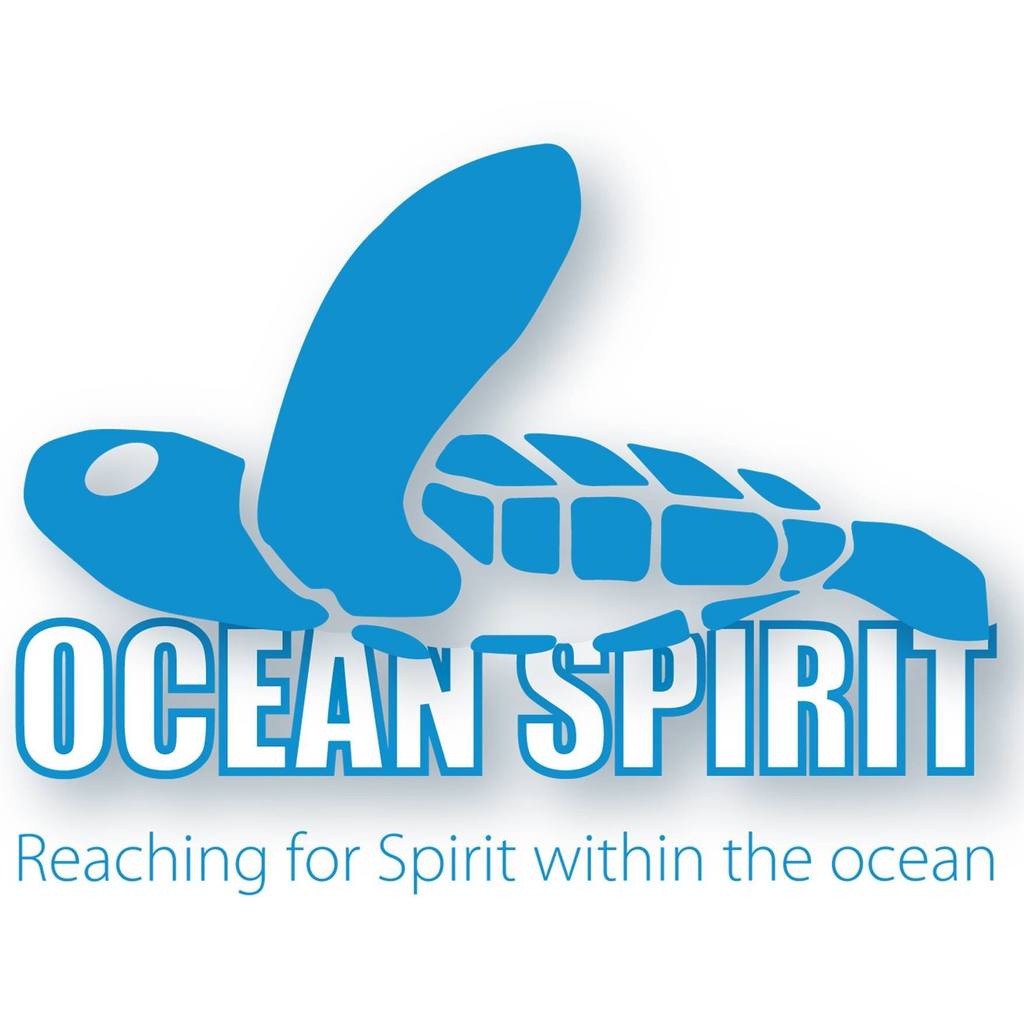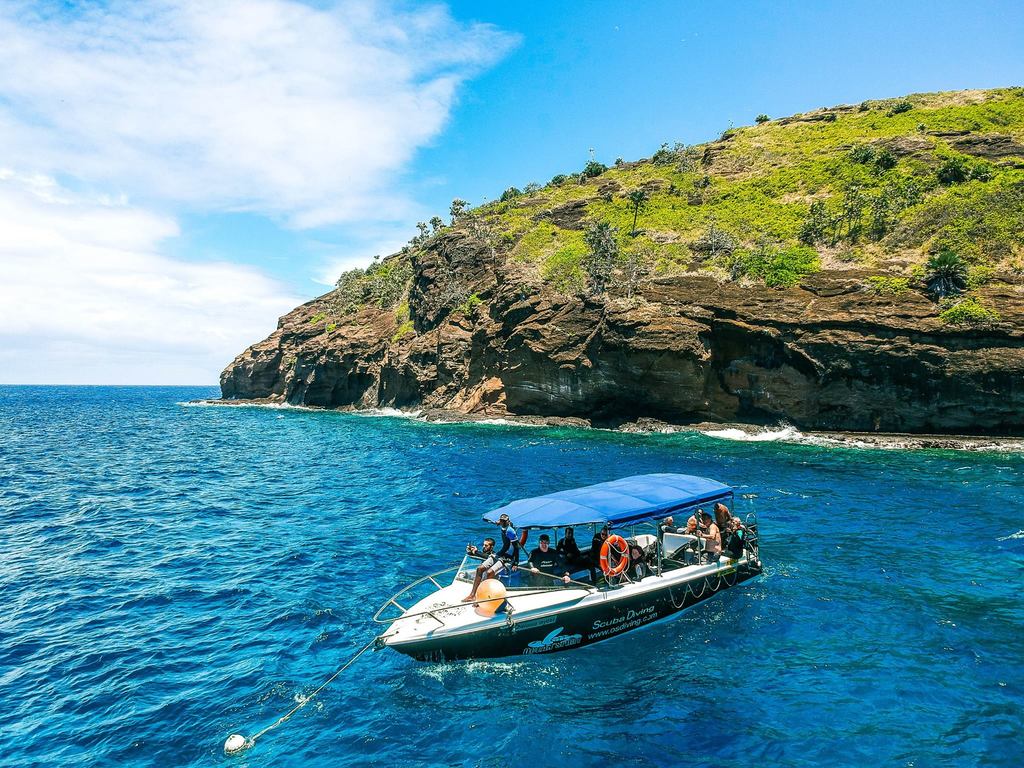 SCUBA Diving Center
Name SCUBA Diving Center:
Ocean Spirit Scuba Diving
Website SCUBA Diving Center:
Island/State/City:
Pereybere, Grand Bay
Green Fins Member:
Not available in this country
Marine Conservation Efforts:
Ocean Spirit is involved in various projects related to environment awareness and conservation. From cold water dispensers to refill your water bottle to helping out with documentaries about marine conservation in Mauritius. Please visit our website for more information.
Teaching and Diving Conditions
Confined water dives (confined open water or swimming pool):
From the minute you arrive, you are among friends. We are a sociable, happy diving centre on a safe, well managed beautiful Island. Confined water training takes place in the Pereybere Lagoon on one of the Worls's most beautiful beaches, so you start your diving in exquisite surroundings
Open water dive conditions:
Mauritius has warm clear water conditions, with sea temperature from 24 in winter to 30 degrees in summer. Visiblity is from 15 m in winter when plankton brings the whales, to 80 m in summer. Reefs are accessible only by boat.
Classroom details:
Our courses include Free wifi, air conditioning, whiteboard desks and chairs, free tea coffee and Mauritian snacks, and if you do really well, a beer after diving!
Things to see on fun dives:
Fun diving includes fast boat trips out to the Northern Islands for large animal encounters, where we have seen 23 sharks cruising , there are shoals of baracuda and Trevalley. Occasionally marlin and sailfin. Followed by lunch on Flat Island or Gabriel Island,and maybe a third dive
House Reef: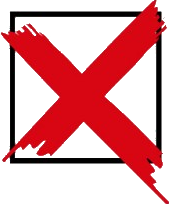 Additional SCUBA Diving Courses at this Dive Center
Technical diving courses:
From November to March Roger Grenouille trains FFSSI Level 3 and 4 Courses
Freediving courses: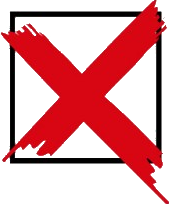 Business related courses: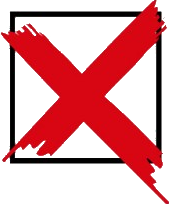 Marine conservation courses and projects:
We offer beach & underwater clean-ups as well as many other special days and projects focusing on marine conservation.
Internships: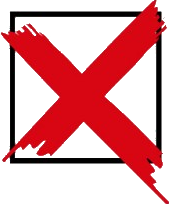 Other courses:
We offer a wide range of PADI courses and PADI specialties.
Local Prices
(Indication of your other expenses)
How to get to the SCUBA diving center from the airport:
We can book your accommodation and arrange an airport transfer no worries
Transportation costs of description above:
2000 MUR (USD 43.87)
Low budget accommodation (could be a dormitory):
1800 MUR (USD 39.48)
Low budget meal in a bar/restaurant:
265 MUR (USD 5.81)
Beer in a bar:
125 MUR (USD 2.74)
SCUBA Diving Instructors / Your Teachers
Dive Professional Course Package
SCUBA Diving package:
PADI Open Water Diver Course
SCUBA Diving professional course level:
Other
SCUBA Diving organization / SCUBA certification agency:
PADI
Duration of the SCUBA Diving Course
Group Size of Dive Professional Course
Minimum/maximum number of students per dive course:
-
Average number of students per dive course:
Average number of certified assistants (divemaster / staff instructor ) helping:
Team of Dive Professionals
How much is done by the dive instructor himself:
Everything is done by the same dive professional
Dive instructor joining the students at the exams for support.:
Additional languages by team of dive professionals:
English, French
Dive Course Price offer
Package price:
0 MUR (USD 0.00)
What is included in this dive pro package:
Divemaster course and exams
Divemaster course materials
Other things that are included in this package:
Course materials and certification fees included.
Starting Dates
Every month until 27 September 2024
No rights can be derived from the information provided.