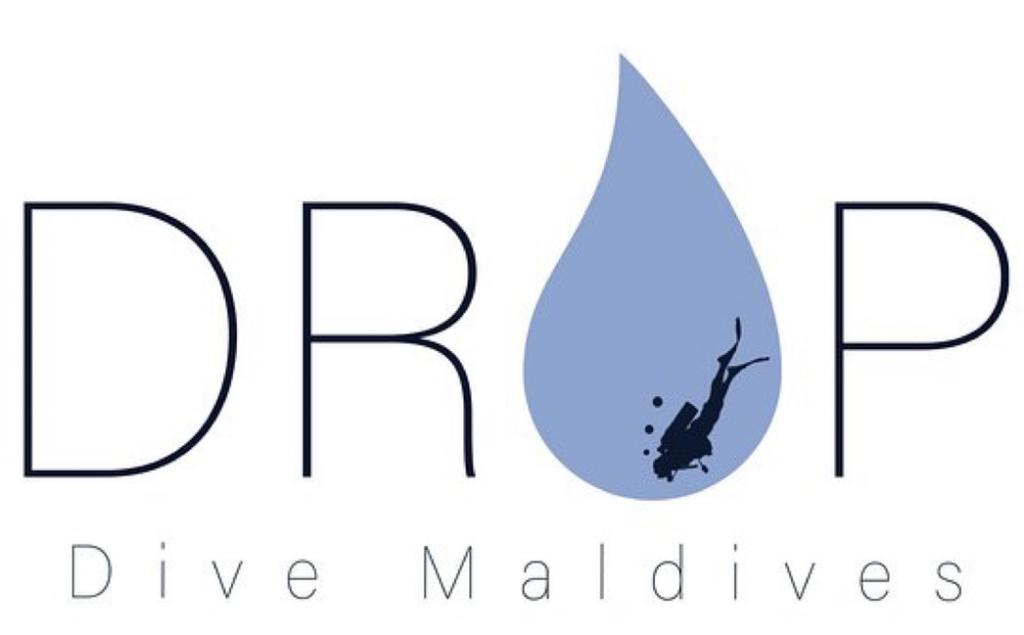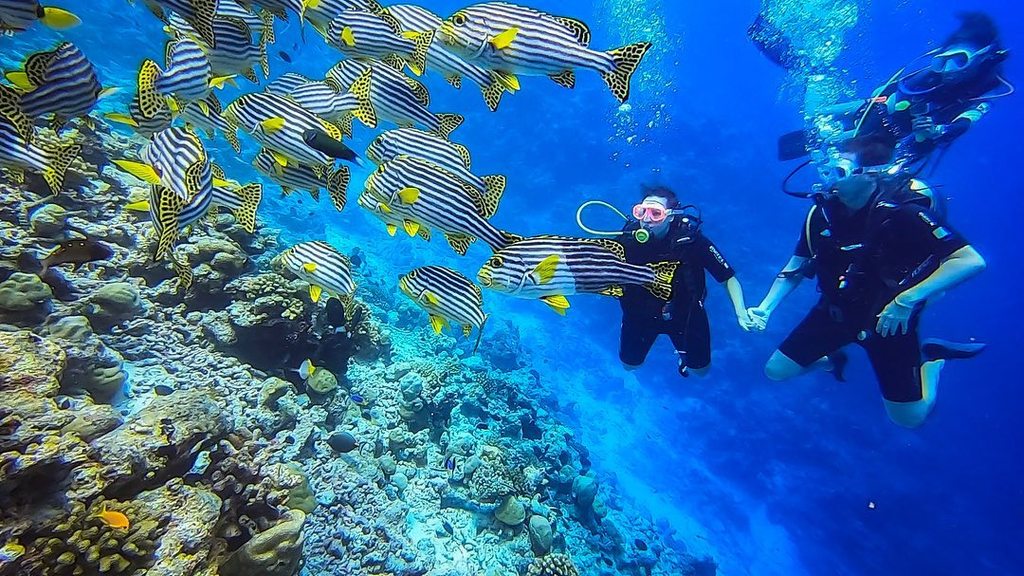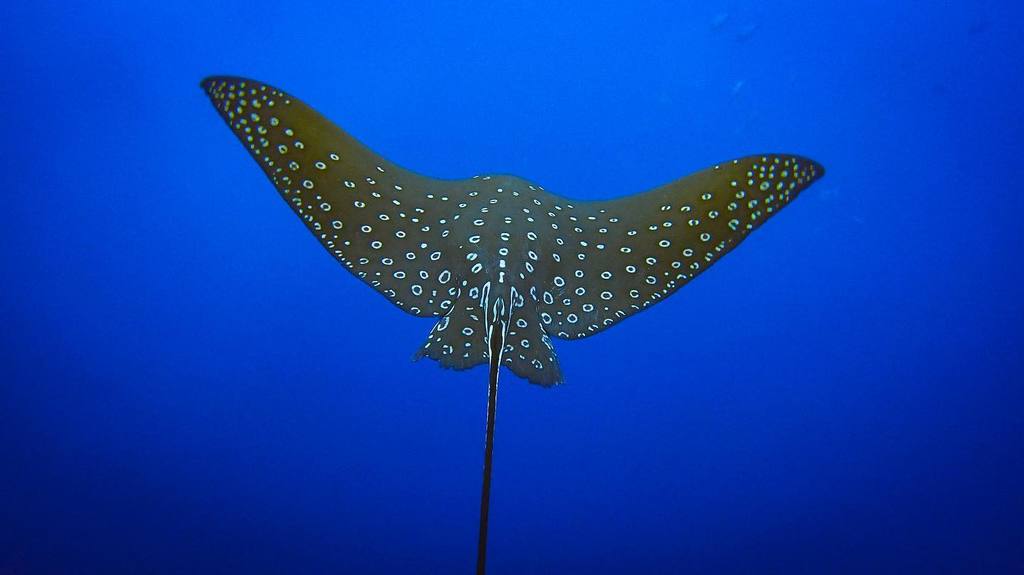 SCUBA Diving Center
Name SCUBA Diving Center:
Drop Dive Maldives
Website SCUBA Diving Center:
Island/State/City:
Rasdhoo / Ukulhas
Green Fins Member: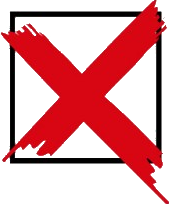 Marine Conservation Efforts:
Our team monitors for ghost nets and other marine pollution, and sends dive teams out to recover these physical threats as quickly as possible.
Teaching and Diving Conditions
Confined water dives (confined open water or swimming pool):
We do our confined water in the best environment, in Madivaru blue hole, nice visibility for the planned dive, a calm surface and an absence of strong current. And all full of fishes around, the best started to be in love of dive from the beginning!!!
Open water dive conditions:
Rasdhoo and Ukulhas have at around 30 meters visibility all year, warm water while year around 29 degrees, all the dive spots between 2 and 20 minuts by boat from Rasdhoo, and in Ukulhas around 10-45 minuts. We have the best dive spot of Maldives, Madivaru corner!!
Classroom details:
We provide professional service, private service to made sure that our guest could enjoy from the first minuts without any problem, free WiFi, Free coffee and snacks, Air Con, all the equipments are news.
Things to see on fun dives:
In Rasdhoo and Ukulhas have daily encounters with all kinds of sharks,even hummerhead, mantas Ray, big groups of eagle rays, Huge Napoleon, turtles... all in the same dive, check Madivaru corner and just enjoy with the videos and pictures, it's lile be inside of aquarium, we have two nice wreck
Additional SCUBA Diving Courses at this Dive Center
Technical diving courses:
We provide nitrox xr course
Freediving courses:
Freediving Level 1 program is the best first step to take and certifies you to freedive with a buddy in open water to a depth of 20 meters.
Business related courses:
In Drop dive Maldives we could teach you how managing a dive Center, all about the dive industry, teach about all SSI standars, ODIN ( SSI website for professionals)
Marine conservation courses and projects:
We are dedicated to marine conservation and education. Our staff are passionate about the ocean and will sit and chat with our divers about how to inspire others to protect our ocean.
Internships:
We provide 3 months internships for 0 to divemaster and 6 months from 0 to assistant instructor
Other courses:
With us you could start from 0 and become a be instructor, we provide 35 specialty courses, so you could taylor your own advanced course
Local Prices
(Indication of your other expenses)
How to get to the SCUBA diving center from the airport:
We have boat transfer from the international airport to rasdhoo everyday two times a days morning and afternoon, just 50 minuts from airport to rasdhoo.
Transportation costs of description above:
USD 40
Low budget accommodation (could be a dormitory):
USD 55
Low budget meal in a bar/restaurant:
USD 3
SCUBA Diving Instructor / Your Teacher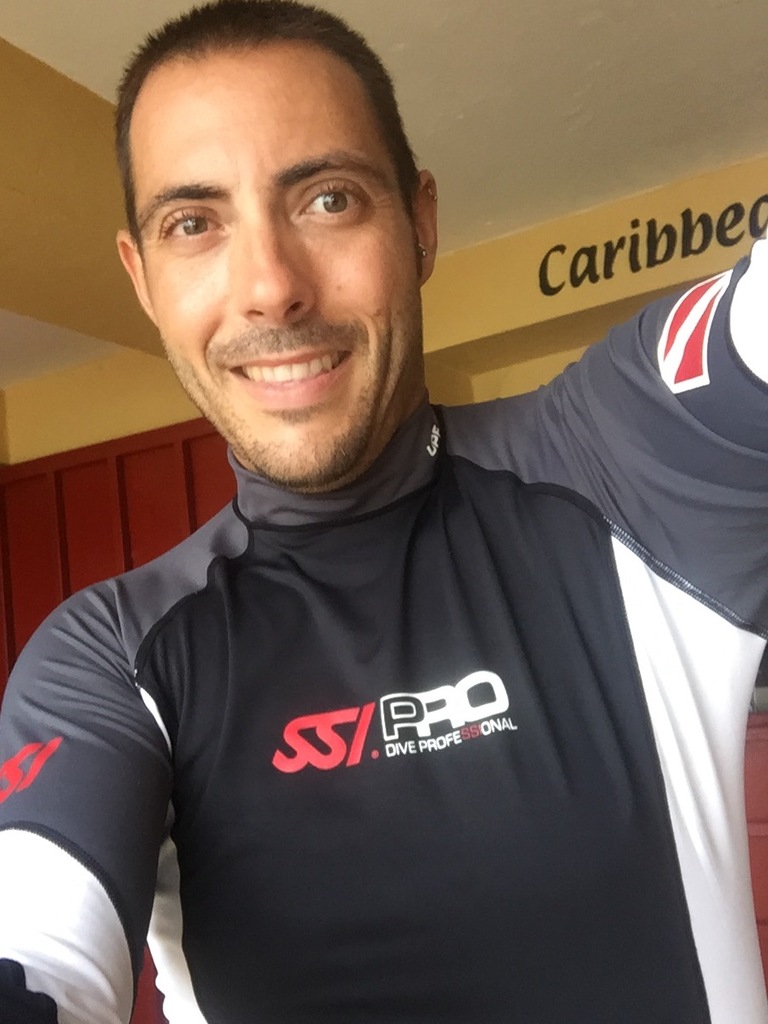 Name:
Jaime Gonzalez Rivas
Languages spoken:
English, Italian, Spanish
Highest certification level:
Master Instructor
Certification level mentioned above since:
2018
Number of courses per year:
200
Additional information:
Instructor of 30 specialty courses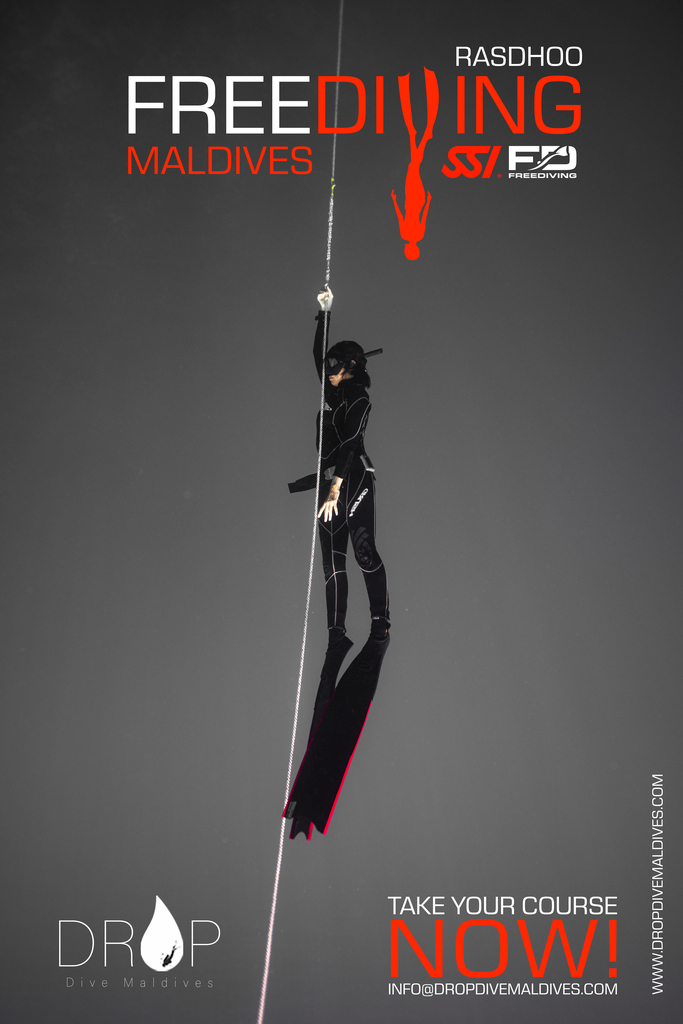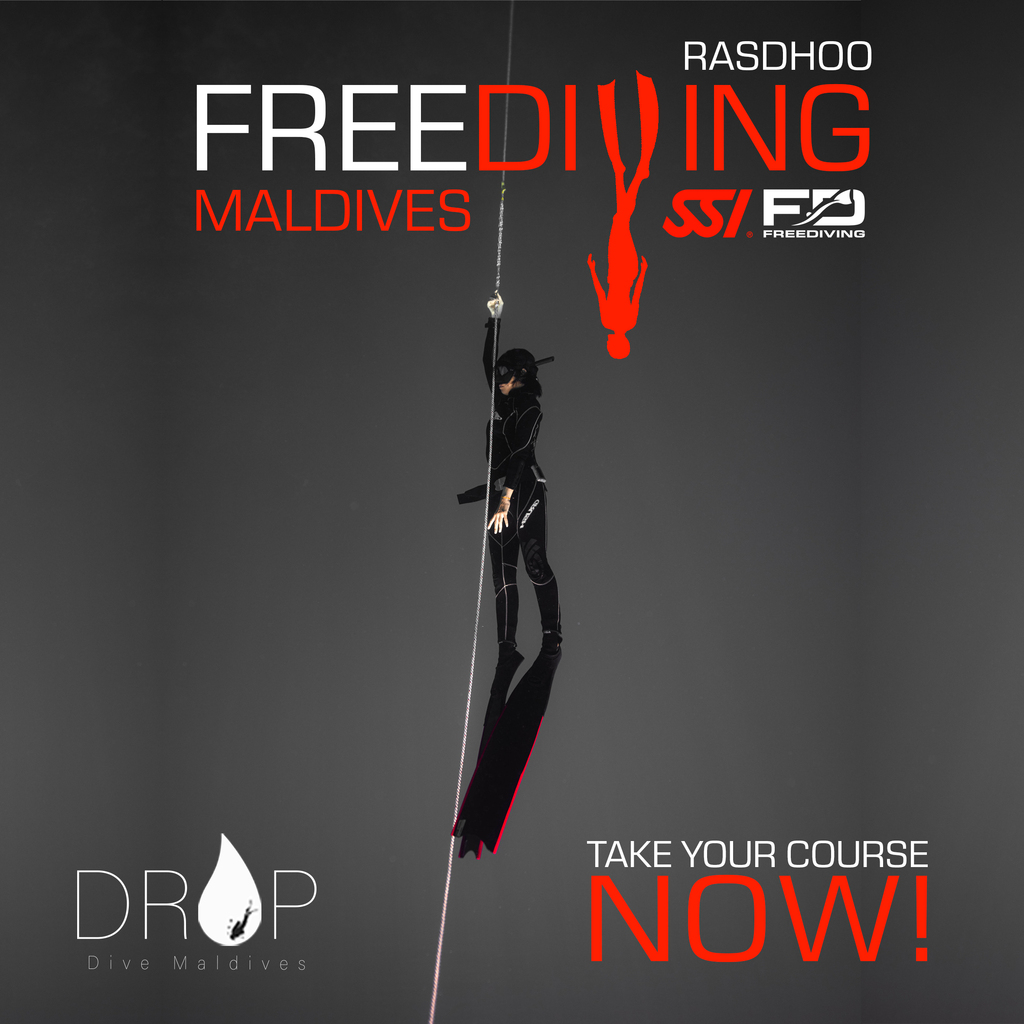 Dive Professional Course Package
SCUBA Diving package:
Freediving Level 1 (20meters)
SCUBA Diving professional course level:
Free
SCUBA Diving organization / SCUBA certification agency:
SSI
Duration of the SCUBA Diving Course
Group Size of Dive Professional Course
Minimum/maximum number of students per dive course:
1 - 4
Average number of students per dive course:
2
Average number of certified assistants (divemaster / staff instructor ) helping:
1
Team of Dive Professionals
How much is done by the dive instructor himself:
Everything is done by the same dive professional
Dive instructor joining the students at the exams for support.:
Additional languages by team of dive professionals:
English, Italian, Spanish
Dive Course Price offer
What is included in this dive pro package:
Other things that are included in this package:
Starting Dates
Every month until 28 July 2025
No rights can be derived from the information provided.