SCUBA Diving Center
Name SCUBA Diving Center:
DIVE POINT MEEDHUPPARU
Website SCUBA Diving Center:
Island/State/City:
Meedhupparu Island, Raa Atoll
Green Fins Member: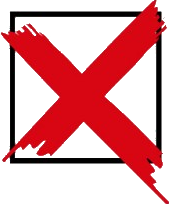 Teaching and Diving Conditions
Confined water dives (confined open water or swimming pool):
Open water dive conditions:
Visibility about 30 meters, water temperature around 29 degree Celsius, Open water dives possible from shore or by boat.
Classroom details:
The diving center, equipment, tanks and diving dhonis (boats) are located on the Southern jetty, with a large check in and seating area, shop, training rooms and office at the beginning of the jetty on the island. Here there is direct access to the Meedhupparu house reef.
Things to see on fun dives:
The pristine reefs of Raa Atoll are still in a great condition. Very nice soft corals, huge schools of fish and manta rays can be seen here all year round.
House Reef: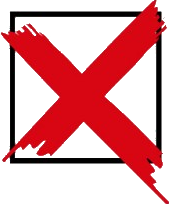 Additional SCUBA Diving Courses at this Dive Center
Technical diving courses: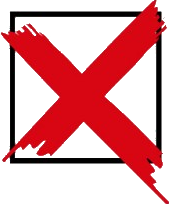 Freediving courses:
SSI Academy offers Free Diving courses from basic to Instructor level
Business related courses:
Free Diving, Life Guard Training, Mermaiding, SeaBob
Marine conservation courses and projects:
CORAL ID, SEA TURTLE ECOLOGY, ECOLOGICAL DIVING, FISH ID, SHARK ECOLOGY, MARINE ECOLOGY. We are Green Fins center.
Internships:
We offer internships for Dive Master and Assistant Instructor, contact us for more info
Other courses:
We offer the whole range of courses from TRY SCUBA , OPEN WATER DIVER UP TO INSTRUCTOR LEVEL
Local Prices
(Indication of your other expenses)
How to get to the SCUBA diving center from the airport:
by sea plane
Transportation costs of description above:
USD 0
Low budget accommodation (could be a dormitory):
USD 0
Low budget meal in a bar/restaurant:
USD 0
SCUBA Diving Instructor / Your Teacher
Dive Professional Course Package
SCUBA Diving package:
Basic Diver
SCUBA Diving professional course level:
Other
SCUBA Diving organization / SCUBA certification agency:
SSI
Duration of the SCUBA Diving Course
Group Size of Dive Professional Course
Minimum/maximum number of students per dive course:
1 - 2
Average number of students per dive course:
2
Average number of certified assistants (divemaster / staff instructor ) helping:
Team of Dive Professionals
How much is done by the dive instructor himself:
Dive instructor joining the students at the exams for support.:
Additional languages by team of dive professionals:
English, French, German, Italian, Japanese, Russian, Spanish
Dive Course Price offer
What is included in this dive pro package:
Other things that are included in this package:
Starting Dates
No rights can be derived from the information provided.