SCUBA Diving Instructor / Your Teacher Languages spoken:
Dutch, English, Italian
Highest certification level:
IDC Staff Instructor / Dive Control Specialist Instructor
Certification level mentioned above since:
2016
Number of courses per year:
100
Additional information:
MD and specialized in diving medicine
SCUBA Diving Center
Name SCUBA Diving Center:
Evasioni Blu Diving Sicily
Website SCUBA Diving Center:
Island/State/City:
Sicily
Green Fins Member: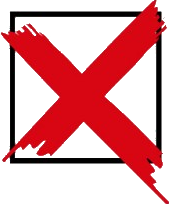 Teaching and Diving Conditions
Confined water dives (confined open water or swimming pool):
We have two dive center locations in Sicily, in Isola delle Femmine and in Ustica. Confined water dives in pool of Hotel Sirenetta in Isola delle Femmine (PA) or in confined open water in Ustica.
Open water dive conditions:
Open water dives at sea are characterized by very good visibility (30-40m). All open water dives are boat dives, with only 15 min max navigation. The water temperature is variable, from 17-18 degrees Celsius early in the season in April and May to 22-24 degrees Celsius from half July.
Classroom details:
Classroom disposes of all comforts with all digitalized learing equipment, Wifi and refreshments, snacks and coffee.
Things to see on fun dives:
15 dive spots, with very formed landscapes, from steep drop-offs to caves. Typical mediterranean life: from small Macro like nudibranchs, shrimps to reef life of octopusses, morray eels, lobsters, from smaller fish like seabreem to the bigger stuff like clouds of barracuda's and huge amberjacks.
House Reef: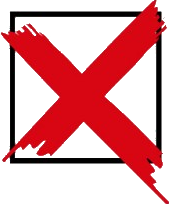 Additional SCUBA Diving Courses at this Dive Center
Technical diving courses: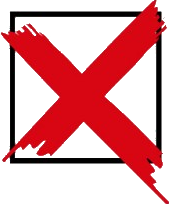 Freediving courses: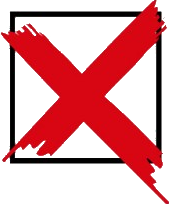 Business related courses: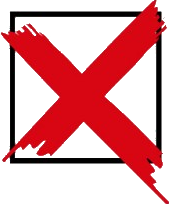 Marine conservation courses and projects: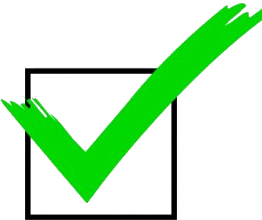 Very involved in Project AWARE and especially Dive Against Debris program
Internships: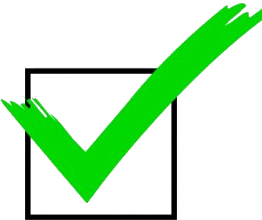 As a neo-Divemaster or Instructor you probably need a little guidance in the beginning to get into the job. That's what we help you doing, with our MSDT and IDC-Staffs being there to giude you and help you get things running smooth and fine.
Other courses: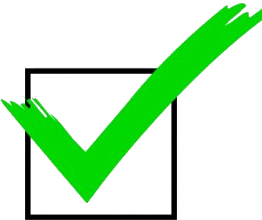 A variety of PADI Specialties are available. In addition, we also offer EFR courses and extra refreshers, with a dedicated MD in our staff who can teach you everything about general and diving related first aid.
Local Prices
(Indication of your other expenses)
How to get to the SCUBA diving center from the airport:
From Palermo airport, via public transport (bus/train) or via taxi to Palermo port in about 30-60 min. From the port of Palermo to Ustica there is a good connection with the hydrofoil of Liberty Lines (1.5 hours).
Transportation costs of description above:
35 EUR (USD 38.15)
Low budget accommodation (could be a dormitory):
30 EUR (USD 32.70)
Low budget meal in a bar/restaurant:
10 EUR (USD 10.90)
Beer in a bar:
2 EUR (USD 2.18)
Dive Professional Course Package
SCUBA Diving package:
Zero-to-Hero, whatever your diving certification level may be, we will make you become a Hero Divemaster!
SCUBA Diving professional course level:
Divemaster
SCUBA Diving organization / SCUBA certification agency:
PADI
Duration of the SCUBA Diving Course
Number of preparation days
5
Number of examination days
2
Group Size of Dive Professional Course
Minimum/maximum number of students per dive course:
1 - 2
Average number of students per dive course:
2
Average number of certified assistants (divemaster / staff instructor ) helping:
0
Team of Dive Professionals
How much is done by the dive instructor himself:
We work as a team and there will be several people involved in the teaching / less than half by the same dive professional
Dive instructor joining the students at the exams for support.: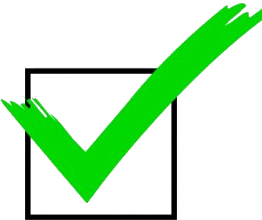 Additional languages by team of dive professionals:
Dutch, English, Italian
Dive Course Price offer
Package price:
1150 EUR (USD 1253.50)
What is included in this dive pro package:
Divemaster course and exams
Other things that are included in this package:
Included in the Zero-to-Hero package are: PADI Advanced Open Water Diver Course, PADI Rescue Diver Course, EFR first aid primary and secondary care. All these courses include learning materials and certification costs.
Starting Dates
Between 03 November and 28 October 2020
Other Courses On Offer
No rights can be derived from the information provided.