SCUBA Diving Center
Name SCUBA Diving Center:
Marina Diving Center
Website SCUBA Diving Center:
Island/State/City:
Lampedusa
Green Fins Member:
Not available in this country
Teaching and Diving Conditions
Confined water dives (confined open water or swimming pool):
smashing confined open water named Cala Pisana, real confortable like a pool but fun for the colours and fishes around
Open water dive conditions:
Pelagie Islands are best place in Mediteranean Sea: usually m.30 of visibility (in horizontal) and 28° degrees temperature (in late July). All dives spots with boat.
Classroom details:
Our classroom is large space with single big common table (like meeting room), chairs around, free WiFi, whiteboard, television set, quite
Things to see on fun dives:
One of most popular dive spot is Lampione Island (close to Lampedusa Island) where - from July to October - there are the grey sharks! But, really excellent places too are Taccio Vecchio (Lampedusa Island) and Secchitella of Linosa Island: coloured fishes, clear water and amazing shapes of underwater ambients!
House Reef: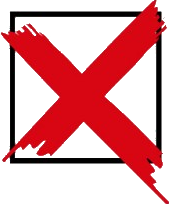 Additional SCUBA Diving Courses at this Dive Center
Technical diving courses: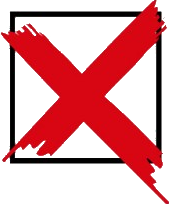 Business related courses: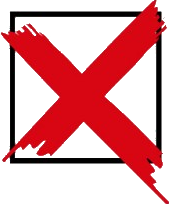 Marine conservation courses and projects:
Other courses: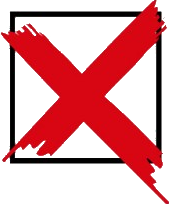 Local Prices
(Indication of your other expenses)
How to get to the SCUBA diving center from the airport:
free (trasfert is includes)
Transportation costs of description above:
0 EUR (USD 0.00)
Low budget accommodation (could be a dormitory):
35 EUR (USD 37.50)
Low budget meal in a bar/restaurant:
20 EUR (USD 21.43)
Beer in a bar:
4 EUR (USD 4.29)
SCUBA Diving Instructors / Your Teachers Languages spoken:
English, Italian
Highest certification level:
Master Instructor
Certification level mentioned above since:
2002
Number of courses per year: Languages spoken:
English, Italian
Highest certification level:
Course Director / Instructor Trainer
Certification level mentioned above since:
1994
Number of courses per year:
Dive Professional Course Package
SCUBA Diving package:
IDC + EFR Instructor + Specialty Instructor
SCUBA Diving professional course level:
Instructor
SCUBA Diving organization / SCUBA certification agency:
PADI
Duration of the SCUBA Diving Course
Number of preparation days
90
Number of examination days
2
Group Size of Dive Professional Course
Minimum/maximum number of students per dive course:
4 - 8
Average number of students per dive course:
4
Average number of certified assistants (divemaster / staff instructor ) helping:
1
Team of Dive Professionals
How much is done by the dive instructor himself:
Most of it is done by the same dive professional
Dive instructor joining the students at the exams for support.: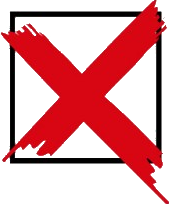 Additional languages by team of dive professionals:
English, Italian
Dive Course Price offer
Package price:
1950 EUR (USD 2089.03)
What is included in this dive pro package:
First aid instructor course
First aid instructor course materials
Instructor course
Instructor course materials
Other things that are included in this package:
14 days Accommodation in Residence
Starting Dates
Other Courses On Offer
No rights can be derived from the information provided.