SCUBA Diving Center
Name SCUBA Diving Center:
Marina Diving Center
Website SCUBA Diving Center:
Island/State/City:
Lampedusa
Green Fins Member:
Not available in this country
Teaching and Diving Conditions
Confined water dives (confined open water or swimming pool):
smashing confined open water named Cala Pisana, real confortable like a pool but fun for the colours and fishes around
Open water dive conditions:
Pelagie Islands are best place in Mediteranean Sea: usually m.30 of visibility (in horizontal) and 28° degrees temperature (in late July). All dives spots with boat.
Classroom details:
Our classroom is large space with single big common table (like meeting room), chairs around, free WiFi, whiteboard, television set, quite
Things to see on fun dives:
One of most popular dive spot is Lampione Island (close to Lampedusa Island) where - from July to October - there are the grey sharks! But, really excellent places too are Taccio Vecchio (Lampedusa Island) and Secchitella of Linosa Island: coloured fishes, clear water and amazing shapes of underwater ambients!
House Reef: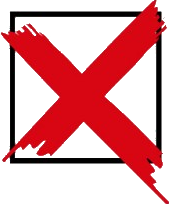 Additional SCUBA Diving Courses at this Dive Center
Technical diving courses: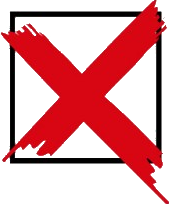 Business related courses: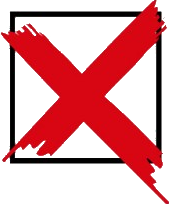 Marine conservation courses and projects:
Other courses: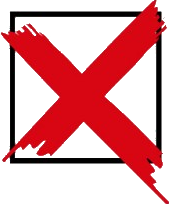 Local Prices
(Indication of your other expenses)
How to get to the SCUBA diving center from the airport:
free (trasfert is includes)
Transportation costs of description above:
0 EUR (USD 0.00)
Low budget accommodation (could be a dormitory):
35 EUR (USD 37.50)
Low budget meal in a bar/restaurant:
20 EUR (USD 21.43)
Beer in a bar:
4 EUR (USD 4.29)
SCUBA Diving Instructors / Your Teachers Languages spoken:
English, Italian
Highest certification level:
Master Instructor
Certification level mentioned above since:
2002
Number of courses per year:
Dive Professional Course Package
SCUBA Diving package:
Divemaster Internship
SCUBA Diving professional course level:
Divemaster
SCUBA Diving organization / SCUBA certification agency:
PADI
Duration of the SCUBA Diving Course
Number of preparation days
1
Number of examination days
2
Group Size of Dive Professional Course
Minimum/maximum number of students per dive course:
1 - 3
Average number of students per dive course:
2
Average number of certified assistants (divemaster / staff instructor ) helping:
1
Team of Dive Professionals
How much is done by the dive instructor himself:
We work as a team and there will be several people involved in the teaching / less than half by the same dive professional
Dive instructor joining the students at the exams for support.:
Additional languages by team of dive professionals:
English, Italian
Dive Course Price offer
Package price:
890 EUR (USD 953.46)
What is included in this dive pro package:
Divemaster course and exams
Divemaster course materials
Other things that are included in this package:
Free accomodation, for all necessary period of course
Starting Dates
Between 26 May 2023 and 25 June 2023
Other Courses On Offer
No rights can be derived from the information provided.