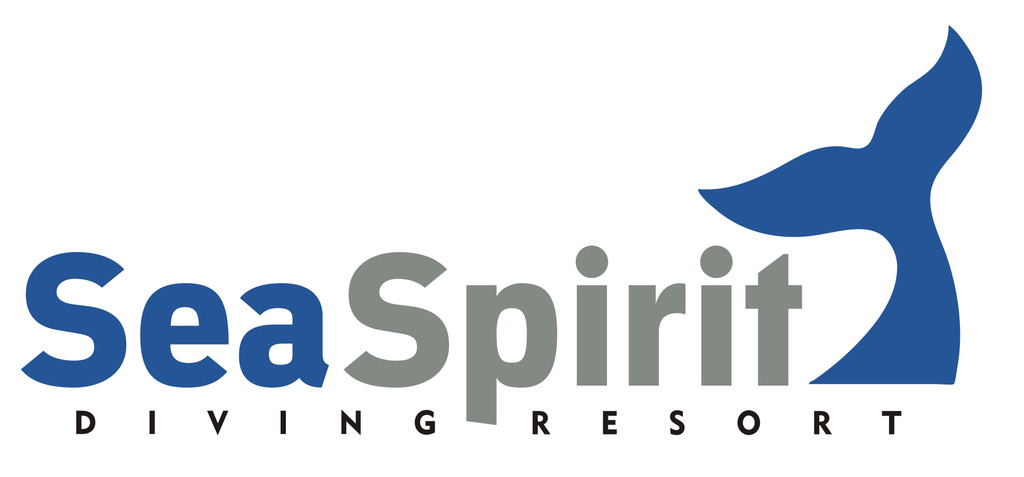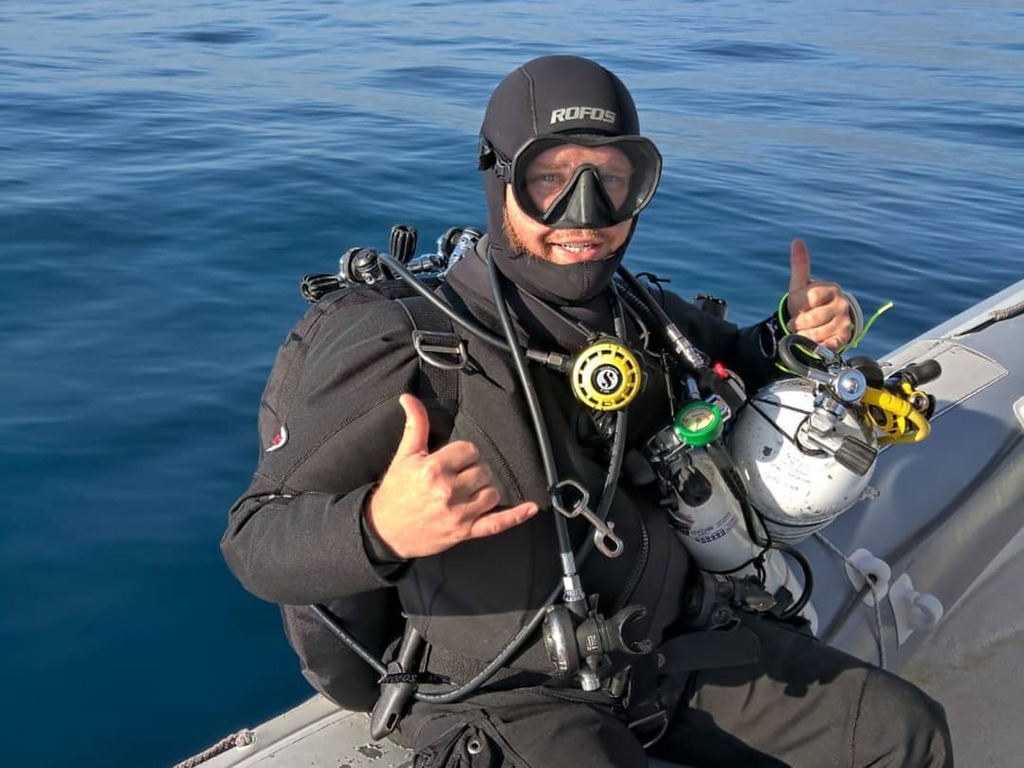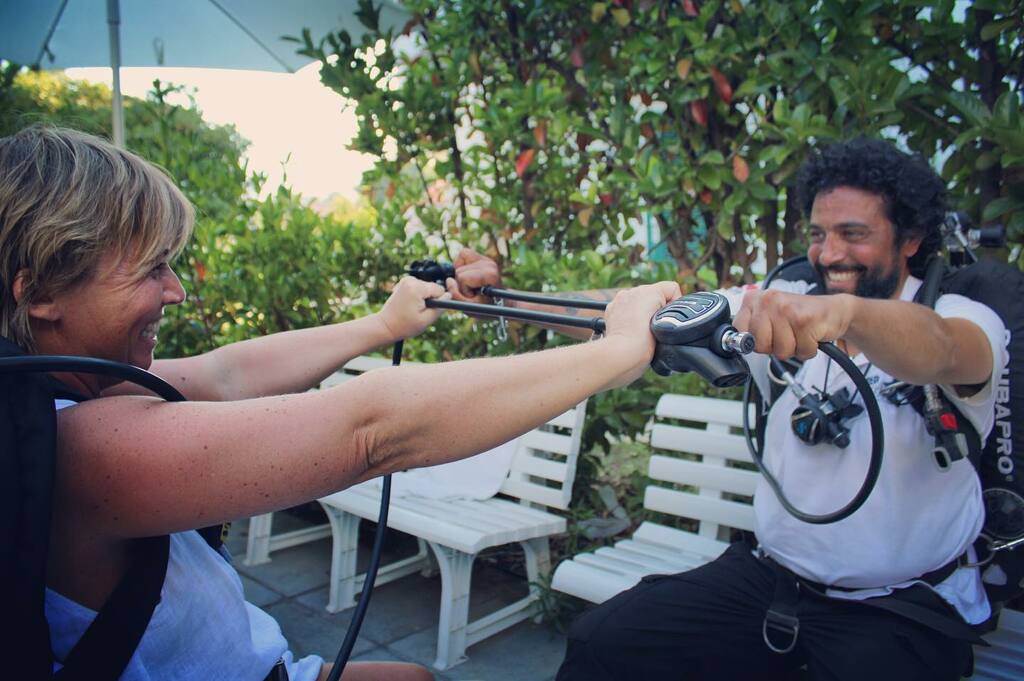 SCUBA Diving Center
Name SCUBA Diving Center:
Sea Spirit Diving Resort
Website SCUBA Diving Center:
Island/State/City:
Giardini Naxos
Green Fins Member: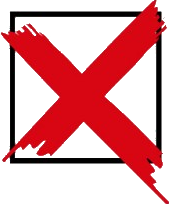 Marine Conservation Efforts:
One of our main aims this year is to organise regular Dive clean up events with PADI Project AWARE, and PADI Dive Against Debris. This will also include many Beach/Land clean ups, in association with PLASTIC FREE Italia to help get our environment healthy and safe!
Teaching and Diving Conditions
Confined water dives (confined open water or swimming pool):
Our Dive resort is based in the UNAHOTEL Naxos Beach. We have access to an Olympic pool of 50m where confined water demonstrations and presentations are conducted. Shower facilities onsite too.
Open water dive conditions:
Open water presentations, assisting PADI courses as well as fun diving in the beautiful setting of the Isola Bella Marine Park in Taormina! Visibility ranges from 5-20m, water temperature ranges from 16-23 degrees.
Classroom details:
One of the many facilities we offer include an air-conditioned conference room for academic presentations in the prestigious UNAHOTEL NAXOS BEACH.
Things to see on fun dives:
The beauty of the Mediterranean! Our daily trips include the underwater beauty of the Isola Bella Marine Park, in Taormina, Sicily. Magical swim-throughs, meadows of Neptune grass, and various species of marine life. From Octopus, Moray Eel & Amber-Jacks, to various species of Nudibranch, flatworms and Seahorses!
House Reef: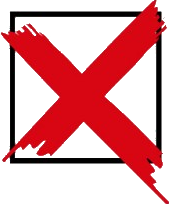 Additional SCUBA Diving Courses at this Dive Center
Technical diving courses:
It is possible to gain more experience in TEC diving with our PADI Tec-Deep Trainer Carmelo Sgroi. Courses are from TEC 40 - TEC 45 - TEC 50, all the way to TEC Instructor.
Freediving courses: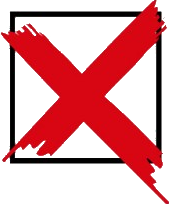 Business related courses: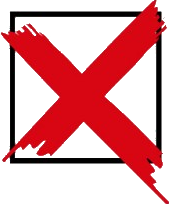 Marine conservation courses and projects:
PADI Marine Management Specialty Instructor PADI/DAN Research Diver PADI Project Aware PADI Dive Against Debris
Internships:
Our Pre-IDC is designed to focus on individual skill development such as, demonstrating skills, working on theory knowledge, encouraging leadership and laying a strong foundation as a PADI professional before beginning that first step into becoming a PADI Instructor.
Other courses: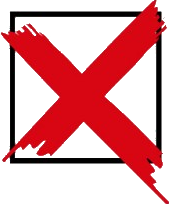 Local Prices
(Indication of your other expenses)
How to get to the SCUBA diving center from the airport:
Transportation with local bus from the airport of Catania to Giardini-Naxos (45 minutes). Once arrived, everything is within walking distance.
Transportation costs of description above:
8 EUR (USD 9.72)
Low budget accommodation (could be a dormitory):
20 EUR (USD 24.29)
Low budget meal in a bar/restaurant:
5 EUR (USD 6.07)
Beer in a bar:
3 EUR (USD 3.64)
SCUBA Diving Instructors / Your Teachers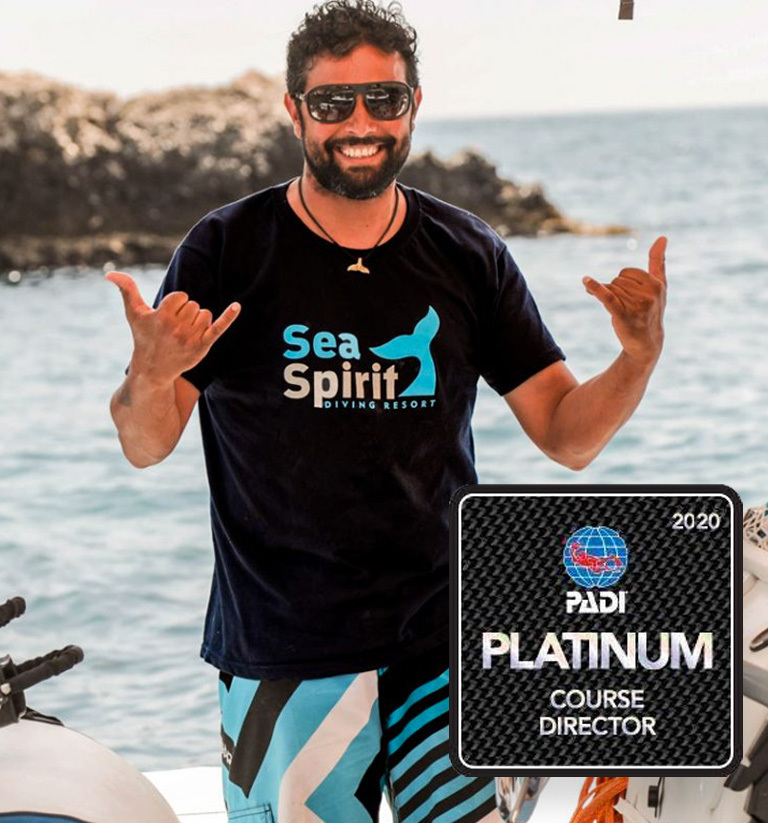 Languages spoken:
English, Italian
Highest certification level:
Course Director / Instructor Trainer
Certification level mentioned above since:
2018
Number of courses per year:
100
Additional information:
In 2020, Carmelo achieved the prestigious award of PADI Platinum Course Director after teaching several IDCs in Thailand and Sicily. Also a PADI Tec Trainer, Carmelo can help you to become a TEC 40, Tec 45 and Tec 50 diver and a PADI Tec Instructor.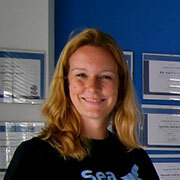 Languages spoken:
Dutch, English, German, Italian
Highest certification level:
IDC Staff Instructor / Dive Control Specialist Instructor
Certification level mentioned above since:
2015
Number of courses per year:
100
Additional information:
General manager of Sea Spirit, Cilla firmly believes in passion for diving, safety in diving, professionalism and a personal approach to her customers. Her main objective is to train professionals to become all that they can be!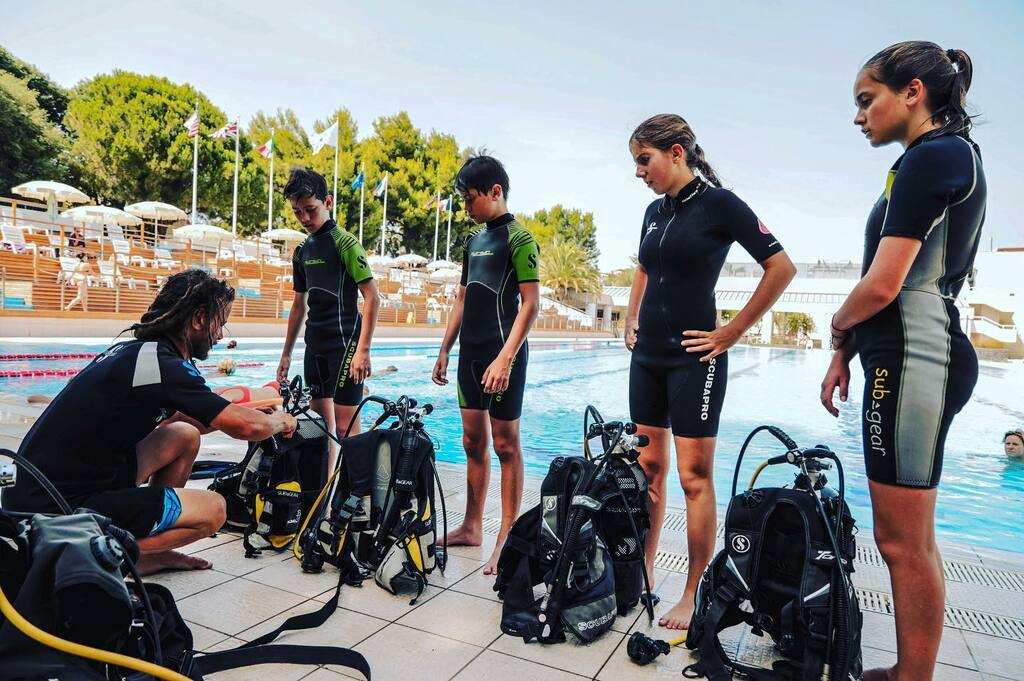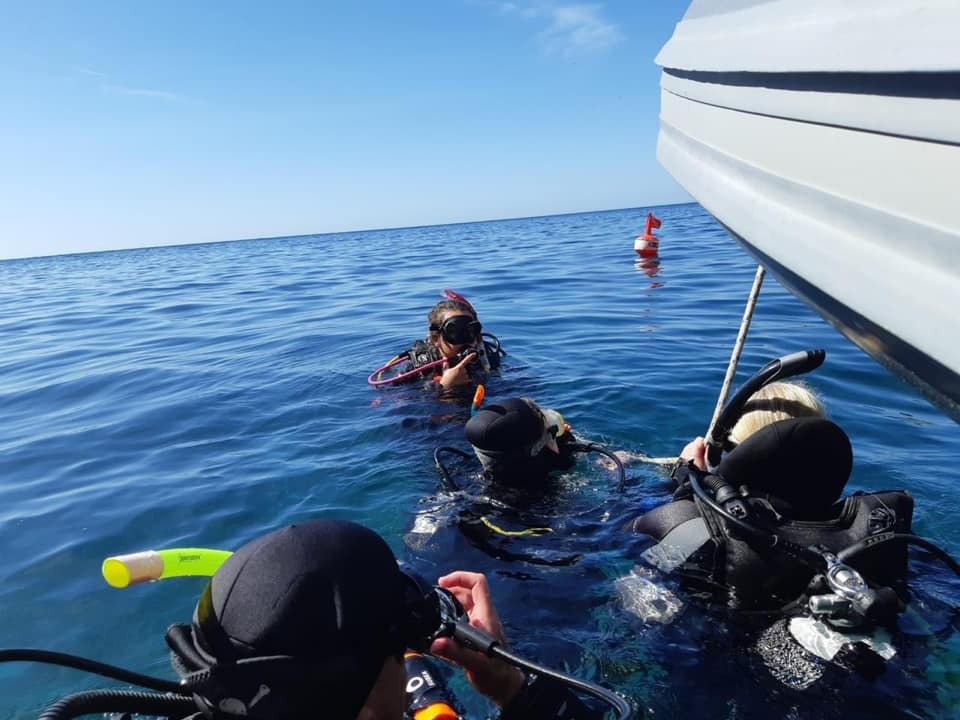 Dive Professional Course Package
SCUBA Diving package:
PADI MASTER SCUBA DIVER TRAINER / TEC INSTRUCTOR
SCUBA Diving professional course level:
Other
SCUBA Diving organization / SCUBA certification agency:
PADI
Duration of the SCUBA Diving Course
Number of examination days
1
Group Size of Dive Professional Course
Minimum/maximum number of students per dive course:
1 - 8
Average number of students per dive course:
4
Average number of certified assistants (divemaster / staff instructor ) helping:
7
Team of Dive Professionals
How much is done by the dive instructor himself:
We work as a team and there will be several people involved in the teaching / less than half by the same dive professional
Dive instructor joining the students at the exams for support.: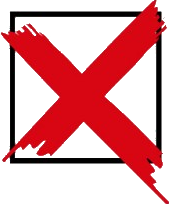 Additional languages by team of dive professionals:
Dutch, English, German, Italian
Dive Course Price offer
Package price:
0 EUR (USD 0.00)
What is included in this dive pro package:
Instructor course
Instructor course materials
Other things that are included in this package:
You can choose from a range of specialties: From PADI Deep, Nitrox, Emergency Oxygen Provider, Wreck, Sidemount, Search&Recovery, DPV. To name just a few.
Starting Dates
Between 01 May 2020 and 01 May 2022
No rights can be derived from the information provided.