SCUBA Diving Center
Name SCUBA Diving Center:
Manta Dive Gili Trawangan
Website SCUBA Diving Center:
Island/State/City:
North Lombok Regency
Green Fins Member: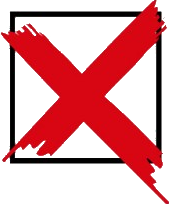 Teaching and Diving Conditions
Confined water dives (confined open water or swimming pool):
We have a dedicated pool for divers as well as private resort pool for you to relax between dives
Open water dive conditions:
The water temperature is between 26-29 all year round. All sites are within a 10 to 20-minute boat ride of the dive centre, allowing plenty of time to enjoy the island between dives.
Classroom details:
We have air-conditoned classrooms and open air seating areas
Things to see on fun dives:
Most of the dives are drift dives along walls, slopes, sea mounds, canyons and more. huge diversity of marine life including turtles, white and black-tip reef sharks, rays, octopus, cuttlefish, and some unusual macro life like frog fish, pipefish and leaf scorpion fish.
House Reef: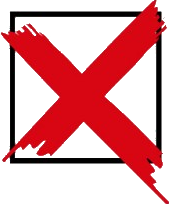 Additional SCUBA Diving Courses at this Dive Center
Technical diving courses:
Our TDI Instructor trainer Philip teaches from beginner to professional courses.
Freediving courses: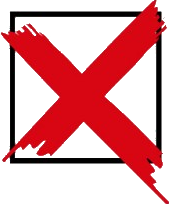 Business related courses: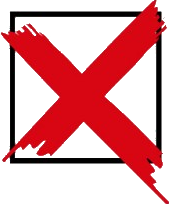 Marine conservation courses and projects: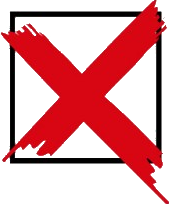 Internships: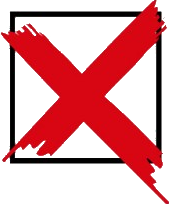 Other courses:
All courses from Open Water to Instructor Level.
Local Prices
(Indication of your other expenses)
How to get to the SCUBA diving center from the airport:
You can either take a fastboat from Bali or a taxi and public or speed boat from Lombok. We can arrange transportation from either location. Prices starting from US$25 depending on transport mode.
Transportation costs of description above:
25 IDR (USD 0.00)
Low budget accommodation (could be a dormitory):
11 IDR (USD 0.00)
Low budget meal in a bar/restaurant:
2 IDR (USD 0.00)
Beer in a bar:
2.5 IDR (USD 0.00)
SCUBA Diving Instructor / Your Teacher Languages spoken:
Chinese, English
Highest certification level:
Course Director / Instructor Trainer
Certification level mentioned above since:
2015
Number of courses per year:
400
Additional information:
Over 110 professional courses taught in 2019
Dive Professional Course Package
SCUBA Diving package:
Instructor Crossover
SCUBA Diving professional course level:
Instructor
SCUBA Diving organization / SCUBA certification agency:
SSI
Duration of the SCUBA Diving Course
Group Size of Dive Professional Course
Minimum/maximum number of students per dive course:
-
Average number of students per dive course:
Average number of certified assistants (divemaster / staff instructor ) helping:
Team of Dive Professionals
How much is done by the dive instructor himself:
Dive instructor joining the students at the exams for support.: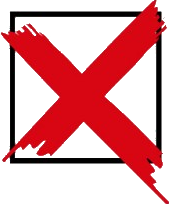 Additional languages by team of dive professionals:
Dive Course Price offer
What is included in this dive pro package:
Other things that are included in this package:
Starting Dates
Every month until 23 October 2021
Other Courses On Offer
No rights can be derived from the information provided.