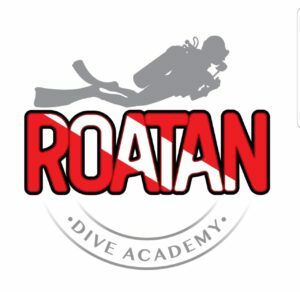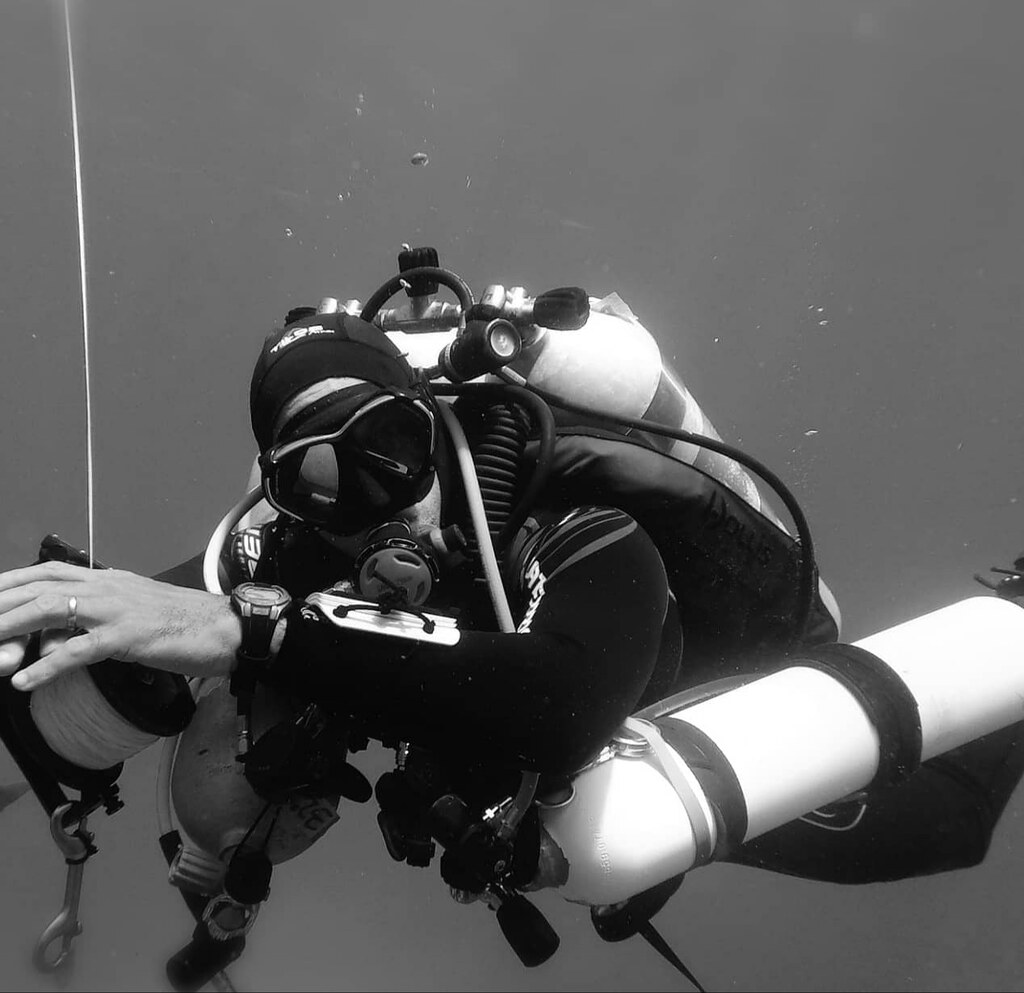 SCUBA Diving Center
Name SCUBA Diving Center:
Roatan Dive Academy
Website SCUBA Diving Center:
Island/State/City:
Roatan, Bay Islands
Green Fins Member:
Not available in this country
Marine Conservation Efforts:
We are proud supporters of Bay Islands Reef Restoration (BIRR). This new iniative is a coral nursery and coral restoration program that is conserving and replanting threatened coral species.
Teaching and Diving Conditions
Confined water dives (confined open water or swimming pool):
Roatan Dive Academy is located at Turquoise Bay Beach & Dive Resort. We do have a private pool for Confined Waters Training as well as a suitable Confined Open Water site.
Open water dive conditions:
The visibility is very good all year around, temperatures range from 72-75 F in winter and 80-82F in Summer, boat diving only.
Classroom details:
We have an air conditioned classroom with tables, wifi, TV, etc. Also a conference room is available for larger classes or our IDC programs. Full COVID measures in place.
Things to see on fun dives:
You can be sure to have pristine and uncrowded reefs. We are the only dive operation in our area. We are close to the very famous "Dolphins Den" Dive site. You may also enjoy wreck dives.
House Reef: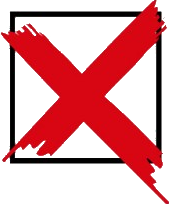 Additional SCUBA Diving Courses at this Dive Center
Technical diving courses:
Side Mount, Tec 40, Tec 45, Tec 50, Gas Blender.
Freediving courses:
PADI Free Diving Courses are available. Inmerse yourself in the peace of the oceans with a single breath!
Business related courses:
Go Pro Management Divemaster Internship
Marine conservation courses and projects:
We offer the Bay Islands Coral reef restoration diver course and Lionfish Control courses.
Internships:
Divemaster Internship Courses and IDC Internship programs.
Other courses:
All PADI Courses from entry level to Professional level
Local Prices
(Indication of your other expenses)
How to get to the SCUBA diving center from the airport:
We have all transportation included from the airport to the Resort and back.
Transportation costs of description above:
USD 0
Low budget accommodation (could be a dormitory):
USD 15
Low budget meal in a bar/restaurant:
USD 7
SCUBA Diving Instructor / Your Teacher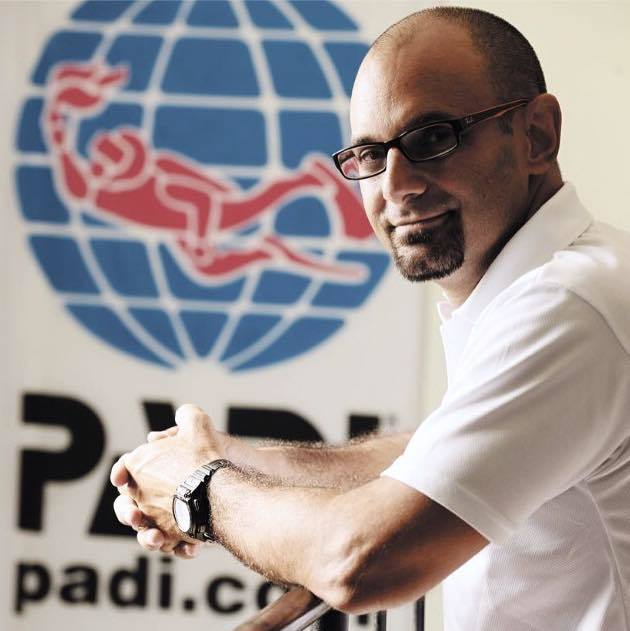 Languages spoken:
English, Spanish
Highest certification level:
Course Director / Instructor Trainer
Certification level mentioned above since:
2016
Number of courses per year:
150
Additional information:
Started diving in 1984 Technical Diving Instructor Sidemount Instructor Master in Ecology and Conservation Silver Course Director 2017, 2018, 2019 Elite Instructor 2013, 2014, 2015, 2016, 2017, 2018.
Dive Professional Course Package
SCUBA Diving package:
TEC DEEP DIVER
SCUBA Diving professional course level:
Tech
SCUBA Diving organization / SCUBA certification agency:
PADI
Duration of the SCUBA Diving Course
Number of preparation days
2
Number of examination days
1
Group Size of Dive Professional Course
Minimum/maximum number of students per dive course:
1 - 2
Average number of students per dive course:
1
Average number of certified assistants (divemaster / staff instructor ) helping:
0
Team of Dive Professionals
How much is done by the dive instructor himself:
Everything is done by the same dive professional
Dive instructor joining the students at the exams for support.: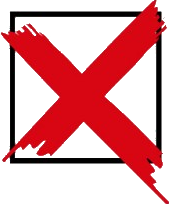 Additional languages by team of dive professionals:
English, Spanish
Dive Course Price offer
What is included in this dive pro package:
Other things that are included in this package:
TEC 40, TEC 45 and TEC 50
Starting Dates
Every month until 28 July 2024
No rights can be derived from the information provided.