SCUBA Diving Center
Name SCUBA Diving Center:
Tauchschule 2-Elements
Website SCUBA Diving Center:
Island/State/City:
Germany, Nordrhein Westfalen, Dortmund
Green Fins Member:
Not available in this country
Teaching and Diving Conditions
Confined water dives (confined open water or swimming pool):
Private pool, Ratio 2:1 at beginnercourses
Open water dive conditions:
It depends to the weather conditions in german lakes, normal 2-10 Meters visibility. Temperature between 4° -20°depending on season
Things to see on fun dives:
A lot of plants, Eels, Pikes, perches, sturgeons, fresh water crayfish etc.
Additional SCUBA Diving Courses at this Dive Center
Technical diving courses: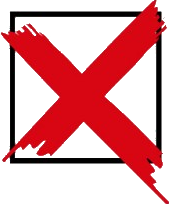 Business related courses: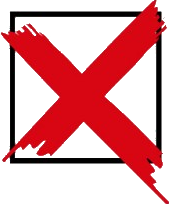 Marine conservation courses and projects:
Internships: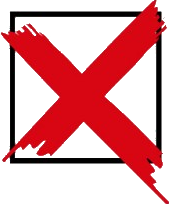 Local Prices
(Indication of your other expenses)
How to get to the SCUBA diving center from the airport:
Transportation costs of description above:
0
Low budget accommodation (could be a dormitory):
0
Low budget meal in a bar/restaurant:
0
SCUBA Diving Instructors / Your Teachers
Dive Professional Course Package
SCUBA Diving package:
Instructor Training course with Instructor examination
SCUBA Diving professional course level:
Instructor
SCUBA Diving organization / SCUBA certification agency:
SSI
Duration of the SCUBA Diving Course
Number of examination days
2
Group Size of Dive Professional Course
Minimum/maximum number of students per dive course:
4 - 8
Average number of students per dive course:
6
Average number of certified assistants (divemaster / staff instructor ) helping:
4
Team of Dive Professionals
How much is done by the dive instructor himself:
We work as a team and there will be several people involved in the teaching / less than half by the same dive professional
Dive instructor joining the students at the exams for support.:
Additional languages by team of dive professionals:
German
Dive Course Price offer
Package price:
2144 EUR (USD 2562.08)
What is included in this dive pro package:
Examination fee
Instructor Application Fee (for one year)
Instructor course
Instructor course materials
Other things that are included in this package:
Der Kurs findet in Köln statt. Bei der Unterbringung sind wir gerne behilflich!
Starting Dates
No rights can be derived from the information provided.