SCUBA Diving Instructor / Your Teacher Languages spoken:
English, French, German, Italian
Highest certification level:
Master Instructor
Certification level mentioned above since:
2012
Number of courses per year:
100
Additional information:
Padi Master Instructor, EFR Instructor 1ry & 2ry care+care for children, Specialty instructor (night, deep, underwater navigation, drift, boat, sidemount, TecRec, nitrox, PPB, digital photographer. IAHD instructor
SCUBA Diving Center
Name SCUBA Diving Center:
Monkey Divers Diving College
Website SCUBA Diving Center:
Island/State/City:
Marsa Alam
Green Fins Member: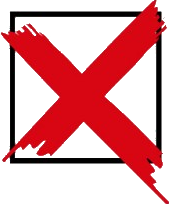 Teaching and Diving Conditions
Confined water dives (confined open water or swimming pool):
We normally attend the confined open water dives in the pool of the 2 resorts in which we are located. Sometimes we go directly to the sea, as we can profit about several bays, where to train as confined open water areas
Open water dive conditions:
The water temperature varies from 20 degrees of the winter to the 29/30 of the summer. The visibility is often quite good and offers the best condition for dives and training. We can dive from the beach, or by speed boat or boat
Classroom details:
In our classroom we have air conditioning, white board, TV, desks and chairs, and laptop
Things to see on fun dives:
According to the area we cover a large variety of marine life. We go to sharks (hammerhead, grey, reef sharks, longimanus), to the macro. We have some wrecks in the area, reachable from the land or the boat
House Reef: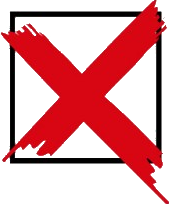 Additional SCUBA Diving Courses at this Dive Center
Technical diving courses: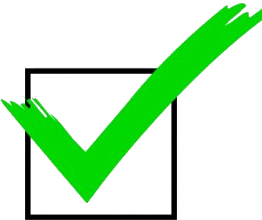 We offer the Padi TecRec program
Free diving courses: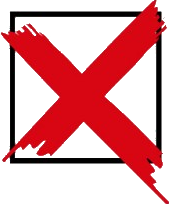 Business related courses: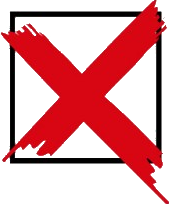 Marine conservation courses and projects: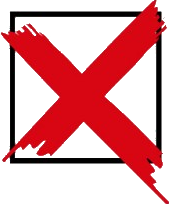 Internships: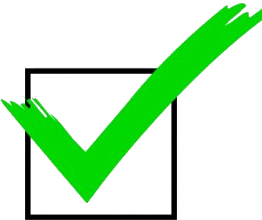 Divemaster course can be made in 2 weeks or with a month internship, we can have accomodation in the hotel
Other courses: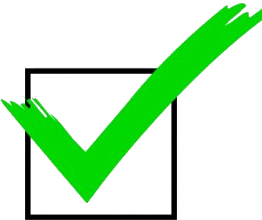 We offer all the courses from beginner to AI, with several specialties
Local Prices
(Indication of your other expenses)
How to get to the SCUBA diving center from the airport:
normally we can pick you up from the airport of Marsa Alam, by taxi or minibus
Transportation costs of description above:
0 EUR (USD 0.00)
Low budget accommodation (could be a dormitory):
0 EUR (USD 0.00)
Low budget meal in a bar/restaurant:
0 EUR (USD 0.00)
Beer in a bar:
0 EUR (USD 0.00)
Dive Professional Course Package
Duration of the SCUBA Diving Course
Group Size of Dive Professional Course
Team of Dive Professionals
Dive Course Price offer
Starting Dates
Other Courses On Offer
No rights can be derived from the information provided.