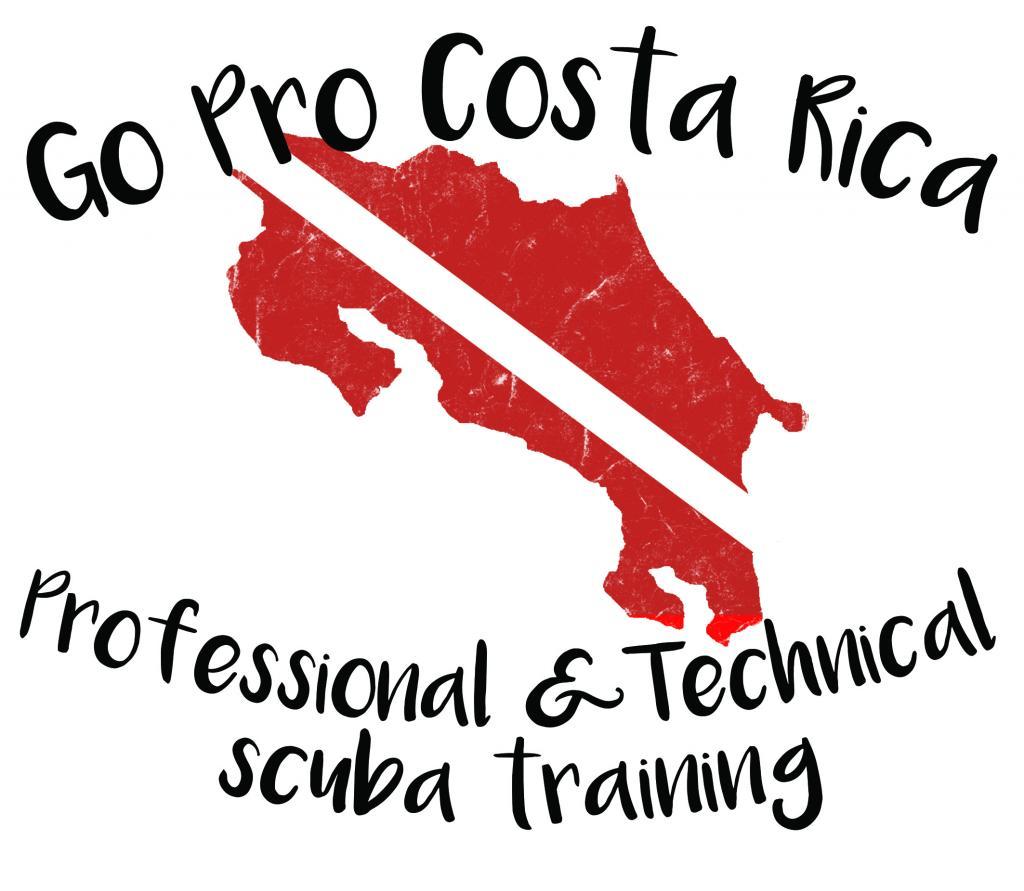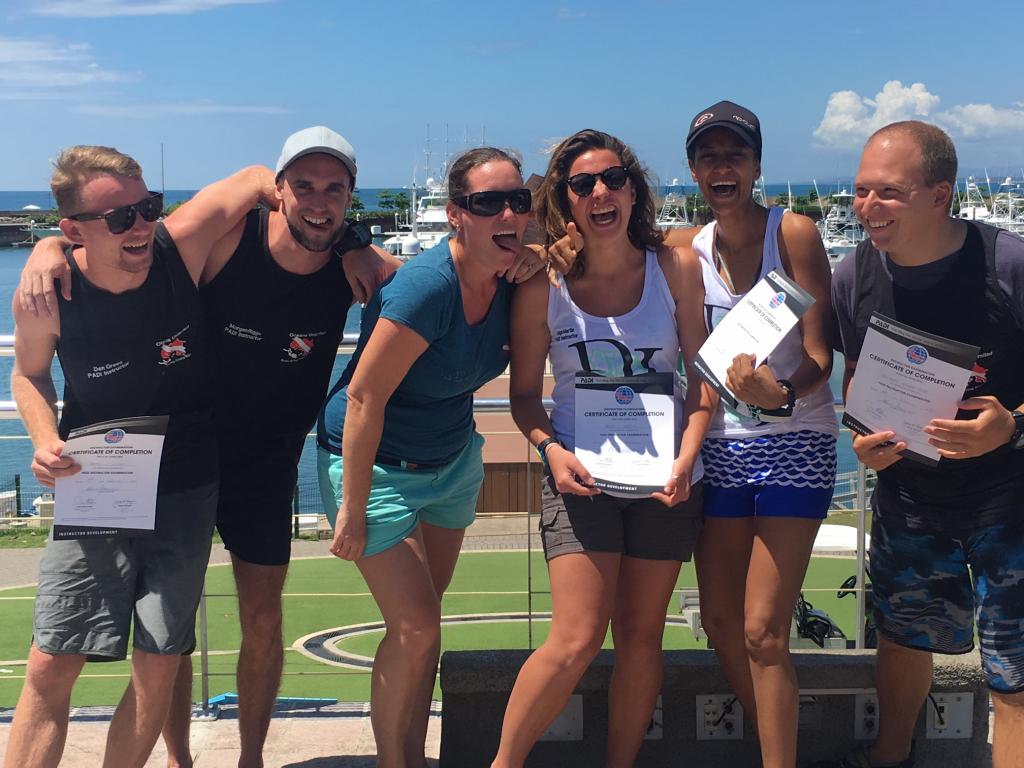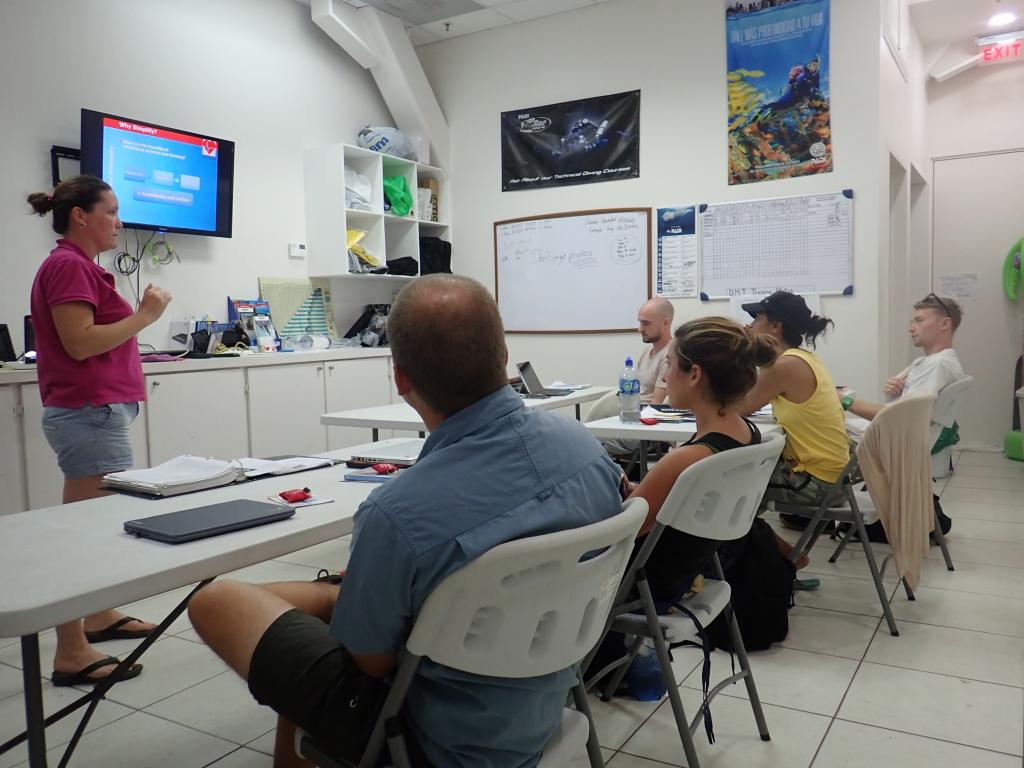 SCUBA Diving Center
Name SCUBA Diving Center:
Go Pro Costa Rica
Website SCUBA Diving Center:
Island/State/City:
Manuel Antonio
Green Fins Member: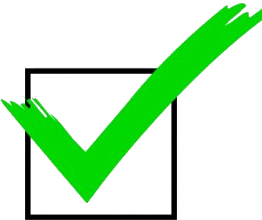 Marine Conservation Efforts:
We are partnered with a marine conservation non-profit who run a coral restoration project. In addition we have regular underwater cleanups, complete survey dives and are looking to expand our community marine education projects.
Teaching and Diving Conditions
Confined water dives (confined open water or swimming pool):
Private pool at nearby Hotel
Open water dive conditions:
5m - 25m visibility water temp 28-30C Volcanic rock reef. 5 minutes away by boat.
Classroom details:
air conditioned classroom, whiteboard, desks, coffee, wifi
Things to see on fun dives:
Local volcanic rock pacific reef with plenty of macro, sharks and mix of reef fish. Offshore island trips with rays and sharks.
House Reef: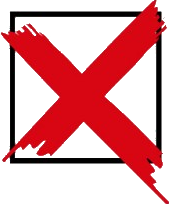 Additional SCUBA Diving Courses at this Dive Center
Technical diving courses:
PADI DSAT Tec 40/45/50 TDI advanced nitrox, decompressions procedures and extended range. DSAT Tec Rec instructor courses.
Freediving courses:
PADI basic freediver and PADI Freediver and Advanced freediver courses
Business related courses:
Marketing, branding and social media presentations and help offered. Resort operation courses, Visual inspection procedure certifications
Marine conservation courses and projects:
Run alongside a Marine conservation non-profit. A variety of internships and courses offered. Marine conservation and research courses. Marine conservation and research instructor programs. Coral Restoration internships. Marine conservation courses including nudibranch awareness, sponge ecology, juvenile fish ecology, humpback whale conservation.
Internships:
Divemaster internships during training including discounts on courses. MSDT prep internships including specialty instructor training. Marine conservation internships. Internships for the PADI IDC depending on the time of year.
Other courses:
Equipment servicing classes, Visual inspection certification, coral nursery programs, adaptive teaching and resort management programs.
Local Prices
(Indication of your other expenses)
How to get to the SCUBA diving center from the airport:
Local bus
Transportation costs of description above:
500 CRC (USD 0.93)
Low budget accommodation (could be a dormitory):
10000 CRC (USD 18.68)
Low budget meal in a bar/restaurant:
3000 CRC (USD 5.61)
Beer in a bar:
1000 CRC (USD 1.87)
SCUBA Diving Instructors / Your Teachers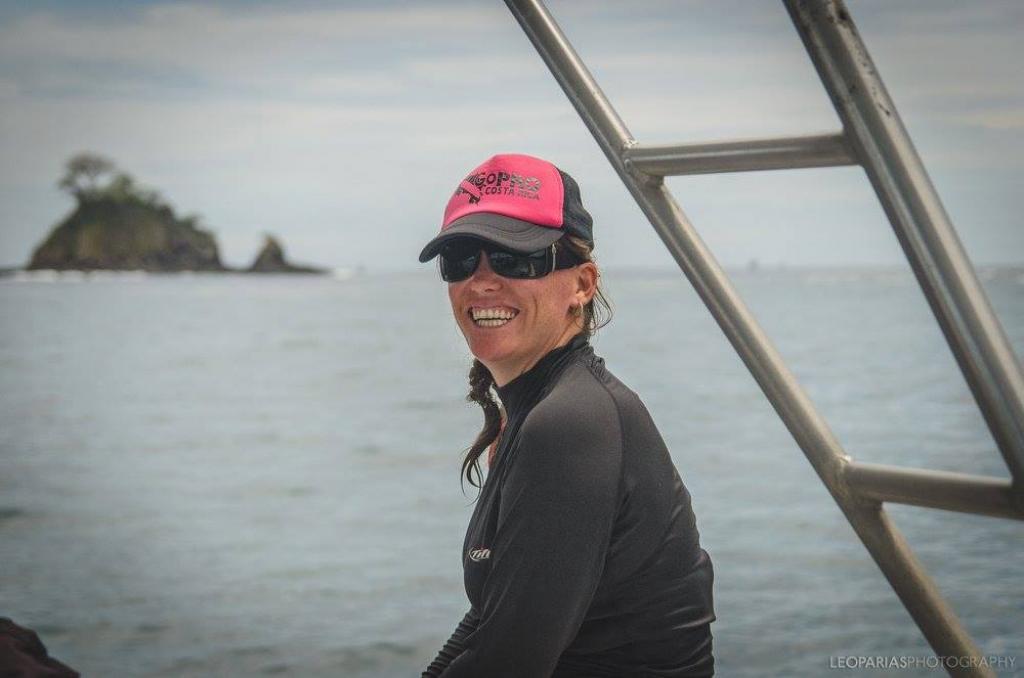 Languages spoken:
English, Spanish
Highest certification level:
Course Director / Instructor Trainer
Certification level mentioned above since:
2009
Number of courses per year:
10
Additional information:
Platinum rated PADI Course Director, Marine conservation and research specialty instructor trainer, TDI instructor, DSAT Tec Rec Instructor trainer, PADI Elite instructor award.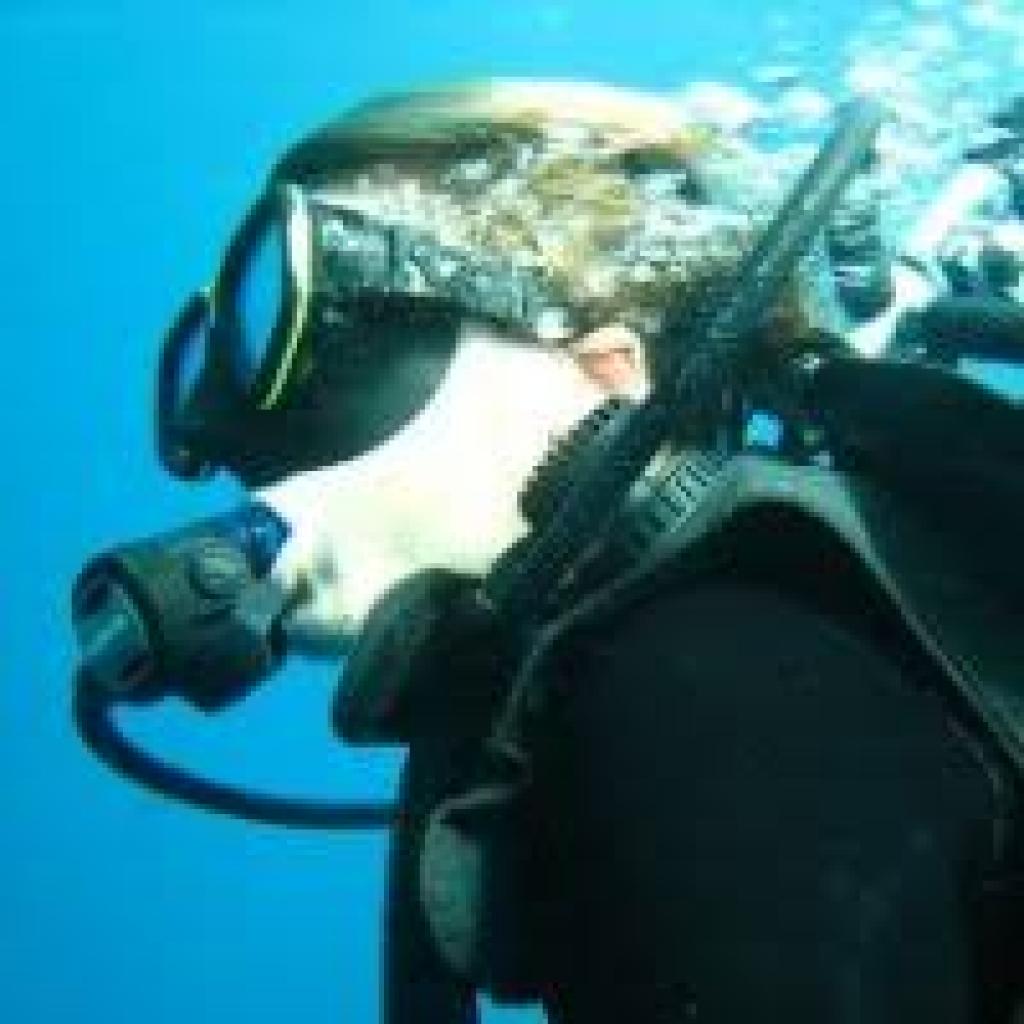 Languages spoken:
English, Spanish
Highest certification level:
Master Instructor
Certification level mentioned above since:
2010
Number of courses per year:
5
Additional information:
PADI Master instructor, Marine conservation and research instructor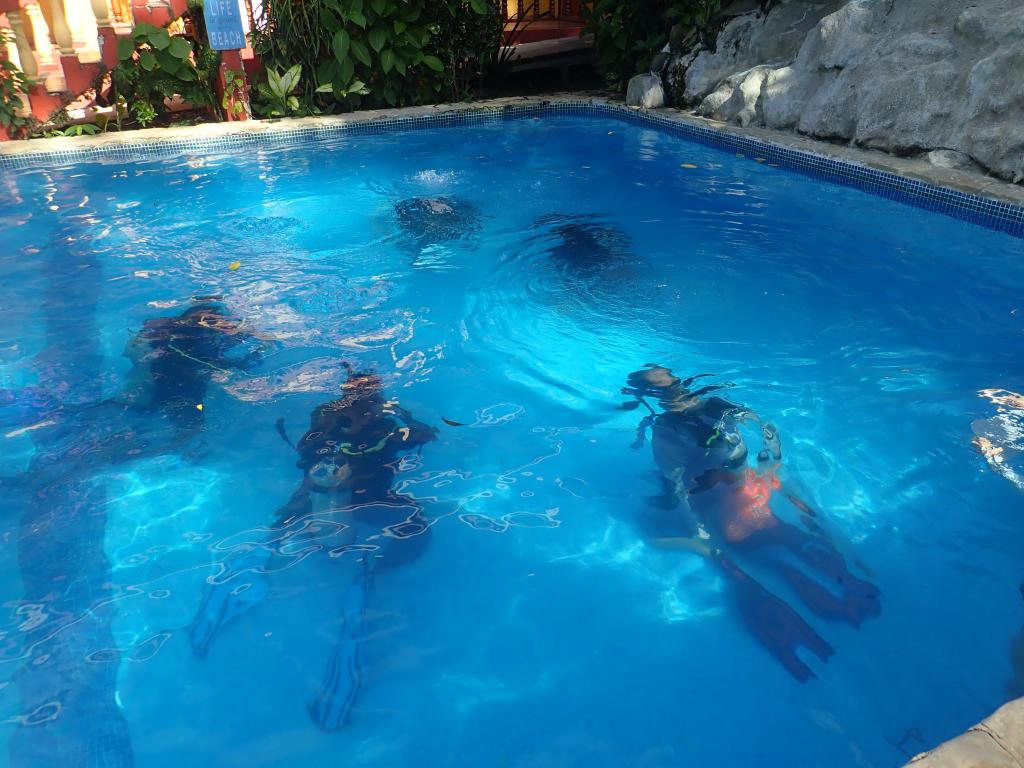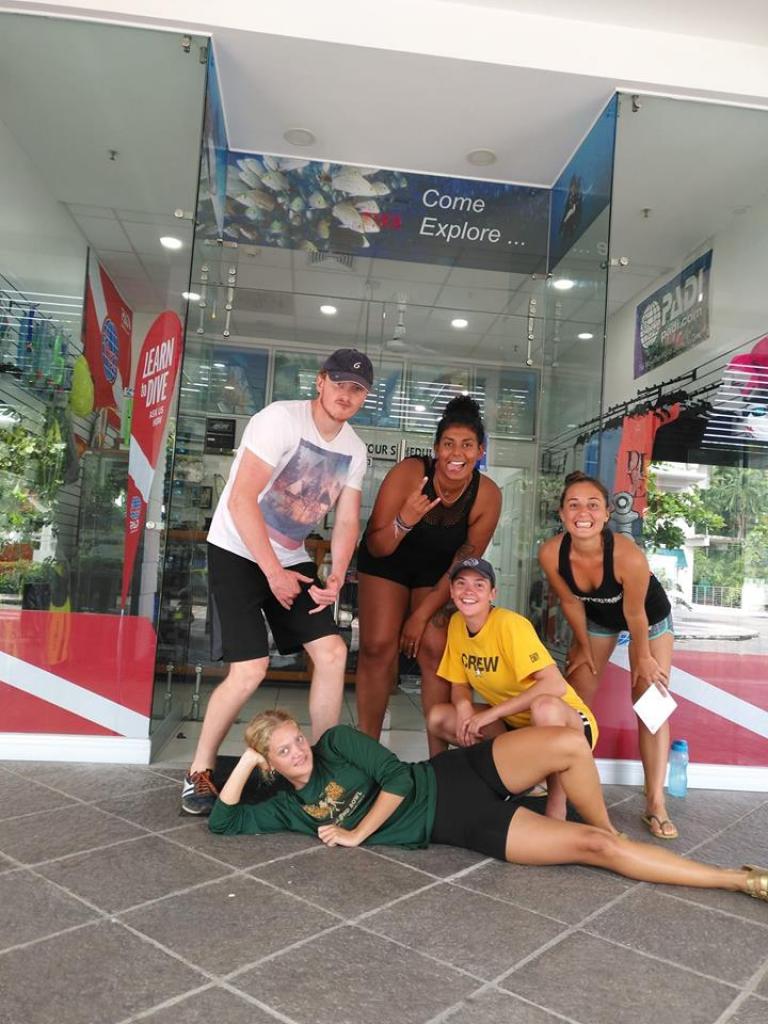 Dive Professional Course Package
SCUBA Diving package:
PADI IDC Gold
SCUBA Diving professional course level:
Instructor
SCUBA Diving organization / SCUBA certification agency:
PADI
Duration of the SCUBA Diving Course
Number of preparation days
2
Number of examination days
2
Group Size of Dive Professional Course
Minimum/maximum number of students per dive course:
2 - 8
Average number of students per dive course:
5
Average number of certified assistants (divemaster / staff instructor ) helping:
1
Team of Dive Professionals
How much is done by the dive instructor himself:
Most of it is done by the same dive professional
Dive instructor joining the students at the exams for support.:
Additional languages by team of dive professionals:
English, Spanish
Dive Course Price offer
What is included in this dive pro package:
First aid instructor course
First aid instructor course materials
Instructor course
Instructor course materials
Other things that are included in this package:
5 Free specialties, Free IDC prep, fun dives included during course and during the prep stage, Free T-shirt, rental of BCD and reg included. MSDT internship available including additional free instructor specialties.
Starting Dates
Every month until 09 September 2025
No rights can be derived from the information provided.