SCUBA Diving Center
Name SCUBA Diving Center:
Dive Rarotonga
Website SCUBA Diving Center:
Island/State/City:
Rarotonga
Green Fins Member:
Not available in this country
Teaching and Diving Conditions
Confined water dives (confined open water or swimming pool):
We have our own on-site training pool here, classrooms and full kit care and storage facilities on site with changing rooms and shower.
Open water dive conditions:
Rarotonga boasts incredibly good visibility, particularly during winter, up to 60 metres is normal. Water temperature varies between 24C in winter to 29C in summer, we also have migrating Humpback whales for a few months every year. All Open Water dives are from our purpose built boat over the reef
Classroom details:
Two classrooms with DVD, TV, whiteboards and full training materials, tables and chairs
Things to see on fun dives:
We have magnificent reefs surrounding the Island with spectacular drop offs too. We have a few wrecks here, none are intact enough to penetrate but are interesting dives with excellent life on then. We have both Hawksbill & Green sea Turtles here in good numbers, White tip & Hammerhead too
House Reef: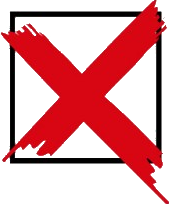 Additional SCUBA Diving Courses at this Dive Center
Technical diving courses: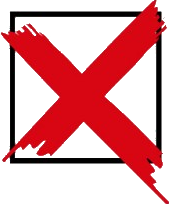 Freediving courses: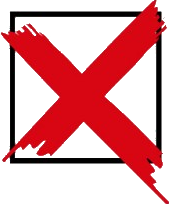 Business related courses: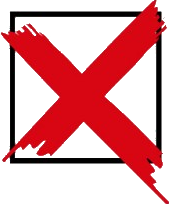 Marine conservation courses and projects:
5 Distinctive Specialities based around our Coral transplant project
Internships:
We can offer internships from novice through to Divemaster an Instructor. Contact for details
Other courses:
An extensive range of PADI Speciality Courses including Self Reliant, Deep etc. Ask for the full list
Local Prices
(Indication of your other expenses)
How to get to the SCUBA diving center from the airport:
Local bus or we can collect you, we're 6km from the international airport
Transportation costs of description above:
5 NZD (USD 3.04)
Low budget accommodation (could be a dormitory):
25 NZD (USD 15.18)
Low budget meal in a bar/restaurant:
10 NZD (USD 6.07)
Beer in a bar:
5 NZD (USD 3.04)
SCUBA Diving Instructor / Your Teacher Languages spoken:
English
Highest certification level:
Master Instructor
Certification level mentioned above since:
2018
Number of courses per year:
80
Additional information:
Health & Safety Practitioner & Mechanical engineer, owner of Dive Rarotonga. Author of 5 PADI approved Distinctive Specialities.
Dive Professional Course Package
SCUBA Diving package:
Conservation Distinctive Specialty Courses
SCUBA Diving professional course level:
Other
SCUBA Diving organization / SCUBA certification agency:
PADI
Duration of the SCUBA Diving Course
Group Size of Dive Professional Course
Minimum/maximum number of students per dive course:
2 - 4
Average number of students per dive course:
4
Average number of certified assistants (divemaster / staff instructor ) helping:
1
Team of Dive Professionals
How much is done by the dive instructor himself:
Everything is done by the same dive professional
Dive instructor joining the students at the exams for support.: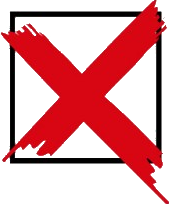 Additional languages by team of dive professionals:
English
Dive Course Price offer
Package price:
1500 NZD (USD 910.50)
What is included in this dive pro package:
Other things that are included in this package:
All five certifications, 10 dives and all classroom time
Starting Dates
Other Courses On Offer
No rights can be derived from the information provided.