SCUBA Diving Instructor / Your Teacher Languages spoken:
English, German, Spanish
Highest certification level:
Course Director / Instructor Trainer
Certification level mentioned above since:
2018
Number of courses per year:
5
Additional information:
Spanish and German language assistance. The only IDC in Port Douglas. Please contact me for your IDC requirements
SCUBA Diving Center
Name SCUBA Diving Center:
Quicksilver Dive
Website SCUBA Diving Center:
Island/State/City:
Queensland / Port Douglas
Teaching and Diving Conditions
Confined water dives (confined open water or swimming pool):
Purpose built training centre in the middle of town
Open water dive conditions:
All training dives are done on the Great Barrier Reef
Classroom details:
All amenities you can require
Things to see on fun dives:
Great Barrier Reef
House Reef: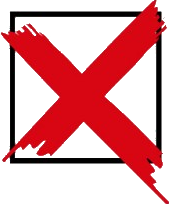 Additional SCUBA Diving Courses at this Dive Center
Technical diving courses: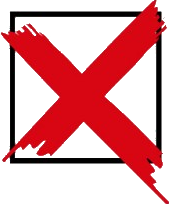 Free diving courses: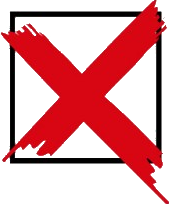 Business related courses: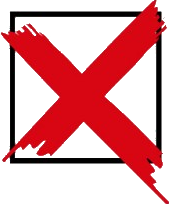 Marine conservation courses and projects: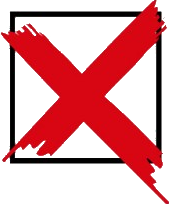 Internships: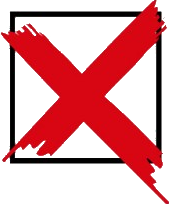 Other courses: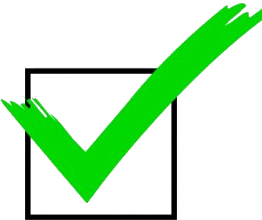 All levels of PADI training
Local Prices
(Indication of your other expenses)
How to get to the SCUBA diving center from the airport:
Taxi or shuttle bus
Transportation costs of description above:
40 AUD (USD 28.25)
Low budget accommodation (could be a dormitory):
50 AUD (USD 35.31)
Low budget meal in a bar/restaurant:
20 AUD (USD 14.12)
Beer in a bar:
5 AUD (USD 3.53)
Dive Professional Course Package
SCUBA Diving package:
IDC pack
SCUBA Diving professional course level:
Instructor
SCUBA Diving organization / SCUBA certification agency:
PADI
Duration of the SCUBA Diving Course
Group Size of Dive Professional Course
Minimum/maximum number of students per dive course:
1 - 6
Average number of students per dive course:
4
Average number of certified assistants (divemaster / staff instructor ) helping:
1
Team of Dive Professionals
How much is done by the dive instructor himself:
Everything is done by the same dive professional
Dive instructor joining the students at the exams for support.: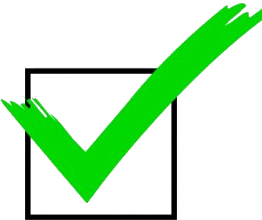 Additional languages by team of dive professionals:
English, German, Spanish
Dive Course Price offer
Package price:
4740 AUD (USD 3347.62)
What is included in this dive pro package:
Examination fee
First aid instructor course
First aid instructor course materials
First Aid Instructor Fee (for one year)
Instructor Application Fee (for one year)
Instructor course
Instructor course materials
Other things that are included in this package:
Starting Dates
No rights can be derived from the information provided.