SCUBA Diving Center
Name SCUBA Diving Center:
Sundive
Website SCUBA Diving Center:
Island/State/City:
Byron Bay
Green Fins Member:
Not available in this country
Teaching and Diving Conditions
Confined water dives (confined open water or swimming pool):
On site pool
Open water dive conditions:
Boat or shore 19-25 degrees. 7-20 meters vis
Things to see on fun dives:
Julian Rocks Marine Park, listed as one of the country's top ten dive spots by The Australian and Lonely Planets top ten worldwide dive eduction destinations. Grey Nurse Sharks, Leopard Sharks, Manta Rays, Dolphins, Humpback Whales, Turtles, Octopus, Crustaceans, Nudibranchs and more.
House Reef: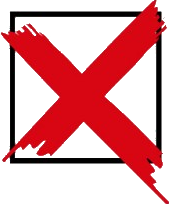 Additional SCUBA Diving Courses at this Dive Center
Technical diving courses: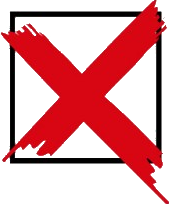 Freediving courses: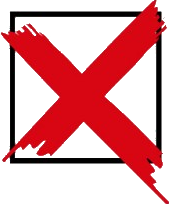 Business related courses: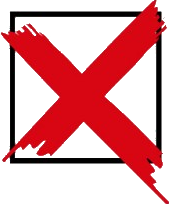 Marine conservation courses and projects: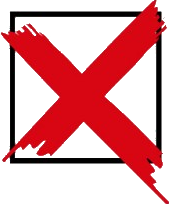 Shark Conservation Courses
Internships: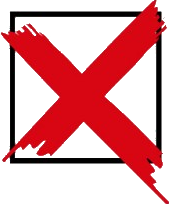 Other courses:
MSDT , Staff Instructor
Local Prices
(Indication of your other expenses)
How to get to the SCUBA diving center from the airport:
Bus or Taxi
Transportation costs of description above:
22 AUD (USD 16.62)
Low budget accommodation (could be a dormitory):
50 AUD (USD 37.77)
Low budget meal in a bar/restaurant:
15 AUD (USD 11.33)
Beer in a bar:
6 AUD (USD 4.53)
SCUBA Diving Instructor / Your Teacher Languages spoken:
English
Highest certification level:
Master Scuba Diver Trainer / Divemaster Instructor
Certification level mentioned above since:
2014
Number of courses per year:
20
Dive Professional Course Package
SCUBA Diving package:
PADI DIVEMASTER
SCUBA Diving professional course level:
Divemaster
SCUBA Diving organization / SCUBA certification agency:
PADI
Duration of the SCUBA Diving Course
Number of preparation days
6
Group Size of Dive Professional Course
Minimum/maximum number of students per dive course:
2 - 4
Average number of students per dive course:
3
Average number of certified assistants (divemaster / staff instructor ) helping:
0
Team of Dive Professionals
How much is done by the dive instructor himself:
We work as a team and there will be several people involved in the teaching / less than half by the same dive professional
Dive instructor joining the students at the exams for support.: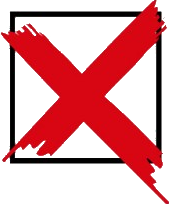 Additional languages by team of dive professionals:
English, Italian, Spanish
Dive Course Price offer
Package price:
1895 AUD (USD 1431.41)
What is included in this dive pro package:
Divemaster course and exams
Divemaster course materials
Other things that are included in this package:
Starting Dates
Between 26 July 2021 and 25 August 2021
Between 18 October 2021 and 17 November 2021
Between 30 January 2022 and 01 March 2022
Other Courses On Offer
No rights can be derived from the information provided.