Add your dive pro courses
How It Works
Quickly create attractive and personalized SCUBA diving course offers. Post your dive instructor course packages, divemaster internships and other dive pro courses with multiple links to your website. Imagine that from that point your work is over and your statistics start running. It's FREE. And there is more, a lot more.
Dive o'clock PRO is not only THE platform to promote your dive courses, we also give the opportunity to promote and support them for you on social media. Let us take valuable work out of your hands so you can focus on turning those aspiring dive professional into devoted candidates. Curious about the details? Scroll down for more.


Client Love
Reviews
See what others have to say about our service
Markus Gstrein PADI Course Director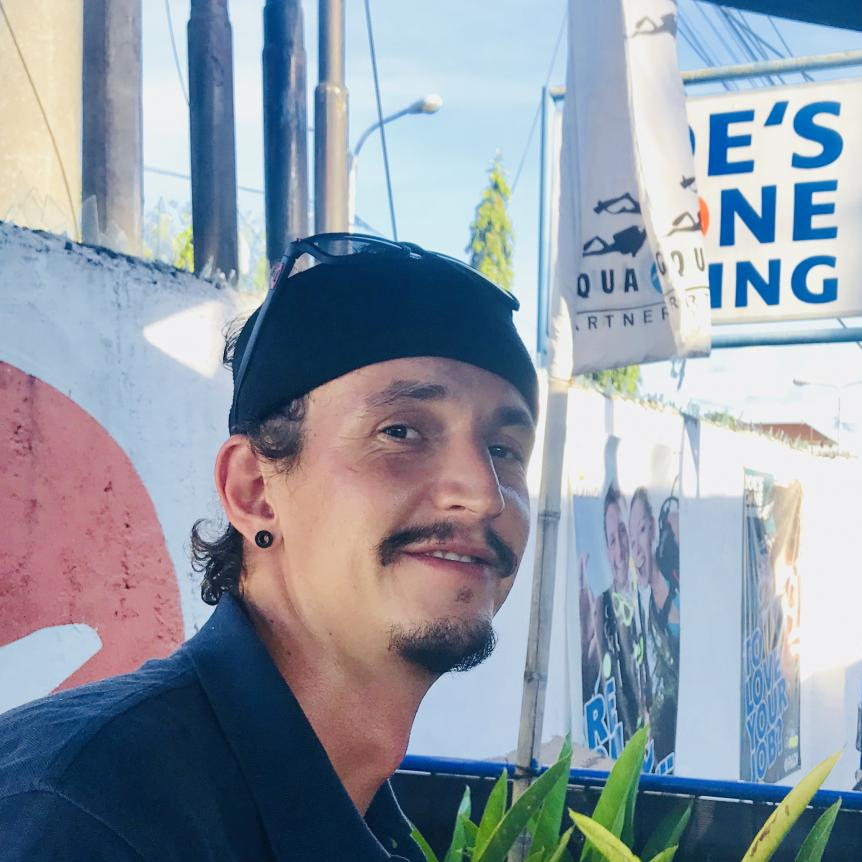 I am skeptical with networks like this, as there are so many and I had bad experiences before. Not so with dive o'clock. Very professional and if you do encounter problems they are solved within no time. Great and fair comparison of different dive centers. The whole page is very objective and easy to navigate.
Georgia King PADI Course Director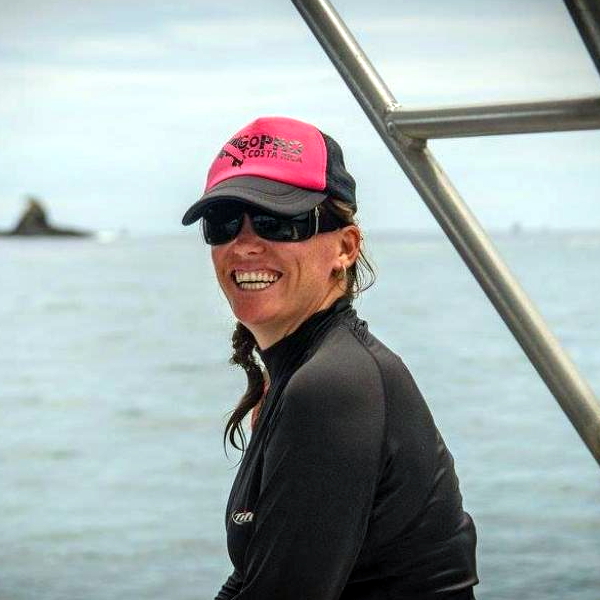 My experience with Dive o'clock has been a very positive one. With so many professional course options out there it's a great thing for divers to have an easy usable platform to compare different programs form all over the world. And not just with one agency. As a dive professional, I have found it to be a fantastic option to present course details and information to students and Marlies is always extremely helpful and responsive.
Leo Saldunbides PADI Course Director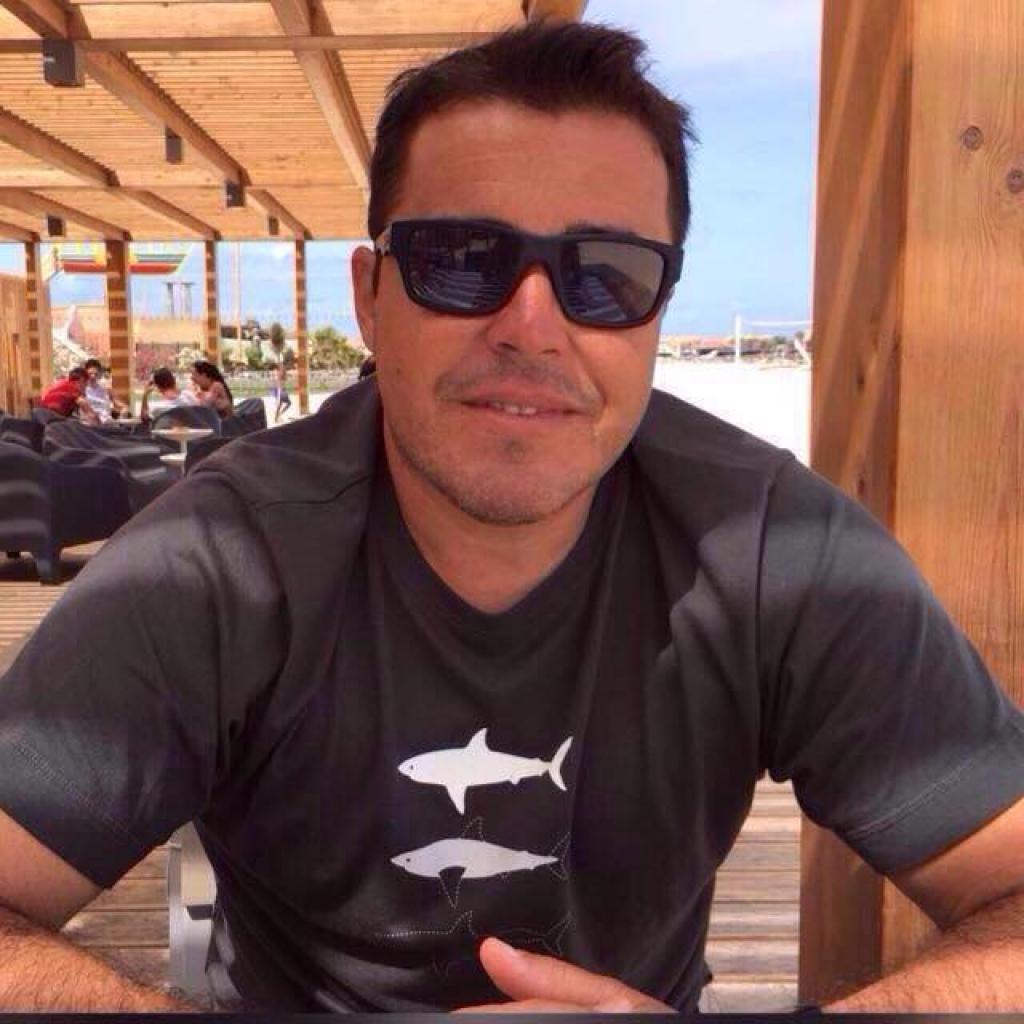 Professional and efficient network!
I have been advertising my PADI GoPRO Divemaster & IDCs with Dive o'clock since last year with a great return!
Use our Platform for FREE
Get Inquiries for your Courses Directly in your Mailbox
Be Visible for Divers Looking for a Place to go PRO
Access to Our Community of (Aspiring) Dive Professionals
Support with Sharing Your Courses and Making Them Shine
Done For You Social Media Graphics and Pinterest Promotion
Consistent Updates, Be Up To Date With New Features
You Can Always Publish for FREE or Upgrade for Better Results
Pricing
Your Investment For This Service
Take a look at what's included when you upgrade
Free

---

Dive o'clock PRO listing

Backlinks (good for SEO)

Inquiries by email

Pinterest promotion

Facebook group promotion

Sales support

+

Lowest search engine ranking

-

-

-

-

-

Basic Plan

$

5

per month / $49 yearly

---

Dive o'clock PRO listing

Backlinks (good for SEO)

Inquiries by email

Pinterest promotion

Facebook group promotion

Sales support

+

Medium search engine ranking

Basic social media

Dive center logo

Profile pictures of instructors

-

-

Premium Plan

$

10

per month / $99 yearly

---

Dive o'clock PRO listing

Backlinks (good for SEO)

Inquiries by email

Pinterest promotion

Facebook group promotion

Sales support

+

High search engine ranking

Premium social media

Dive center logo

Profile pictures of instructors

3 Course photos

50 Words promo text

Ultimate Plan

$

15

per month / $149 yearly

---

Dive o'clock PRO listing

Backlinks (good for SEO)

Inquiries by email

Pinterest promotion

Facebook group promotion

Sales support

+

Top search engine ranking

Ultimate social media

Dive center logo

Profile pictures of instructors

10 Course photos

100 Words promo text
Share Your Dive Professional Courses
Join the fastest-growing platform for dive professional courses