SCUBA Diving Center
Name SCUBA Diving Center:
DIVERSAINT
Website SCUBA Diving Center:
Island/State/City:
Phuket
Green Fins Member: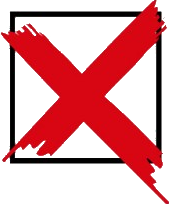 Teaching and Diving Conditions
Confined water dives (confined open water or swimming pool):
Swimming pool
Open water dive conditions:
Mostly boat diving Water temperature + 28 - + 30 C any time, any deep.) Visibility 10-40 meters depends of the weather and seasons
Things to see on fun dives:
Macro, Wrecks on 18 - 30 m, Motorbikes on 10 m, black tip sharks, turtles, octopuses, bamboo shark, sea horses, pipe ghost fish, frog fish, barracudas, whale sharks, mantas ray, bluespotted ribbontail stingray, bowmouth guitarfish, jenkins ray, lobsters, schrimps, eagle ray, cuttlefishes, sea stars, anemones, lionfishes, scorpionfishes and much more.
House Reef: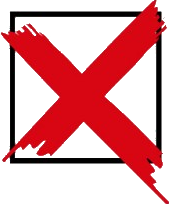 Additional SCUBA Diving Courses at this Dive Center
Technical diving courses: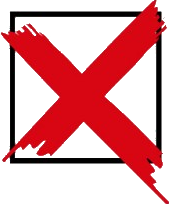 Freediving courses: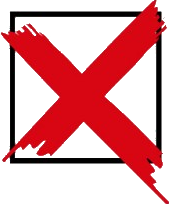 Business related courses: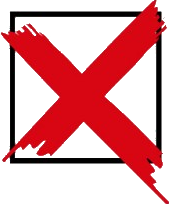 Marine conservation courses and projects: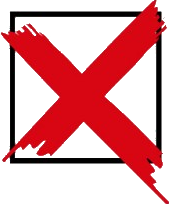 Internships: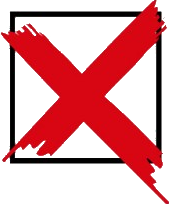 Other courses:
Referal, OWD, AOWD, EFR, Rescue, PADI Scuba Diving Specialties.
Local Prices
(Indication of your other expenses)
How to get to the SCUBA diving center from the airport:
Taxi or we can order a transfer for you.
Transportation costs of description above:
1000 THB (USD 32.02)
Low budget accommodation (could be a dormitory):
500 THB (USD 16.01)
Low budget meal in a bar/restaurant:
40 THB (USD 1.28)
Beer in a bar:
60 THB (USD 1.92)
SCUBA Diving Instructor / Your Teacher Languages spoken:
English, Russian
Highest certification level:
Open Water (Scuba) Instructor
Certification level mentioned above since:
2006
Number of courses per year:
Dive Professional Course Package
SCUBA Diving package:
Zero-to-Hero Divemaster
SCUBA Diving professional course level:
Divemaster
SCUBA Diving organization / SCUBA certification agency:
PADI
Duration of the SCUBA Diving Course
Group Size of Dive Professional Course
Minimum/maximum number of students per dive course:
-
Average number of students per dive course:
Average number of certified assistants (divemaster / staff instructor ) helping:
Team of Dive Professionals
How much is done by the dive instructor himself:
Dive instructor joining the students at the exams for support.: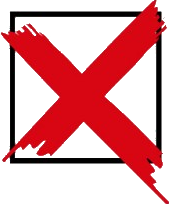 Additional languages by team of dive professionals:
Dive Course Price offer
What is included in this dive pro package:
Other things that are included in this package:
Starting Dates
Every month until 14 October 2021
No rights can be derived from the information provided.