SCUBA Diving Instructor / Your Teacher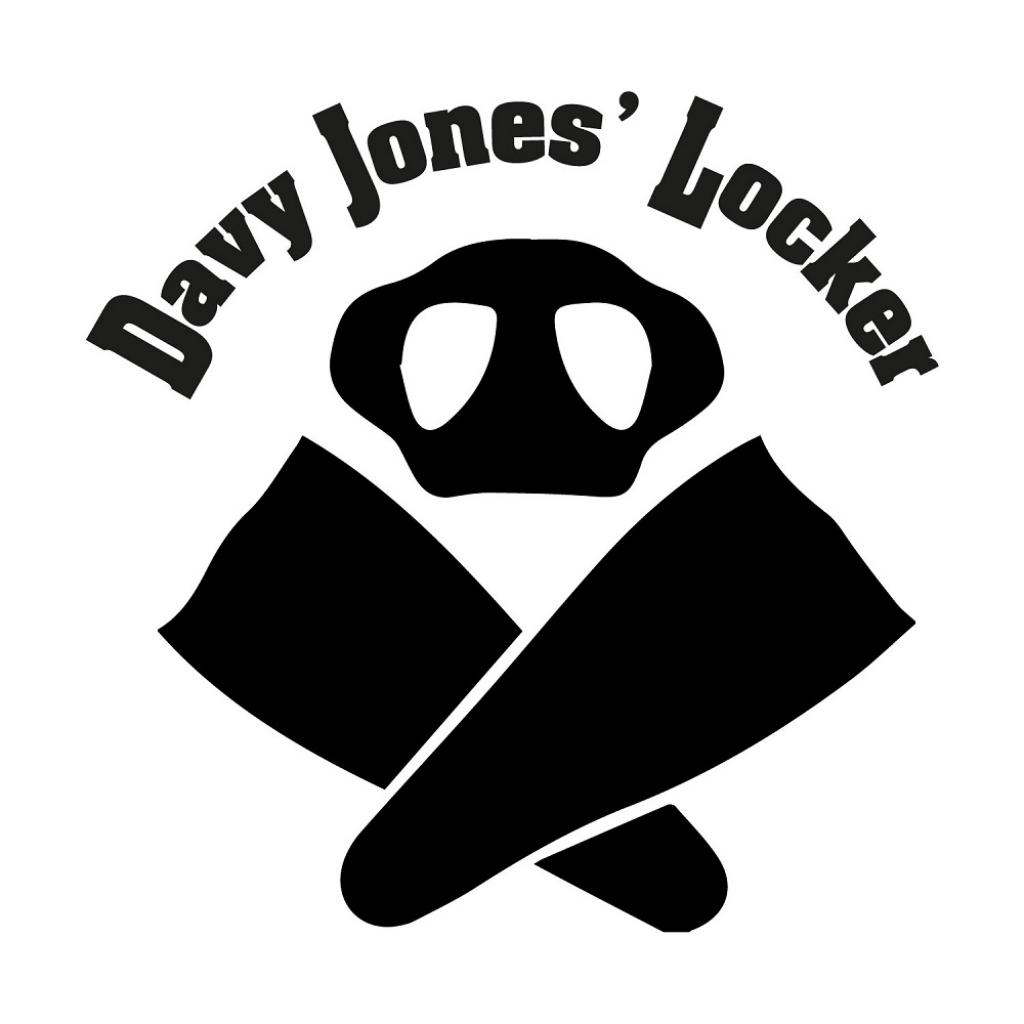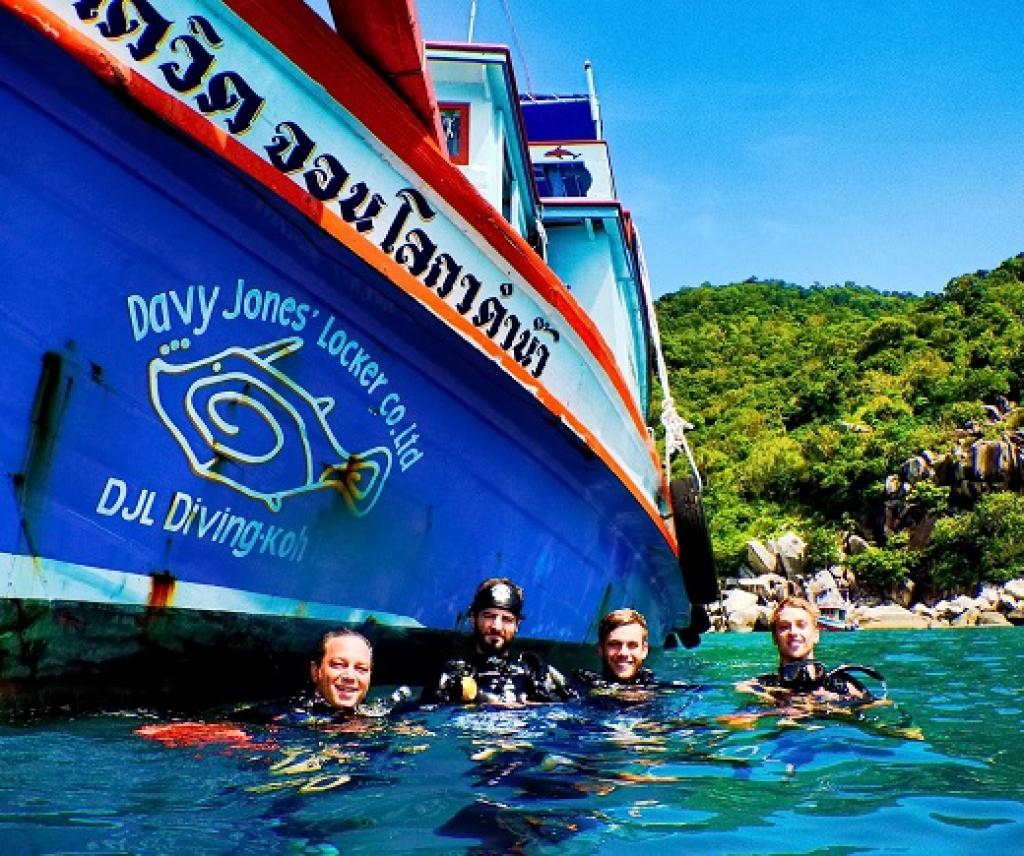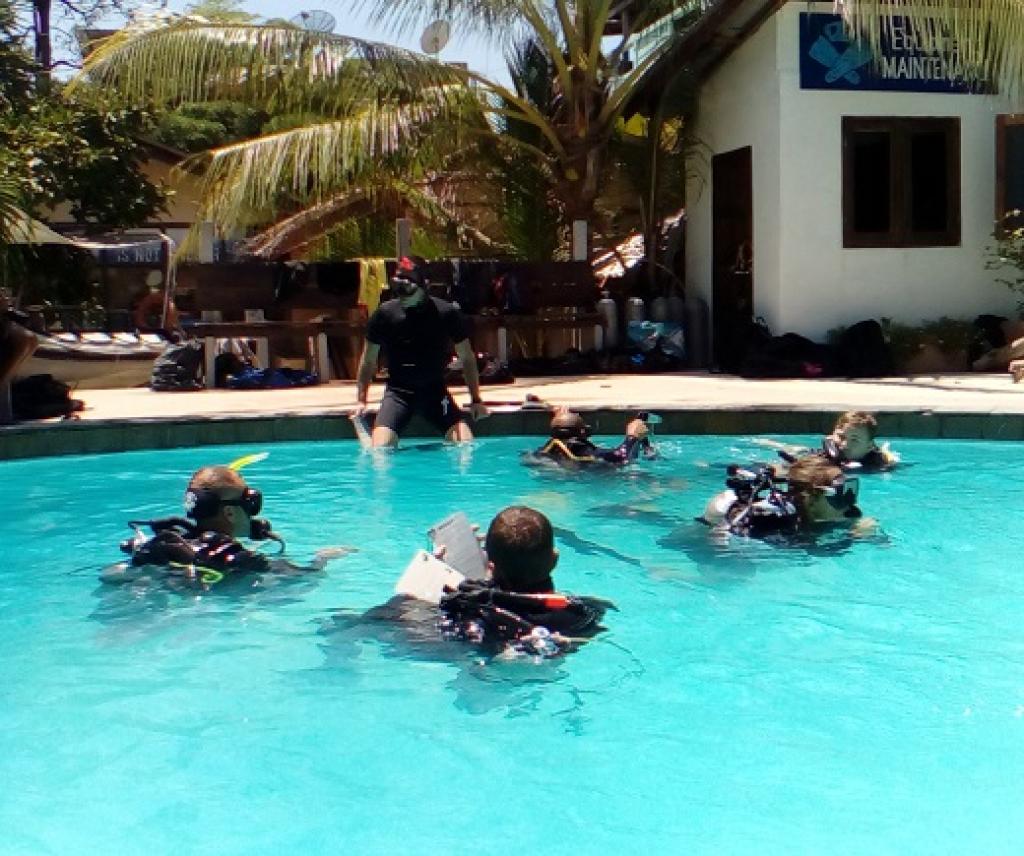 SCUBA Diving Center
Name SCUBA Diving Center:
Davy Jones Locker Diving
Website SCUBA Diving Center:
Island/State/City:
Koh Tao
Teaching and Diving Conditions
Confined water dives (confined open water or swimming pool):
We have our own pool which is used for confined diving sessions. When there is no training students can also use the pool for relaxing and sometimes pool parties.
Open water dive conditions:
Generally dive conditions are good, bad weather can affect visibility but the sun shines here most of the time and the water is clear. Water temperature is around 28 degrees, which means diving without a wetsuit isn't a problem. We usually dive off our big boat beyond the reef.
Classroom details:
Classrooms have AC, whiteboard, TV desks and chairs. They are situated less than 20 metre from our restaurant so food and drink can easily be brought in.
Things to see on fun dives:
There is a wide variety of marine life for fun divers to spot. Barracuda, moray eels, spotted rays, groupers, even turtles and whale sharks. The HTMS Sattakut wreck is located off the coast of Sairee beach and sits at 25-30 metre. Popular dive spots include Japanese Gardens and Chumpon Pinnacles.
House Reef: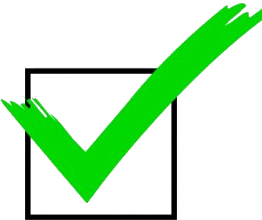 Additional SCUBA Diving Courses at this Dive Center
Technical diving courses: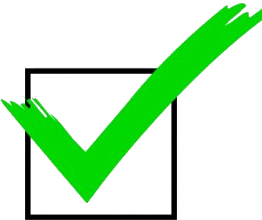 DJL owner Tim Lawrence is an experienced Tec Instructor Trainer and also a keen wreck and cave diver. Alongside instructor Ed Bosworth the Tec department offers a wide range of courses including sidemount, rebreather and Tec Deep. There are more details on our Tec website http://www.techdivethailand.com
Free diving courses: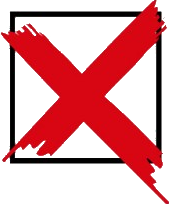 Business related courses: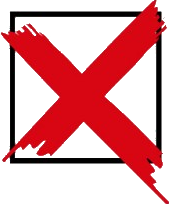 Marine conservation courses and projects: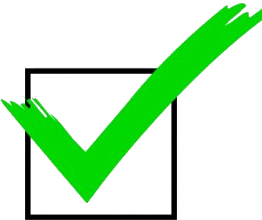 The Marine Conservation course is offered as an add on to the divemaster course/internship. The course consists of 8 marine conservation presentations and dives, 2 afternoon of land conservation (optional), EMP (Ecological Monitoring Program).
Internships: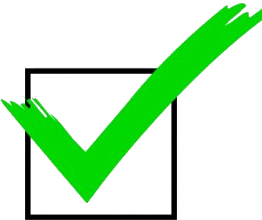 We offer a paid divemaster internship consisting of a package which includes a full set of scuba equipment, unlimited diving during training, payment of PADI divemaster fees and free fun diving for life at Davy Jones Locker. There are more details on our website http://www.djldiving.com/divemaster-internship-koh-tao
Other courses: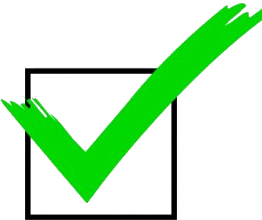 The Dive Shop Operations course is great for students who plan to get into shop management or work on liveaboards. Once completed you will receive the following qualifications - BSAC Compressor operator, PADI Gas blender, PADI Equipment specialist.
Local Prices
(Indication of your other expenses)
How to get to the SCUBA diving center from the airport:
We will pick you up from the pier
Transportation costs of description above:
THB (USD 0.00)
Low budget accommodation (could be a dormitory):
250 THB (USD 7.66)
Low budget meal in a bar/restaurant:
100 THB (USD 3.06)
Beer in a bar:
60 THB (USD 1.84)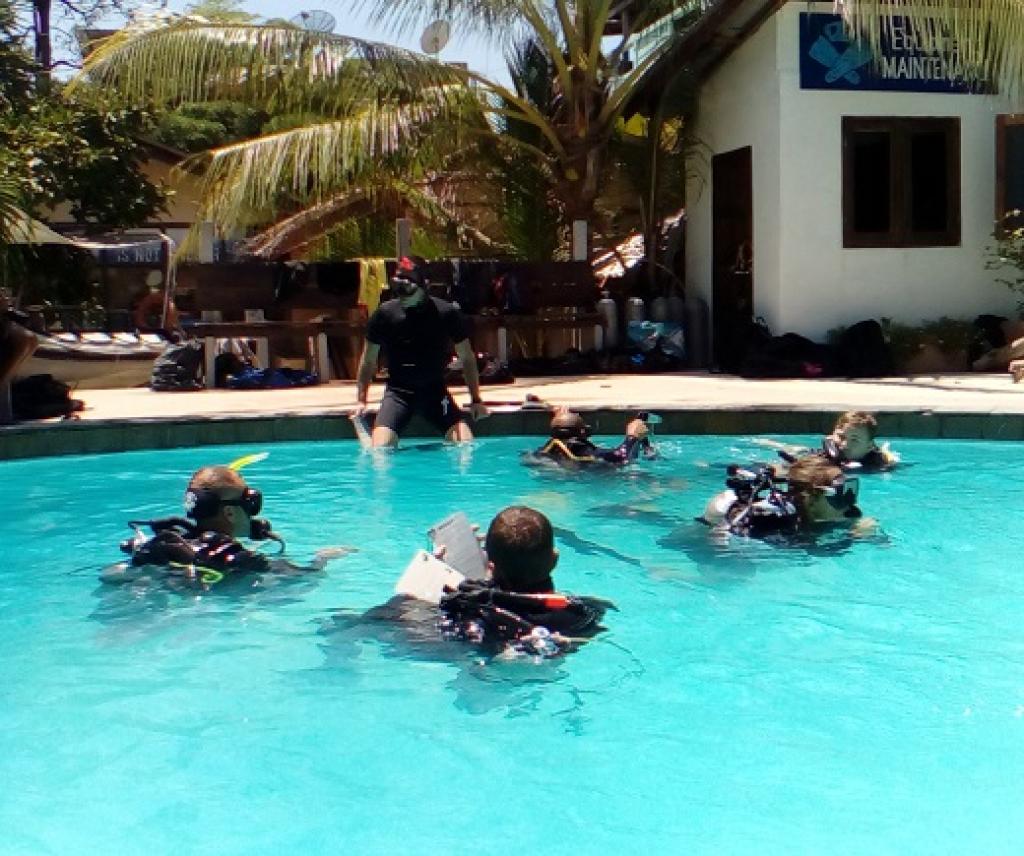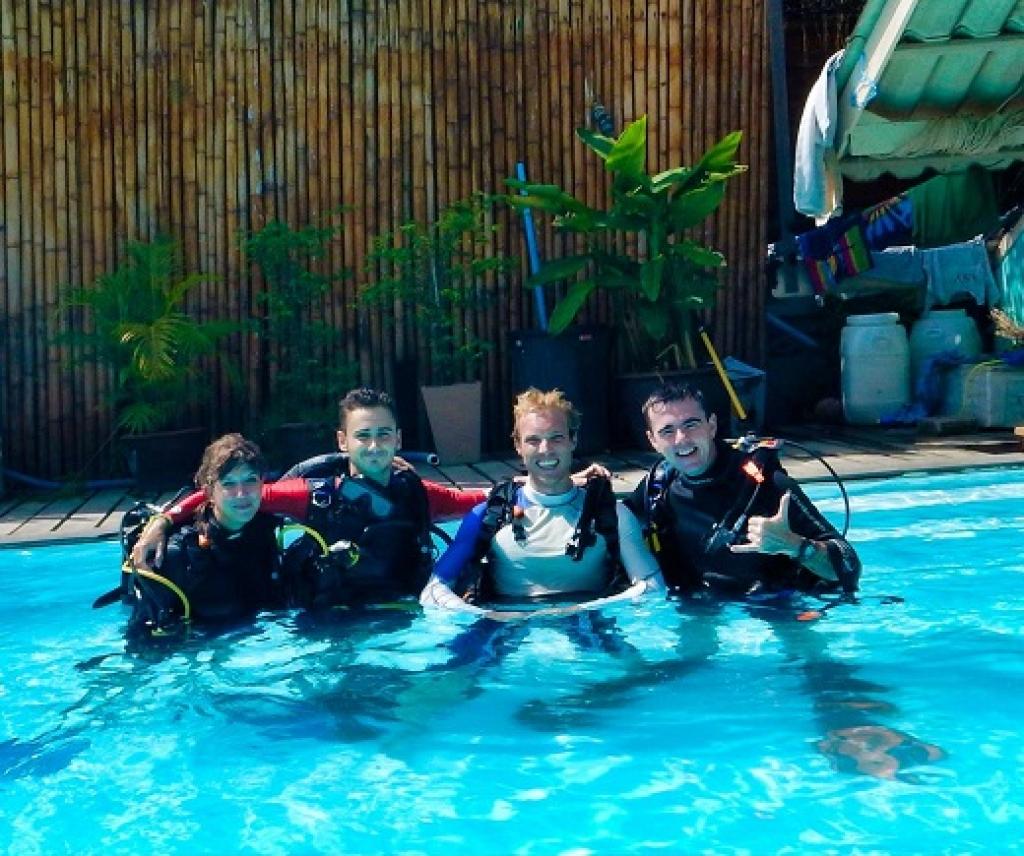 Dive Professional Course Package
SCUBA Diving package:
Divemaster Internship
SCUBA Diving professional course level:
Divemaster
SCUBA Diving organization / SCUBA certification agency:
PADI
Duration of the SCUBA Diving Course
Group Size of Dive Professional Course
Minimum/maximum number of students per dive course:
-
Average number of students per dive course:
Average number of certified assistants (divemaster / staff instructor ) helping:
Team of Dive Professionals
How much is done by the dive instructor himself:
Dive instructor joining the students at the exams for support.: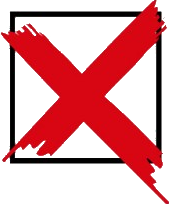 Additional languages by team of dive professionals:
Dive Course Price offer
Package price:
81398 THB (USD 2494.45)
What is included in this dive pro package:
Divemaster Application Fee (for one year)
Divemaster course and exams
Divemaster course materials
Other things that are included in this package:
free accommodation for 2 months, unlimited diving during training, FREE fun diving for life, free Dive against Debris specialty course, free DJL T-shirt, 10% discount on scuba diving equipment packages. We offer this training all year round so contact us to let us know your preferred start date.
Starting Dates
Every month in 2018
Every month in 2019
Every month in 2020
No rights can be derived from the information provided.