SCUBA Diving Center
Name SCUBA Diving Center:
ACTIVE SCUBA DIVERS
Website SCUBA Diving Center:
Island/State/City:
Lanzarote
Green Fins Member: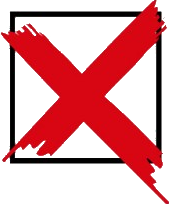 Teaching and Diving Conditions
Confined water dives (confined open water or swimming pool):
Confined water learning takes place at the hotel swimming pool and / or on the beach, protected by natural reefs. Dive center in the Hotel (Costa Calero Spa) Pool Hotel CONFINED WATER: PLAYA CHICA BEACH Confined water : Playa Chica Beach ( 5 minutes from the hotel)
Open water dive conditions:
The dives are all done by boat. We have a visibility of 25 to 40 meters. The water is at least 18º in winter and up to 24º in summer.
Classroom details:
Classes are held in our dive center, a room with blackboard, projector and wifi are available
Things to see on fun dives:
Atlantic Museum Wreck : Pecios Puerto del carmen , Pecios Quiquere, Rabat, ... Shark angel , Octopus , Ray, Merou, ...
House Reef: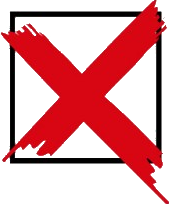 Additional SCUBA Diving Courses at this Dive Center
Technical diving courses:
SCR / CCR
Freediving courses:
Lvl 1 and 2 Speciality
Business related courses: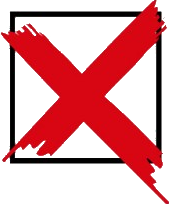 Marine conservation courses and projects: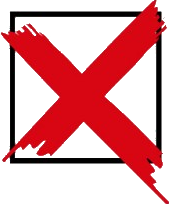 Internships: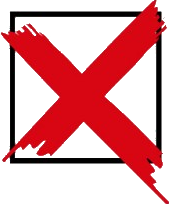 Divemaster
Other courses:
Open Water et Spécialités (Deep, Night, Orientation) Cours CMAS 1 , 2* et 3*, DG Plongée Adaptée / Classified
Local Prices
(Indication of your other expenses)
How to get to the SCUBA diving center from the airport:
Rent Car Taxi Bus We will pick you up from the airport
Transportation costs of description above:
5 EUR (USD 5.37)
Low budget accommodation (could be a dormitory):
25 EUR (USD 26.83)
Low budget meal in a bar/restaurant:
6 EUR (USD 6.44)
Beer in a bar:
1 EUR (USD 1.07)
SCUBA Diving Instructor / Your Teacher Languages spoken:
English, French, Spanish
Highest certification level:
Master Scuba Diver Trainer / Divemaster Instructor
Certification level mentioned above since:
2019
Number of courses per year:
200
Additional information:
Instructeur SSI, Instructeur CMAS 2*, Instructeur FEDAS 2*, MF1 FFESSM Spécialisé plongée adaptée / Classified
Dive Professional Course Package
SCUBA Diving package:
SSI DIVEMASTER
SCUBA Diving professional course level:
Divemaster
SCUBA Diving organization / SCUBA certification agency:
SSI
Duration of the SCUBA Diving Course
Number of preparation days
15
Number of examination days
2
Group Size of Dive Professional Course
Minimum/maximum number of students per dive course:
1 - 4
Average number of students per dive course:
2
Average number of certified assistants (divemaster / staff instructor ) helping:
2
Team of Dive Professionals
How much is done by the dive instructor himself:
Everything is done by the same dive professional
Dive instructor joining the students at the exams for support.: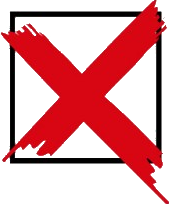 Additional languages by team of dive professionals:
English, French, German, Spanish
Dive Course Price offer
Package price:
890 EUR (USD 955.06)
What is included in this dive pro package:
Divemaster Application Fee (for one year)
Divemaster course and exams
Divemaster course materials
Examination fee
Other things that are included in this package:
Equipement inclus
Starting Dates
Other Courses On Offer
No rights can be derived from the information provided.