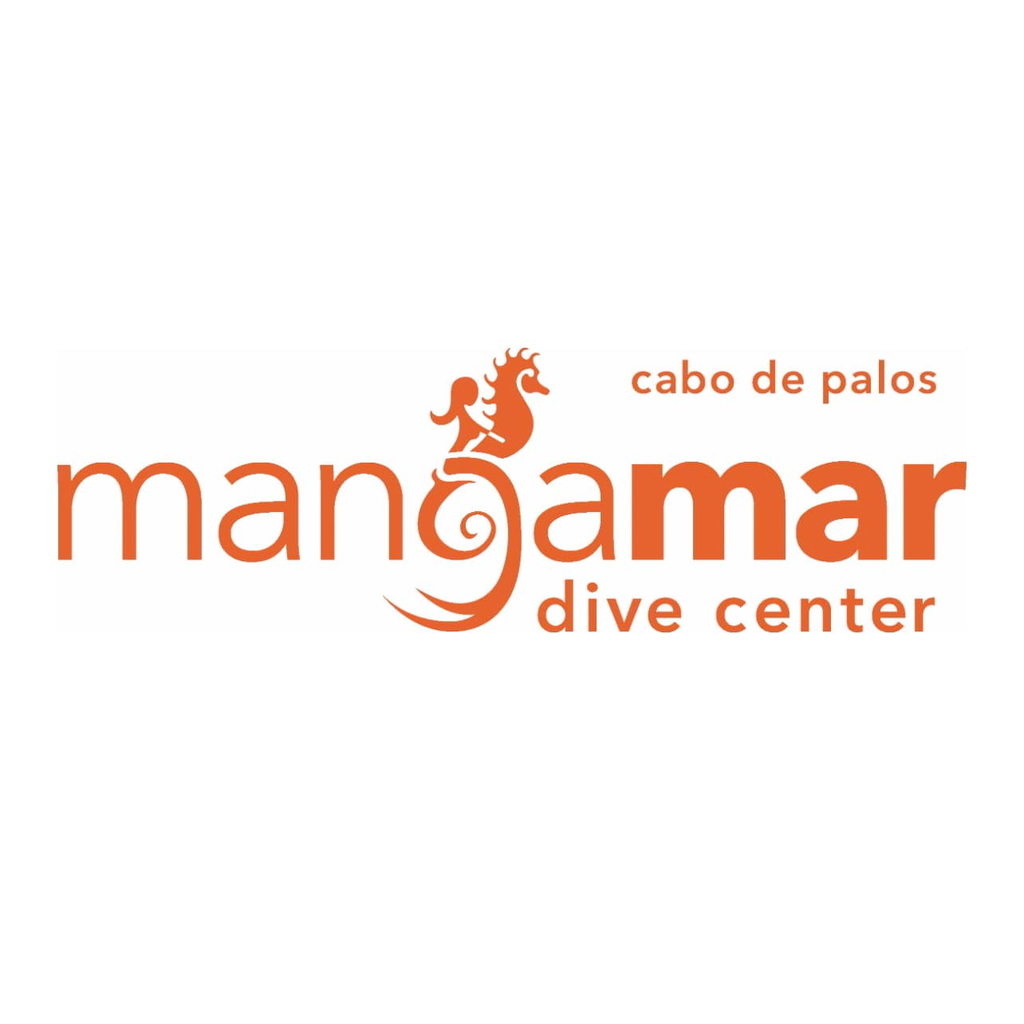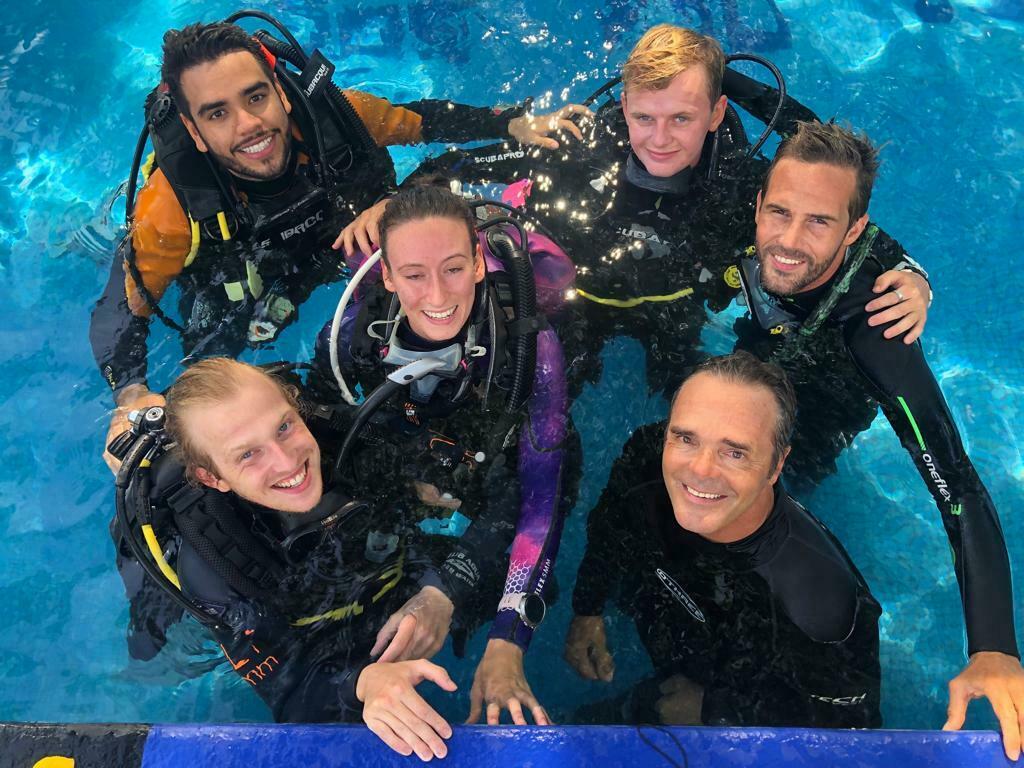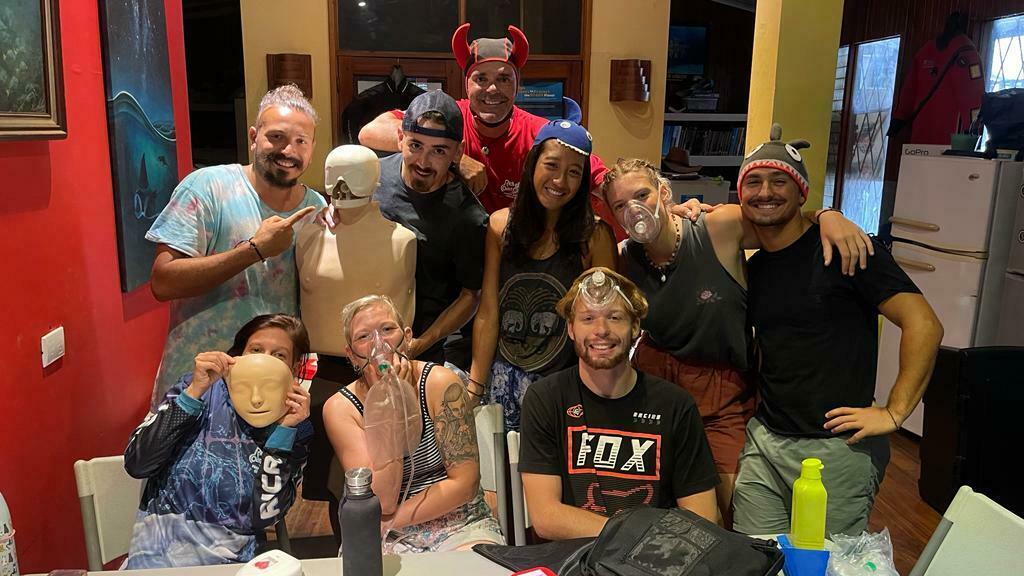 SCUBA Diving Center
Name SCUBA Diving Center:
Mangamar Dive Center
Website SCUBA Diving Center:
Island/State/City:
Cape Palos
Green Fins Member: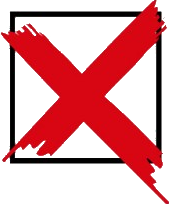 Marine Conservation Efforts:
We use no single-use plastics or harmful cleaning products on board and in our dive shop. Join us for a clean-up dive.
Teaching and Diving Conditions
Confined water dives (confined open water or swimming pool):
In the ocean, near the lighthouse. Really good conditions
Open water dive conditions:
We can dive from the shore and from the boat. Water temperature warms up in late July to reach 26°c. We do offers good wetsuit (6.5mm) and semi dry to the customers, with hoodies and rashgard. Visibility can be up to 25m.
Classroom details:
We present our Diving Center in this virtual tour, 400 m2 fully equipped, large changing rooms, a large wet area for assembly and sweetening of diving equipment, a shop and large classrooms where you can train and practice dry exercises.
Things to see on fun dives:
We do have 7 dives sites in the reserve and a lot around as weel with huge groupers, Mola Mola, moray-eels, octopus, nudibranchs, flabellina etc... Wreck diving with Naranjito, up to 40m and 52m long.
House Reef: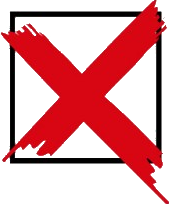 Additional SCUBA Diving Courses at this Dive Center
Technical diving courses:
PADI TecRec and rebreather courses
Freediving courses:
PADI Freediver courses
Business related courses:
Emergency First Response
Marine conservation courses and projects:
Project AWARE courses
Internships:
Various options, just email us your wishes.
Other courses:
Underwater photography and videography. Gas blender. Many more options, just contact us.
Local Prices
(Indication of your other expenses)
How to get to the SCUBA diving center from the airport:
Bus from Alicante Airport to Cartagena and Cabo de Palos every day
Transportation costs of description above:
0 EUR (USD 0.00)
Low budget accommodation (could be a dormitory):
0 EUR (USD 0.00)
Low budget meal in a bar/restaurant:
0 EUR (USD 0.00)
Beer in a bar:
0 EUR (USD 0.00)
SCUBA Diving Instructor / Your Teacher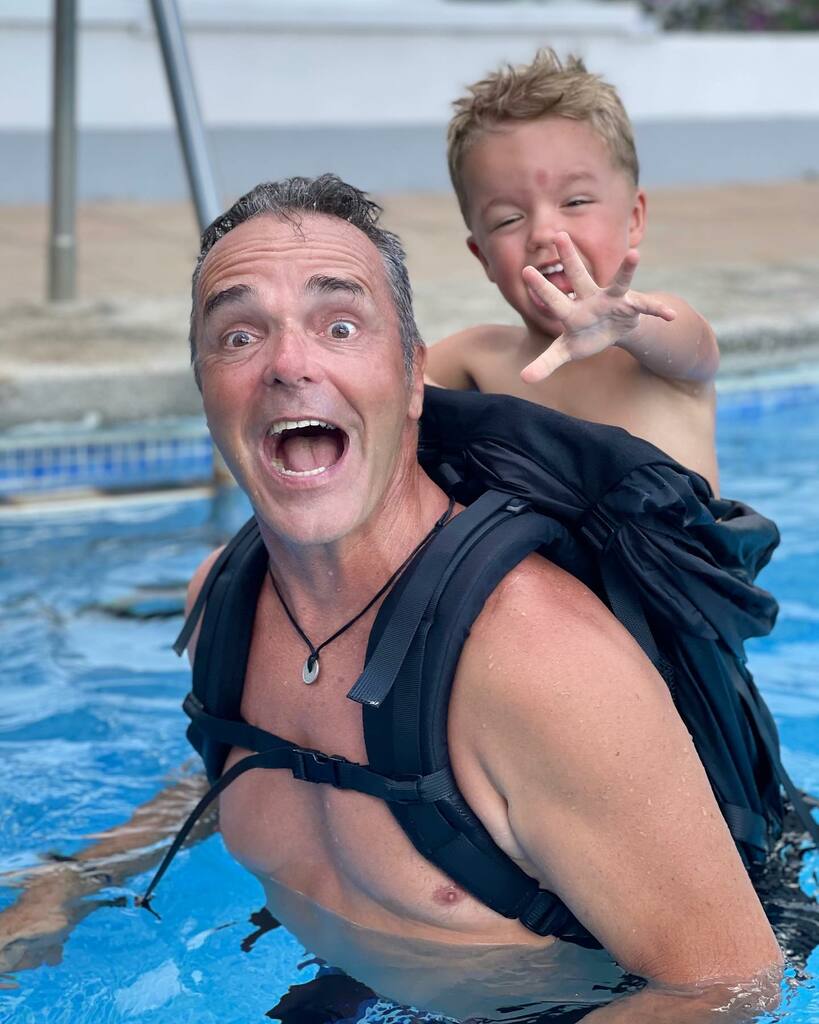 Languages spoken:
Dutch, English, German, Spanish
Highest certification level:
Course Director / Instructor Trainer
Certification level mentioned above since:
2008
Number of courses per year:
300
Additional information:
PADI Platinum Course Director
Dive Professional Course Package
SCUBA Diving package:
PADI Instructor Development Course (IDC)
SCUBA Diving professional course level:
Instructor
SCUBA Diving organization / SCUBA certification agency:
PADI
Duration of the SCUBA Diving Course
Number of preparation days
4
Number of examination days
2
Group Size of Dive Professional Course
Minimum/maximum number of students per dive course:
2 - 16
Average number of students per dive course:
6
Average number of certified assistants (divemaster / staff instructor ) helping:
1
Team of Dive Professionals
How much is done by the dive instructor himself:
Everything is done by the same dive professional
Dive instructor joining the students at the exams for support.:
Additional languages by team of dive professionals:
Dutch, English, French, German, Spanish
Dive Course Price offer
Package price:
1295 EUR (USD 1387.33)
What is included in this dive pro package:
First aid instructor course
First aid instructor course materials
Instructor course
Other things that are included in this package:
T-shirt and Free diving for LIVE Emergency Oxygen en Enriched air instrutor included
Starting Dates
No rights can be derived from the information provided.