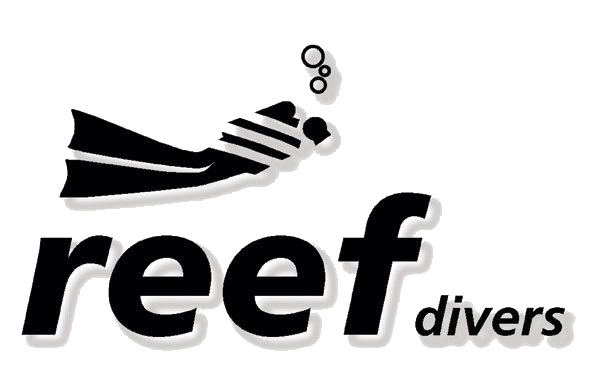 SCUBA Diving Center
Name SCUBA Diving Center:
Reef Divers
Website SCUBA Diving Center:
Island/State/City:
Pretoria
Green Fins Member:
Not available in this country
Marine Conservation Efforts:
Teaching and Diving Conditions
Confined water dives (confined open water or swimming pool):
on site heated and enclosed deep pool.
Open water dive conditions:
Course done in fresh water lake - 40 minutes from Pretoria - options include dives in Mozambique, Sodwana bay or Aliwal shoal
Classroom details:
Fully functional 5 star CDC centre - the oldest PADI divecentre in South Africa. Teaching diving since 1989.
Things to see on fun dives:
Our local Quarry is a safe and easily accessible training venue - offering clear water, both shallow and deep where divers can practice skills and that doesn't cost a fortune!
Additional SCUBA Diving Courses at this Dive Center
Technical diving courses:
Tek training from Tek 40 OC to Tek CCR 100
Freediving courses:
Basic Freed diver courses on Offer.
Business related courses: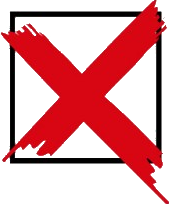 Marine conservation courses and projects: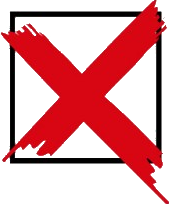 Internships:
We offer a 4 month Career Development Program that teaches the bussiness of diving - focusing on marketing, pricing workshops etc.
Other courses:
We offer ALL PADI sanctioned coursee fro OW diver to Instructor and basic Technical diver to trimix diver as well as Closed circuit rebreather trimix.
Local Prices
(Indication of your other expenses)
How to get to the SCUBA diving center from the airport:
Train and pickup from station
Transportation costs of description above:
190 ZAR (USD 11.08)
Low budget accommodation (could be a dormitory):
230 ZAR (USD 13.41)
Low budget meal in a bar/restaurant:
100 ZAR (USD 5.83)
Beer in a bar:
35 ZAR (USD 2.04)
SCUBA Diving Instructor / Your Teacher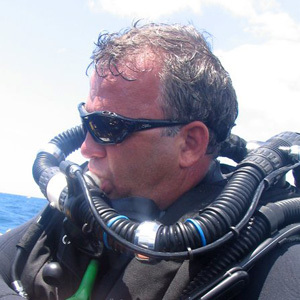 Languages spoken:
Afrikaans, English
Highest certification level:
Course Director / Instructor Trainer
Certification level mentioned above since:
2004
Number of courses per year:
100
Additional information:
Technical Instructor trainer, Rebreather Instructor trainer, Owner and manager, 25 years PADI member.
Dive Professional Course Package
Duration of the SCUBA Diving Course
Group Size of Dive Professional Course
Team of Dive Professionals
Dive Course Price offer
Starting Dates
No rights can be derived from the information provided.