SCUBA Diving Instructor / Your Teacher Name:
Coral Cay Conservation Dive Instructor
Languages spoken:
English
Highest certification level:
Other
Certification level mentioned above since:
Number of courses per year:
Additional information:
Our Scuba Instructors join us for 4 month contracts and therefore their exact instructor level varies throughout the year. We require all of our instructors to be at least PADI OWSI licensed with an in date EFR. We employ instructors who are skilled, experienced and fun to be around.
SCUBA Diving Center
Name SCUBA Diving Center:
Coral Cay Conservation
Website SCUBA Diving Center:
Island/State/City:
Southern Leyte
Green Fins Member: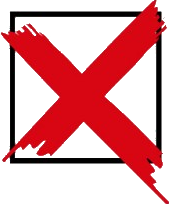 Teaching and Diving Conditions
Confined water dives (confined open water or swimming pool):
We are in a very sheltered area and therefore are able to undertake all confined dives on our house reef.
Open water dive conditions:
Visibility is very good in the Philippines and we are in a sheltered area. Warm waters averaging between 26-28 degrees.
Classroom details:
Our lessons take place in our classroom on our field base. It is basic but has everything required - fans, learning equipment
Things to see on fun dives:
We are based metres from Napantao Marine Reserve, one of the top diving sites in the region. It boasts approximately 50% hard coral cover and is extremely biodiverse. Sogod Bay is particularly well known for its diverse nudibranchs, plus larger fauna such as turtles and whale sharks.
House Reef: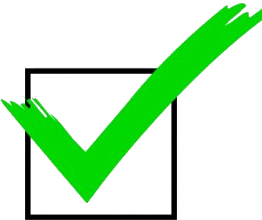 Additional SCUBA Diving Courses at this Dive Center
Technical diving courses: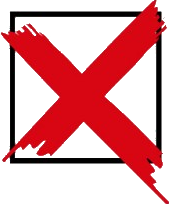 Freediving courses: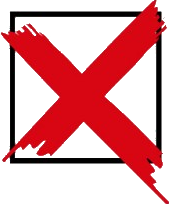 Business related courses: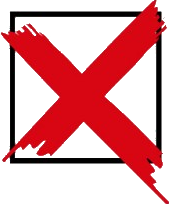 Marine conservation courses and projects: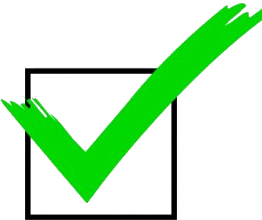 An in-depth Skills Development Programme incorporating coral reef ecology, species ID and scientific survey protocols Reef Check EcoDiver certifications
Internships: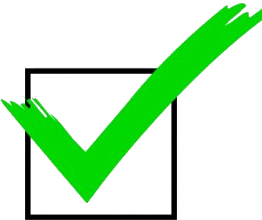 The Divemaster and Conservation internship - a 20-week internship combining 10 weeks with CCC and 10 weeks with a commercial dive shop.
Other courses: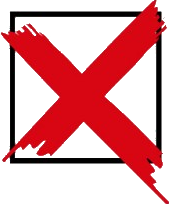 Local Prices
(Indication of your other expenses)
How to get to the SCUBA diving center from the airport:
We will pick you up from the nearest airport - Tacloban. For the return journey, you can take local transport (habel habel and bus)
Transportation costs of description above:
360 PHP (USD 7.06)
Low budget accommodation (could be a dormitory):
350 PHP (USD 6.87)
Low budget meal in a bar/restaurant:
150 PHP (USD 2.94)
Beer in a bar:
50 PHP (USD 0.98)
Dive Professional Course Package
SCUBA Diving package:
Volunteer and gain your PADI Divemaster
SCUBA Diving professional course level:
Divemaster
SCUBA Diving organization / SCUBA certification agency:
PADI
Duration of the SCUBA Diving Course
Group Size of Dive Professional Course
Minimum/maximum number of students per dive course:
1 - 2
Average number of students per dive course:
1
Average number of certified assistants (divemaster / staff instructor ) helping:
0
Team of Dive Professionals
How much is done by the dive instructor himself:
Everything is done by the same dive professional
Dive instructor joining the students at the exams for support.: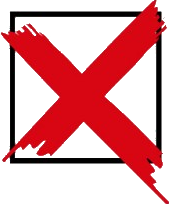 Additional languages by team of dive professionals:
English
Dive Course Price offer
Package price:
3820 GBP (USD 4943.53)
What is included in this dive pro package:
Divemaster course and exams
Examination fee
Other things that are included in this package:
Accommodation. Meals. Pick up from Tacloban airport to the project site. Use of BCD, Reg, Tanks and weights. Diving costs (oxygen, marine park fees). Scientific training. Expedition Care Programme First aid course and certification. Reef Check training and certification.
Starting Dates
No rights can be derived from the information provided.