SCUBA Diving Center
Name SCUBA Diving Center:
Marine Conservation Philippines
Website SCUBA Diving Center:
Island/State/City:
Negros Oriental
Green Fins Member: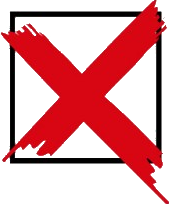 Teaching and Diving Conditions
Confined water dives (confined open water or swimming pool):
Open water dive conditions:
We conduct scientific diving year round on a stretch of coast around 70km in length
Things to see on fun dives:
The weekly diving we undertake is mission oriented, and divers on our program take part in conservation efforts to help save mangroves and coral reefs. On Saturdays participants can fun dive.
House Reef: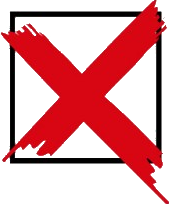 Additional SCUBA Diving Courses at this Dive Center
Technical diving courses:
PADI TEC40, PADI TEC 45, PADI TEC 50, TRIMIX, Gas-blender courses, compressor operations, technical instructor training up to trimix levels.
Freediving courses: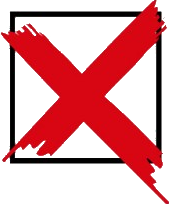 Business related courses: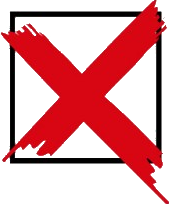 Marine conservation courses and projects:
Marine Conservation Philippines is a non-profit NGO dedicated to preservation of marine eco-systems. It is quite frankly impossible to participate as a diver, without being involved in the scientific scuba diving we conduct.
Internships:
We offer long placements for divemaster candidates (3+ months), and science officers interns (6 months)
Other courses: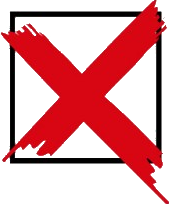 Local Prices
(Indication of your other expenses)
How to get to the SCUBA diving center from the airport:
We pick up participants from the airport. Just let us know when you arrive.
Transportation costs of description above:
0 PHP (USD 0.00)
Low budget accommodation (could be a dormitory):
0 PHP (USD 0.00)
Low budget meal in a bar/restaurant:
0 PHP (USD 0.00)
Beer in a bar:
50 PHP (USD 0.89)
SCUBA Diving Instructor / Your Teacher Languages spoken:
Danish, English
Highest certification level:
Course Director / Instructor Trainer
Certification level mentioned above since:
20
Number of courses per year:
50
Additional information:
PADI Tec Rec instructor trainer, IDCSI, solo diver, conservationist,
Dive Professional Course Package
SCUBA Diving package:
Marine Conservation Divemaster
SCUBA Diving professional course level:
Divemaster
SCUBA Diving organization / SCUBA certification agency:
PADI
Duration of the SCUBA Diving Course
Number of preparation days
5
Number of examination days
1
Group Size of Dive Professional Course
Minimum/maximum number of students per dive course:
1 - 3
Average number of students per dive course:
2
Average number of certified assistants (divemaster / staff instructor ) helping:
1
Team of Dive Professionals
How much is done by the dive instructor himself:
Most of it is done by the same dive professional
Dive instructor joining the students at the exams for support.:
Additional languages by team of dive professionals:
English
Dive Course Price offer
What is included in this dive pro package:
Divemaster course and exams
Divemaster course materials
Other things that are included in this package:
Three daily meals, free tea/coffee/water/snacks and open help-yourself-if-hungry kitchen policy, Accommodation in dorms, full gear rental, marine park fees, transfer, tuition, marine biology lessons,
Starting Dates
No rights can be derived from the information provided.