SCUBA Diving Center
Name SCUBA Diving Center:
Neptune Diving Resorts
Website SCUBA Diving Center:
Island/State/City:
Moalboal
Green Fins Member: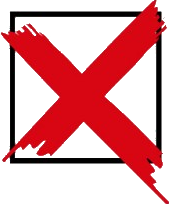 Teaching and Diving Conditions
Confined water dives (confined open water or swimming pool):
pool and Confined open water site
Open water dive conditions:
Wall dives with great viz
Classroom details:
Modern class room with Fully airconditioning, whiteboard, free coffee,tea,water, snacks and Wifi. Full digital outline
Things to see on fun dives:
Macro. massive school of sardines
Additional SCUBA Diving Courses at this Dive Center
Technical diving courses: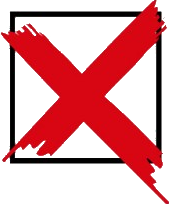 Freediving courses: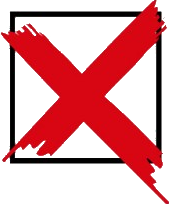 Business related courses: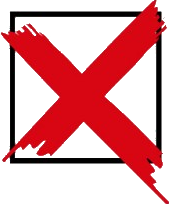 Marine conservation courses and projects: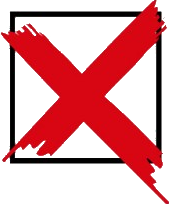 Internships:
Learn to teach program
Other courses: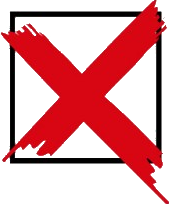 Local Prices
(Indication of your other expenses)
How to get to the SCUBA diving center from the airport:
Buss or taxi, We are happy to arrange transport
Transportation costs of description above:
2500 PHP (USD 44.40)
Low budget accommodation (could be a dormitory):
250 PHP (USD 4.44)
Low budget meal in a bar/restaurant:
200 PHP (USD 3.55)
Beer in a bar:
60 PHP (USD 1.07)
SCUBA Diving Instructors / Your Teachers Languages spoken:
English, Norwegian, Swedish
Highest certification level:
Course Director / Instructor Trainer
Certification level mentioned above since:
2020
Number of courses per year:
6
Additional information:
Course Director on staff meaning he is always there to help Languages spoken:
Bisaya, English, Tagalog, Visaya
Highest certification level:
Master Instructor
Certification level mentioned above since:
2020
Number of courses per year:
200
Additional information:
Happy to teach all kinds of course. She assists on all of our IDCs and happy to translate in to Visaya and Tagalog if needed.
Dive Professional Course Package
SCUBA Diving package:
PADI IDC Deluxe
SCUBA Diving professional course level:
Instructor
SCUBA Diving organization / SCUBA certification agency:
PADI
Duration of the SCUBA Diving Course
Number of preparation days
2
Number of examination days
2
Group Size of Dive Professional Course
Minimum/maximum number of students per dive course:
2 - 15
Average number of students per dive course:
4
Average number of certified assistants (divemaster / staff instructor ) helping:
3
Team of Dive Professionals
How much is done by the dive instructor himself:
Most of it is done by the same dive professional
Dive instructor joining the students at the exams for support.:
Additional languages by team of dive professionals:
Bisaya, Danish, Dutch, English, French, German, Norwegian, Swedish, Tagalog
Dive Course Price offer
Package price:
125600 PHP (USD 2230.77)
What is included in this dive pro package:
First aid instructor course
First aid instructor course materials
Instructor course
Instructor course materials
Other things that are included in this package:
Lunch,T-Shirt, Free diving during course, Water, Coffee and Tea, accommodation dorm style, learn to teach for 2 weeks, MSDT prep
Starting Dates
Other Courses On Offer
No rights can be derived from the information provided.