SCUBA Diving Instructor / Your Teacher Languages spoken:
Dutch, English, German
Highest certification level:
Course Director / Instructor Trainer
Certification level mentioned above since:
2003
Number of courses per year:
15
Additional information:
11 times consecutive Platinum PADI Course Director PADI Instructor Development Award 2009 PADI Elite Instructor since 2013 Recognition for outstanding professionalism 2017 Multiple 'Certificates of recognition for Excellence'
SCUBA Diving Center
Name SCUBA Diving Center:
Neptune Diving Adventure
Website SCUBA Diving Center:
Island/State/City:
Moalboal
Teaching and Diving Conditions
Confined water dives (confined open water or swimming pool):
Pool and house reef
Open water dive conditions:
All year round diving, either on house reef or by boat to local dive sites. Furthest away dive site approx 20 minutes
Classroom details:
Air conditioned classroom with free coffee, tea and water WIFI is avialable with onsite restaurant and rooms for rent
Things to see on fun dives:
The famous, 'sardine ball' at the house reef, lots of macro, turtles, occasionally a thresher shark.
House Reef: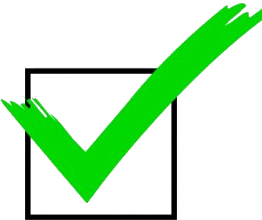 Additional SCUBA Diving Courses at this Dive Center
Technical diving courses: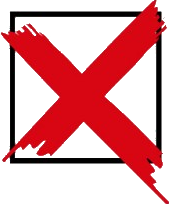 Free diving courses: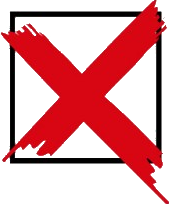 Business related courses: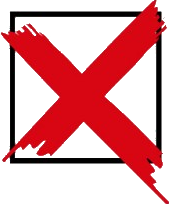 Marine conservation courses and projects: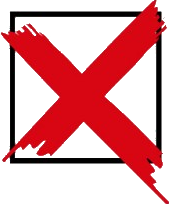 Internships: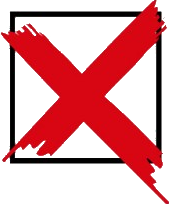 Other courses: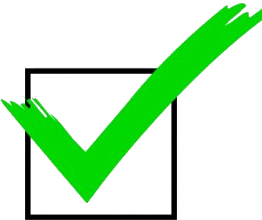 Self reliant Side mount
Local Prices
(Indication of your other expenses)
How to get to the SCUBA diving center from the airport:
Cebu City, private transfers can be arranged for
Transportation costs of description above:
2500 PHP (USD 47.69)
Low budget accommodation (could be a dormitory):
500 PHP (USD 9.54)
Low budget meal in a bar/restaurant:
200 PHP (USD 3.81)
Beer in a bar:
50 PHP (USD 0.95)
Dive Professional Course Package
SCUBA Diving package:
Silver Moalboal
SCUBA Diving professional course level:
Instructor
SCUBA Diving organization / SCUBA certification agency:
PADI
Duration of the SCUBA Diving Course
Group Size of Dive Professional Course
Minimum/maximum number of students per dive course:
2 - 8
Average number of students per dive course:
3
Average number of certified assistants (divemaster / staff instructor ) helping:
1
Team of Dive Professionals
How much is done by the dive instructor himself:
Most of it is done by the same dive professional
Dive instructor joining the students at the exams for support.: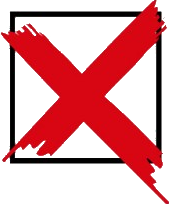 Additional languages by team of dive professionals:
Dutch, German, Swedish
Dive Course Price offer
Package price:
65000 PHP (USD 1239.87)
What is included in this dive pro package:
First aid instructor course
Instructor course
Other things that are included in this package:
Lunch during the IDC Free T-shirt
Starting Dates
Between 24 Jul and 26 Jul 2018
16 Nov 2018
Other Courses On Offer
No rights can be derived from the information provided.