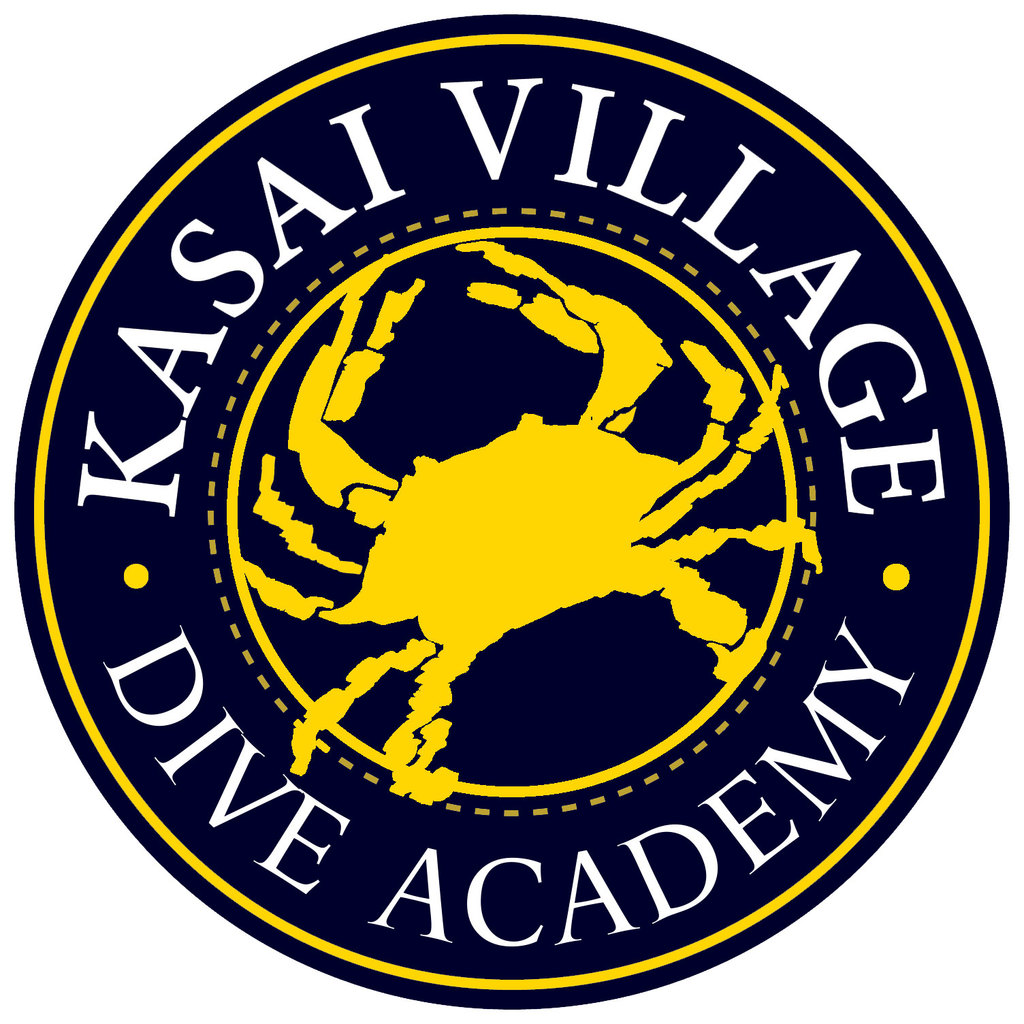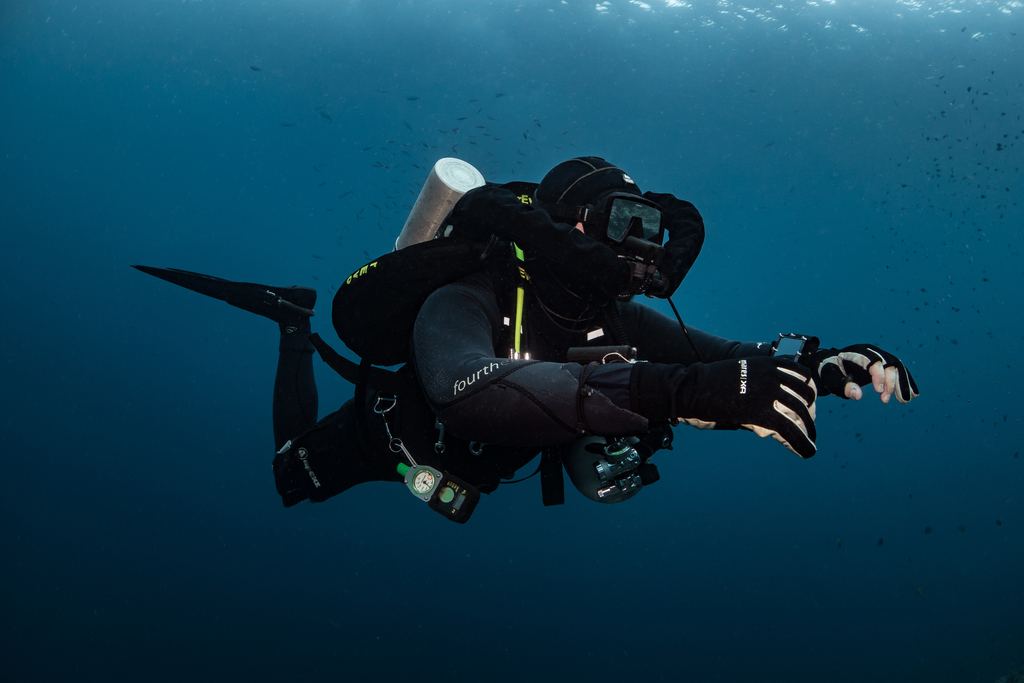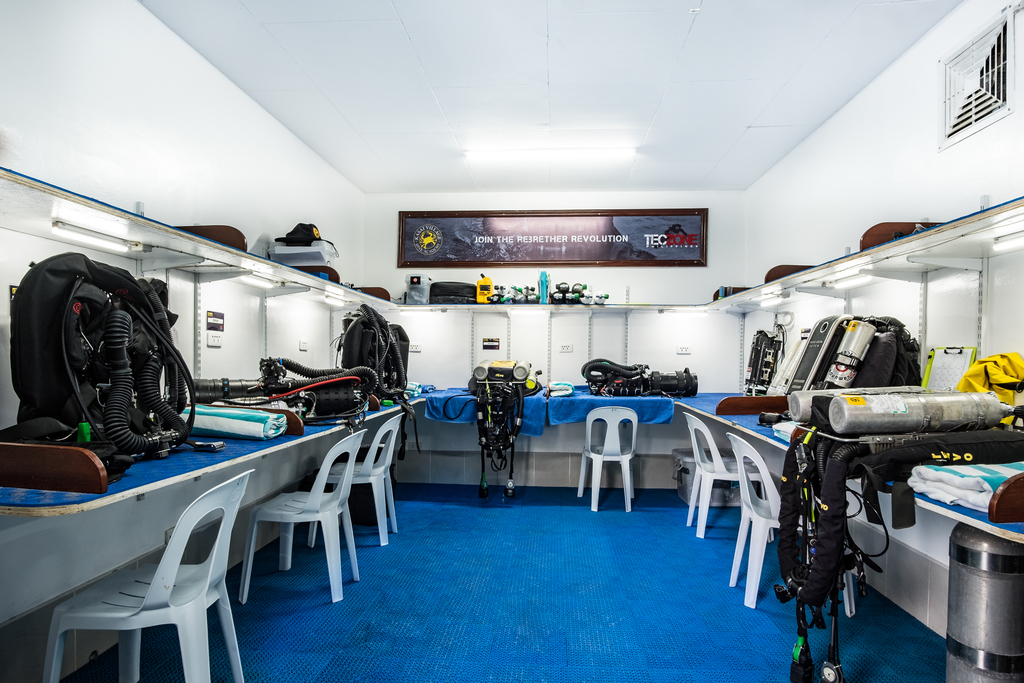 SCUBA Diving Center
Name SCUBA Diving Center:
Kasai Village Dive Academy
Website SCUBA Diving Center:
Island/State/City:
Moalboal
Green Fins Member: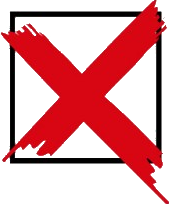 Marine Conservation Efforts:
Teaching and Diving Conditions
Confined water dives (confined open water or swimming pool):
Kasai Village has a 3 meter deep swimming pool designed for the purpose of confined water dive training.
Open water dive conditions:
There is a private jetty reaching out to the house reef making entry and exit ideal when carrying heavy scuba gear. Visibility varies from 5-30 meters depending on the tides and time of the year. Average water temp. is 28C. The area have over 30 dive sites.
Classroom details:
Kasai Village Dive Academy belongs to Kasai Village Dive Resort and offer state of the art class rooms with aircon, wifi, computer, whiteboards, 60inch flat screen TV for presentations and more.
Things to see on fun dives:
Moalboal is famous for its vast variety of coral species, macro marine life, deep drop-offs and the sardine ball. The Sardine ball hosts over 10 million sardines and is a must while visiting! Spotting whale sharks on any dive site is becoming more and more common.
Additional SCUBA Diving Courses at this Dive Center
Technical diving courses:
Kasai Village Dive Academy offer technical dive courses and Rebreather courses to any level. We teach in SSI, GUE, ANDI and IANTD.
Freediving courses: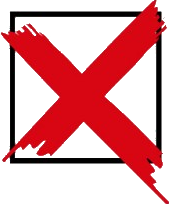 Business related courses: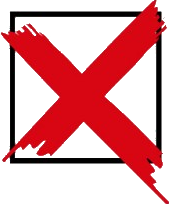 Marine conservation courses and projects:
Kasai Village offer courses such as: Marine Ecology, Fish Identification, Coral Identification, Sea Turtle Ecology, Shark Ecology and Manta Ecology. Kasai Village Dive Academy is further more a Blue Oceans partner center. Since 2019 Kasai Village is a managing a reef survey project in affiliation with TecZone Philippines.
Internships: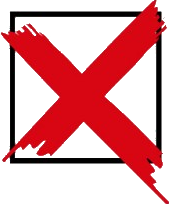 Local Prices
(Indication of your other expenses)
How to get to the SCUBA diving center from the airport:
You can get to Kasai Village via local bus, taxi or with our own private airport transfer. The journey from Cebu International Airport takes approximately 2,5-3,5 hours depending in type of transfer and traffic.
Transportation costs of description above:
0 PHP (USD 0.00)
Low budget accommodation (could be a dormitory):
0 PHP (USD 0.00)
Low budget meal in a bar/restaurant:
0 PHP (USD 0.00)
Beer in a bar:
0 PHP (USD 0.00)
SCUBA Diving Instructor / Your Teacher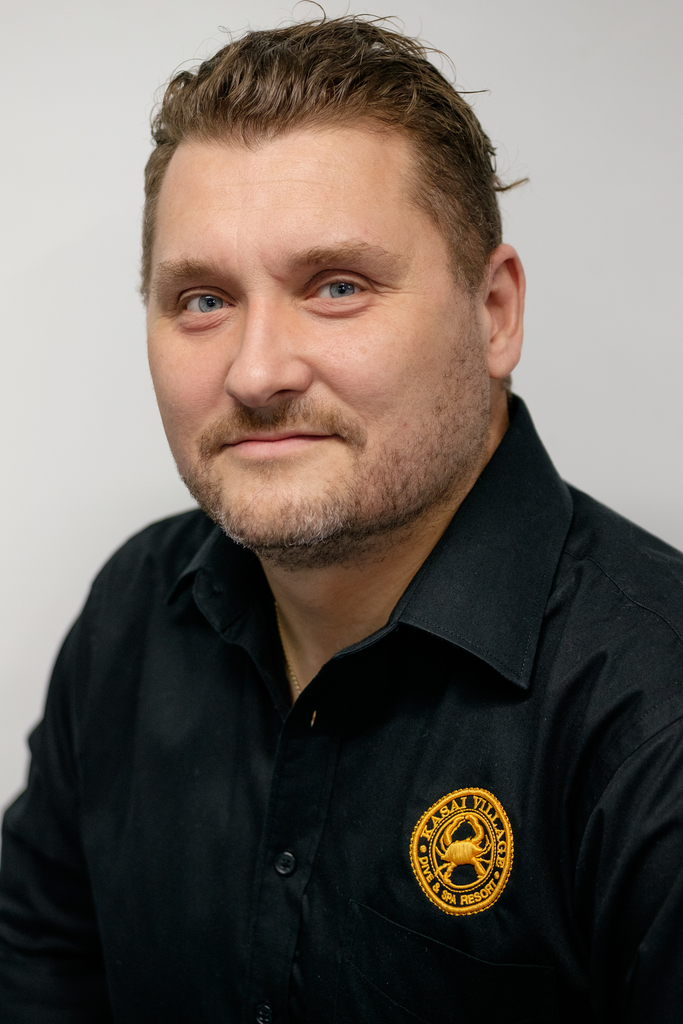 Languages spoken:
English, Swedish
Highest certification level:
Course Director / Instructor Trainer
Certification level mentioned above since:
Number of courses per year:
Additional information:
Michael Pettersson has spent the past 30 years teaching recreational and technical diving. He is an SSI Instructor Trainer and Instructor Examiner for both recreational and technical dive instructors. Michael is a rebreather instructor in; rEvo, Poseidon & Liberty but has his true passion in cave diving and exploration projects.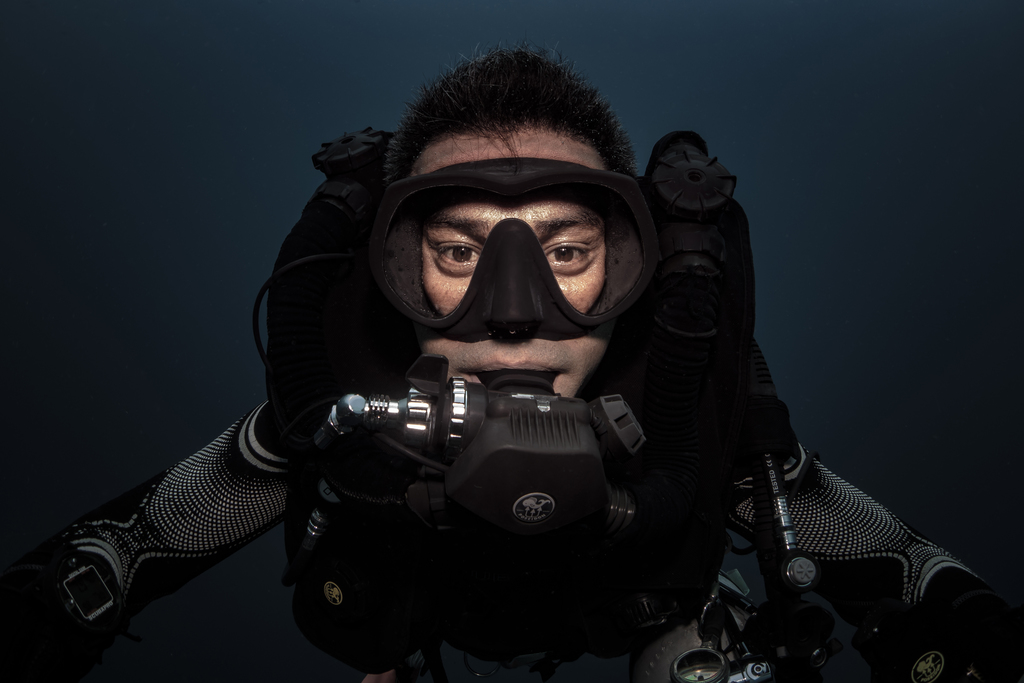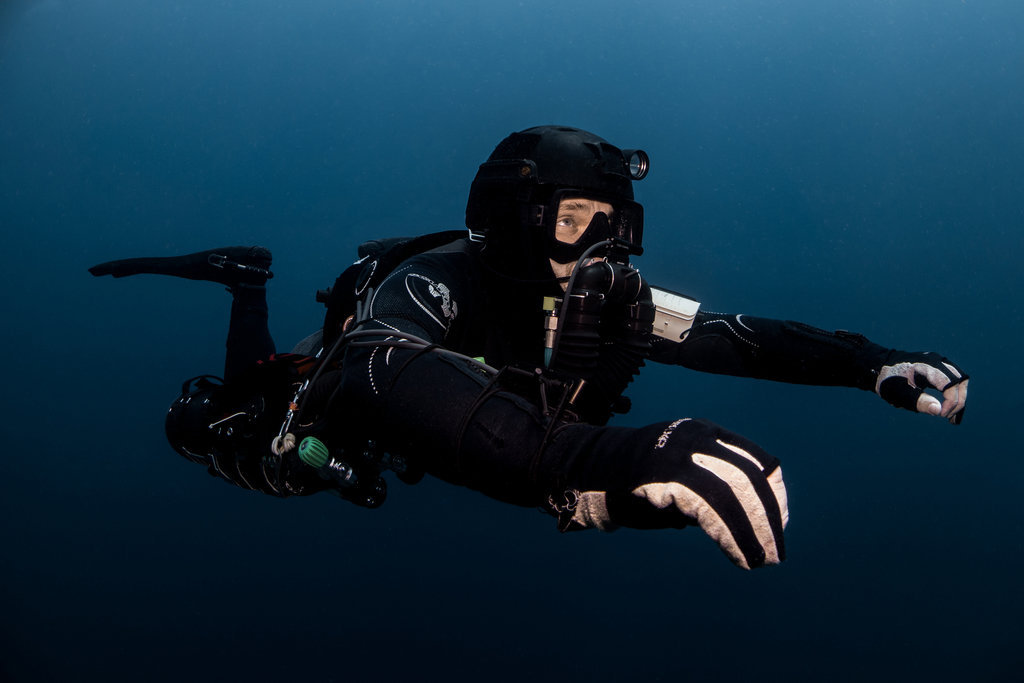 Dive Professional Course Package
SCUBA Diving package:
Rebreather Courses
SCUBA Diving professional course level:
Tech
SCUBA Diving organization / SCUBA certification agency:
SSI
Duration of the SCUBA Diving Course
Group Size of Dive Professional Course
Minimum/maximum number of students per dive course:
1 - 3
Average number of students per dive course:
Average number of certified assistants (divemaster / staff instructor ) helping:
Team of Dive Professionals
How much is done by the dive instructor himself:
Everything is done by the same dive professional
Dive instructor joining the students at the exams for support.:
Additional languages by team of dive professionals:
English, Swedish
Dive Course Price offer
What is included in this dive pro package:
Other things that are included in this package:
Starting Dates
Every month until 13 September 2021
No rights can be derived from the information provided.