SCUBA Diving Instructor / Your Teacher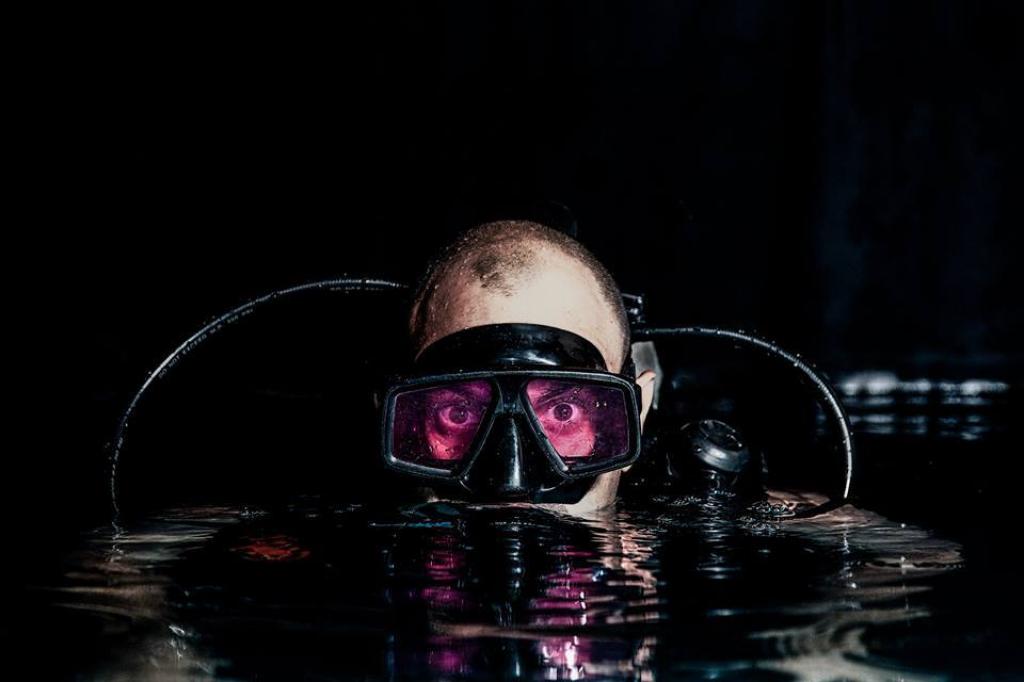 Languages spoken:
English, Spanish
Highest certification level:
Course Director / Instructor Trainer
Certification level mentioned above since:
2016
Number of courses per year:
4
Additional information:
Fabio Buitrago became a diver more than 30 years ago. He studied Ecology and has dedicated his life to the conservation of the ocean. He teaches all of his courses with lots of environmental ¨ad ons¨ from which you could learn a lot more than just names of living organisms.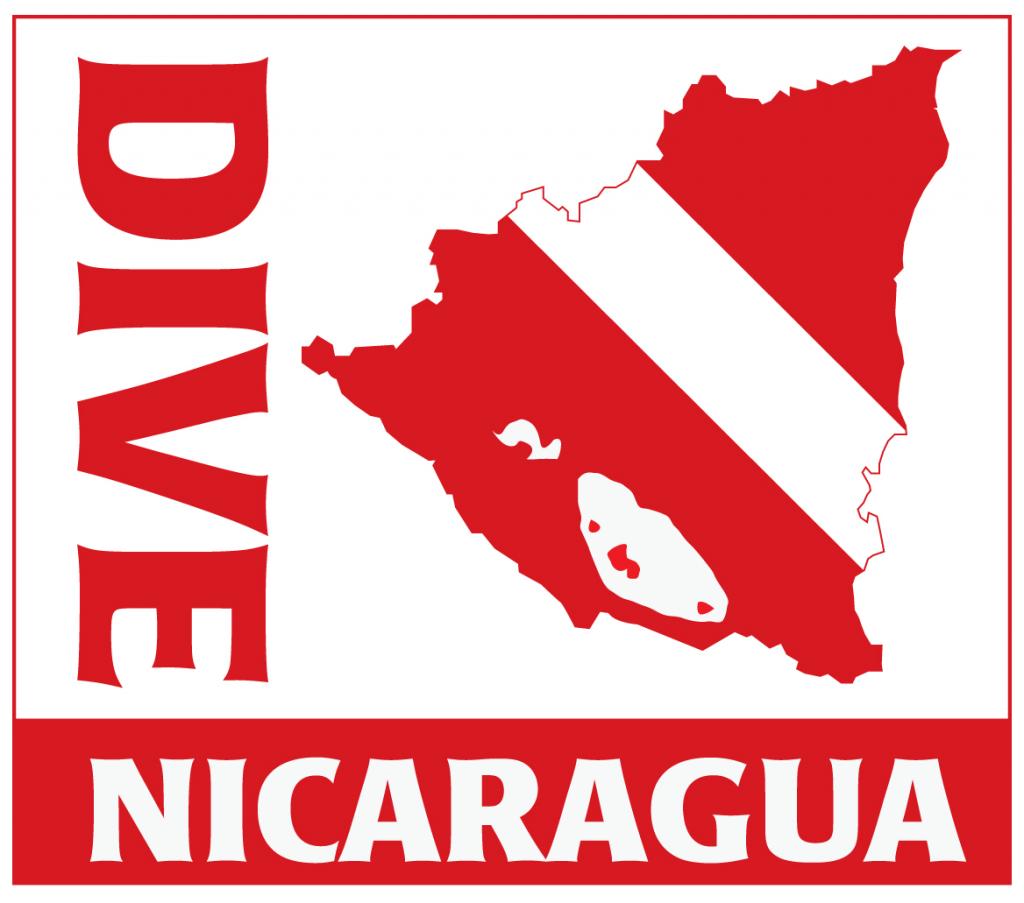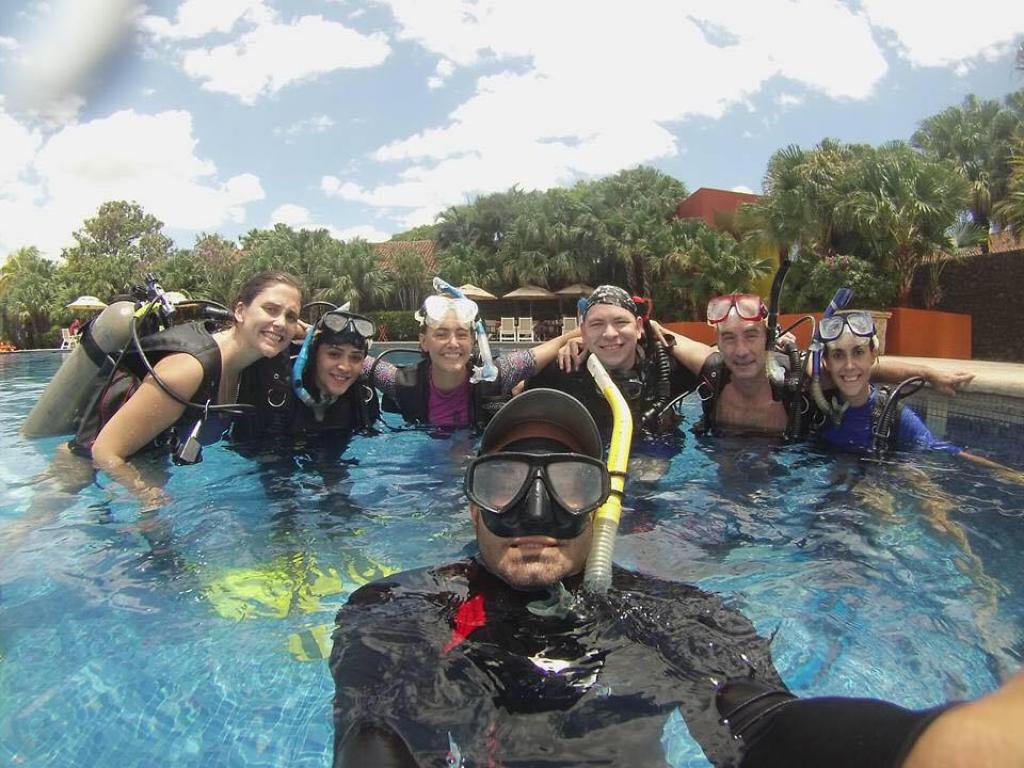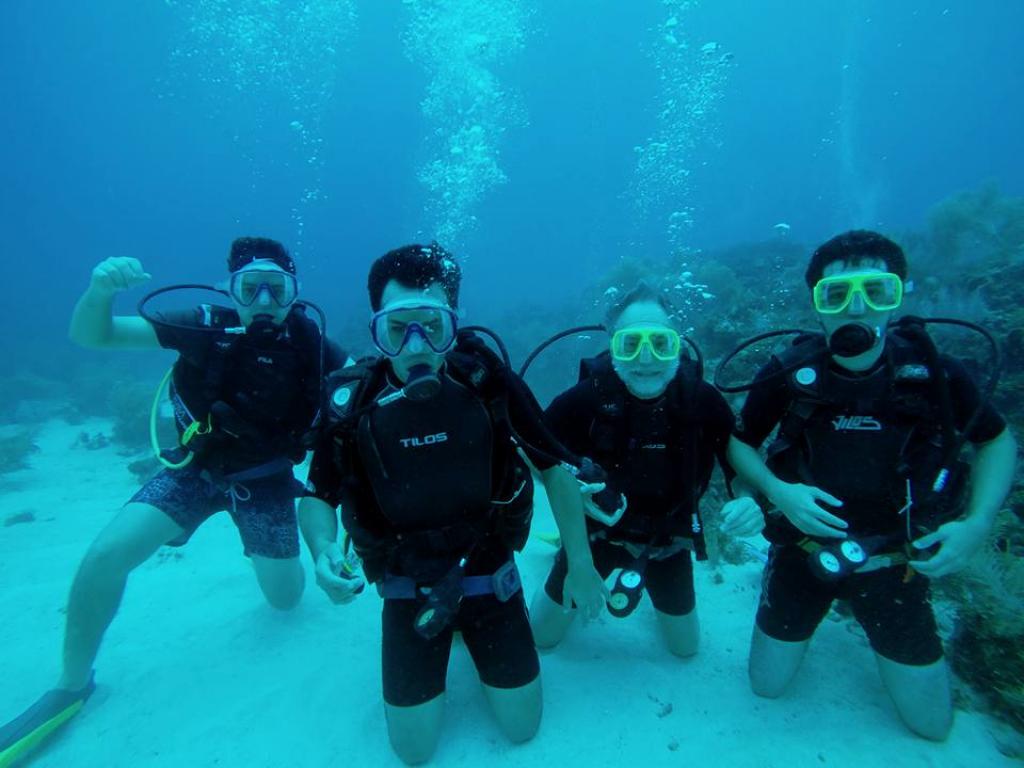 SCUBA Diving Center
Name SCUBA Diving Center:
DIVE NICARAGUA
Website SCUBA Diving Center:
Island/State/City:
Managua
Teaching and Diving Conditions
Confined water dives (confined open water or swimming pool):
We have a private pool, 25 m x 25 m, the deepest is 3 m, the pool can host more than 20 divers and still feels empty.
Open water dive conditions:
Our dive center has two locations, in Managua we do theory and confined water and we can access fresh water crater lakes in less then 30 min and dive deeper than 90 mt. In San Juan del Sur we dive from our boat in the Pacific Ocean.
Classroom details:
We have airconditioning, boards, projectors, Premium Export Coffee, free wifi, and we are located close by several bakery stores.
Things to see on fun dives:
Good visibility in Fresh Water, Excellent visibility in the Caribbean, and changing visibility on the Pacific. WE have coral reefs, artificial reefs, marine grass, rock reefs, craters and many more.
House Reef: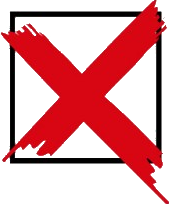 Additional SCUBA Diving Courses at this Dive Center
Technical diving courses: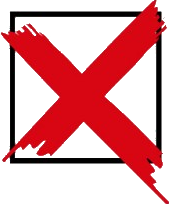 Free diving courses: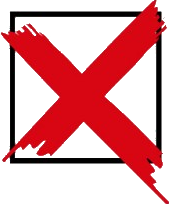 Business related courses: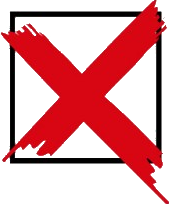 Marine conservation courses and projects: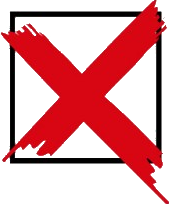 Internships: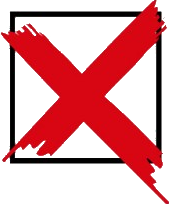 Other courses: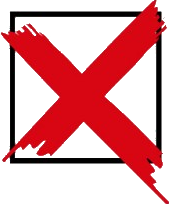 Local Prices
(Indication of your other expenses)
How to get to the SCUBA diving center from the airport:
Take a taxi from the airport and tell the driver to take you to: DIVE NICARAGUA Altamira, Contiguo al Restaurante María Bonita, De la Vicky 1 c 1/2 al Este, #155 Managua
Transportation costs of description above:
USD 20
Low budget accommodation (could be a dormitory):
USD 20
Low budget meal in a bar/restaurant:
USD 8
Dive Professional Course Package
SCUBA Diving package:
DIVE MASTER
SCUBA Diving professional course level:
Divemaster
SCUBA Diving organization / SCUBA certification agency:
PADI
Duration of the SCUBA Diving Course
Group Size of Dive Professional Course
Minimum/maximum number of students per dive course:
1 - 6
Average number of students per dive course:
3
Average number of certified assistants (divemaster / staff instructor ) helping:
1
Team of Dive Professionals
How much is done by the dive instructor himself:
Most of it is done by the same dive professional
Dive instructor joining the students at the exams for support.: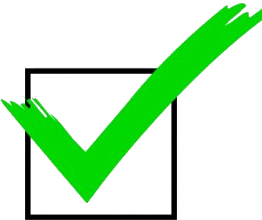 Additional languages by team of dive professionals:
English, Spanish
Dive Course Price offer
What is included in this dive pro package:
Other things that are included in this package:
You will practice with real divers (not simulated), will lead groups under supervision, and will work as part of the team. Transportation is included, as well as all the diving gear. Sidemount, nitrox, full face masks try outs are included as well.
Starting Dates
Between 13 Mar and 15 Apr 2018
Between 16 May and 17 Jun 2018
Between 13 Jun and 15 Jul 2018
Between 18 Jul and 19 Aug 2018
Between 12 Sep and 14 Oct 2018
Between 17 Oct and 18 Nov 2018
Between 14 Nov and 16 Dec 2018
No rights can be derived from the information provided.