SCUBA Diving Center
Name SCUBA Diving Center:
Fata Aquana
Website SCUBA Diving Center:
Island/State/City:
The Hague
Green Fins Member:
Not available in this country
Teaching and Diving Conditions
Confined water dives (confined open water or swimming pool):
There are confined water dives every friday in our pool nearby (2 minutes). Large swimmingpool, showers, cafe
Open water dive conditions:
Our open water dives take place in various fresh water lakes and salt open water. Visisbility varies depending on weather and temperature. Water temperatures vary from 2 degrees C in mid winter untill 20 degrees C in summer
Classroom details:
Our classroom is up to date with desks, chairs, coffee, tea, wifi and presentation materials.
Things to see on fun dives:
We have fresh and salt water. In fresh water you can find pike, perch, mussels and catfish. In salt water crab, anemones, squid, lobster, oysters, snails.
House Reef: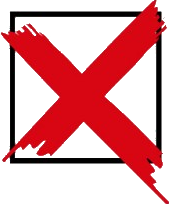 Additional SCUBA Diving Courses at this Dive Center
Technical diving courses: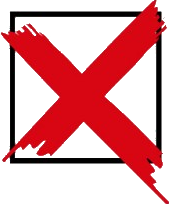 Freediving courses: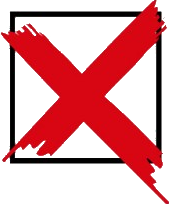 Business related courses: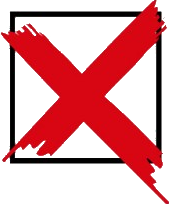 Marine conservation courses and projects:
Local Prices
(Indication of your other expenses)
How to get to the SCUBA diving center from the airport:
Our dive center can be reached by car, bike, bus, train and taxi. If you come from the airport we can of course pick you up.
Transportation costs of description above:
10 EUR (USD 11.70)
Low budget accommodation (could be a dormitory):
35 EUR (USD 40.95)
Low budget meal in a bar/restaurant:
20 EUR (USD 23.40)
Beer in a bar:
3 EUR (USD 3.51)
SCUBA Diving Instructor / Your Teacher Languages spoken:
Dutch, English, French, German
Highest certification level:
Master Instructor
Certification level mentioned above since:
1993
Number of courses per year:
150
Additional information:
Likes to cook, eat and watch hospital tv series!
Dive Professional Course Package
SCUBA Diving package:
IDC
SCUBA Diving professional course level:
Instructor
SCUBA Diving organization / SCUBA certification agency:
PADI
Duration of the SCUBA Diving Course
Number of preparation days
1
Number of examination days
2
Group Size of Dive Professional Course
Minimum/maximum number of students per dive course:
2 - 6
Average number of students per dive course:
4
Average number of certified assistants (divemaster / staff instructor ) helping:
2
Team of Dive Professionals
How much is done by the dive instructor himself:
We work as a team and there will be several people involved in the teaching / less than half by the same dive professional
Dive instructor joining the students at the exams for support.:
Additional languages by team of dive professionals:
Dutch, English
Dive Course Price offer
Package price:
1040 EUR (USD 1216.80)
What is included in this dive pro package:
Other things that are included in this package:
We can order the course materials for appr 540,= per person.
Starting Dates
Other Courses On Offer
No rights can be derived from the information provided.