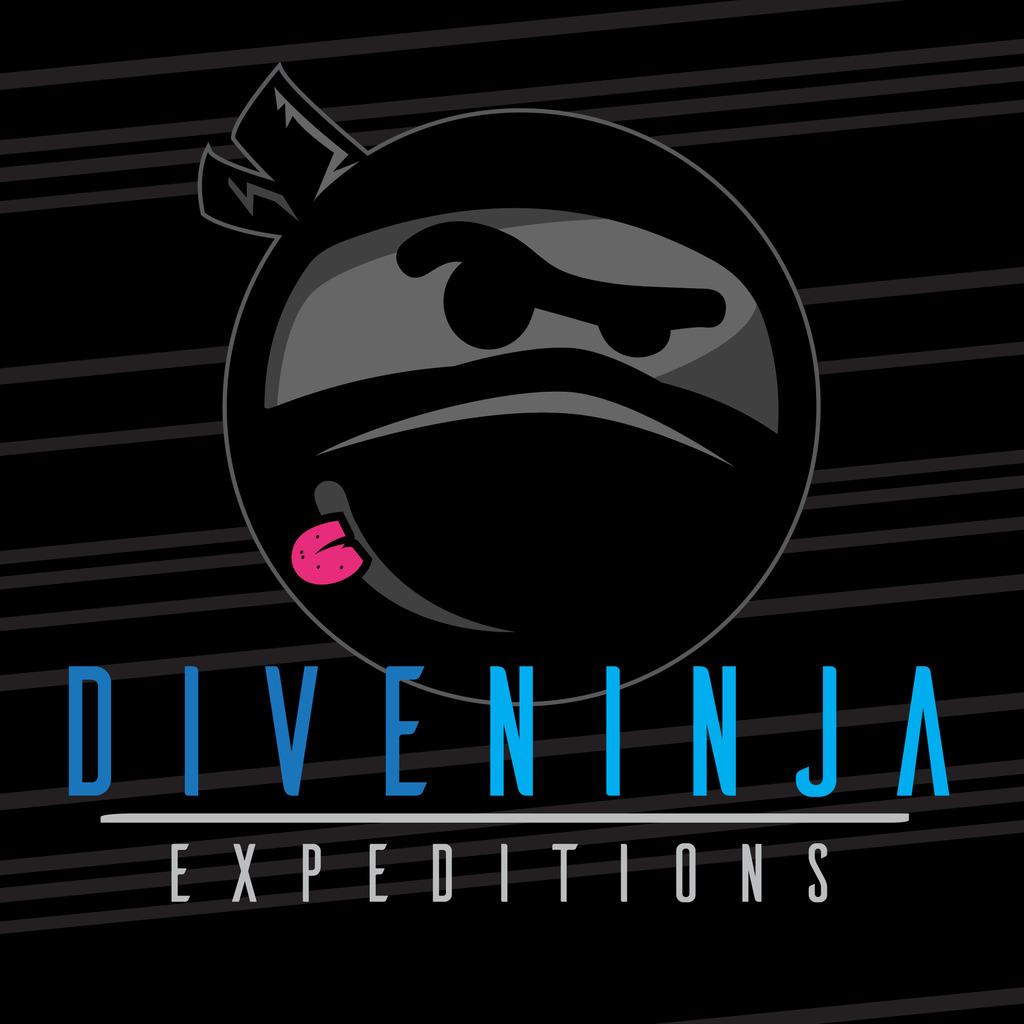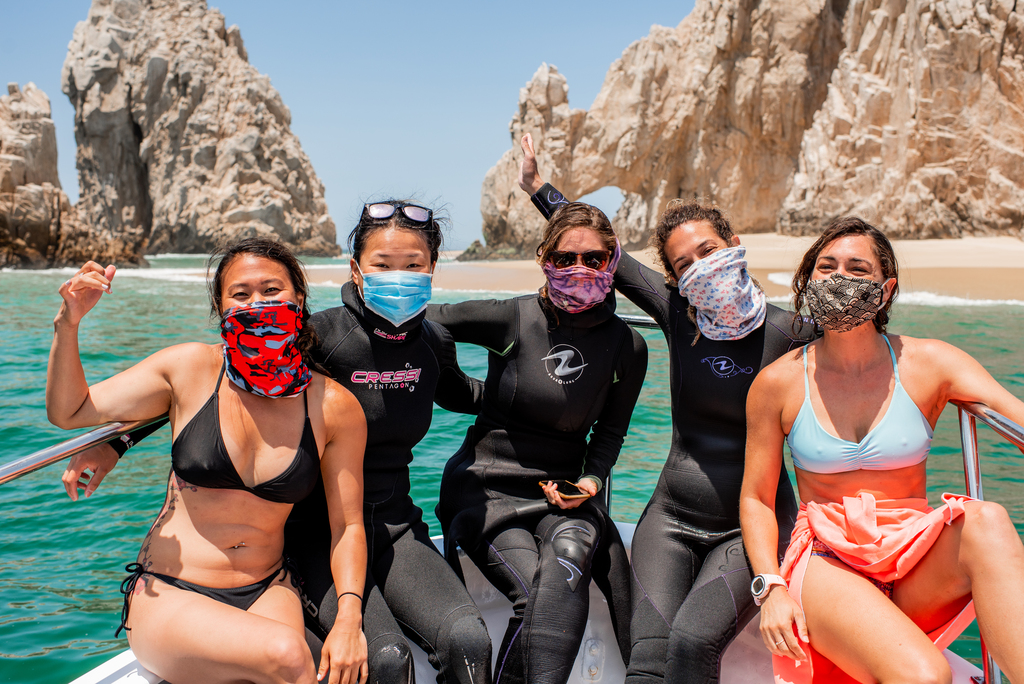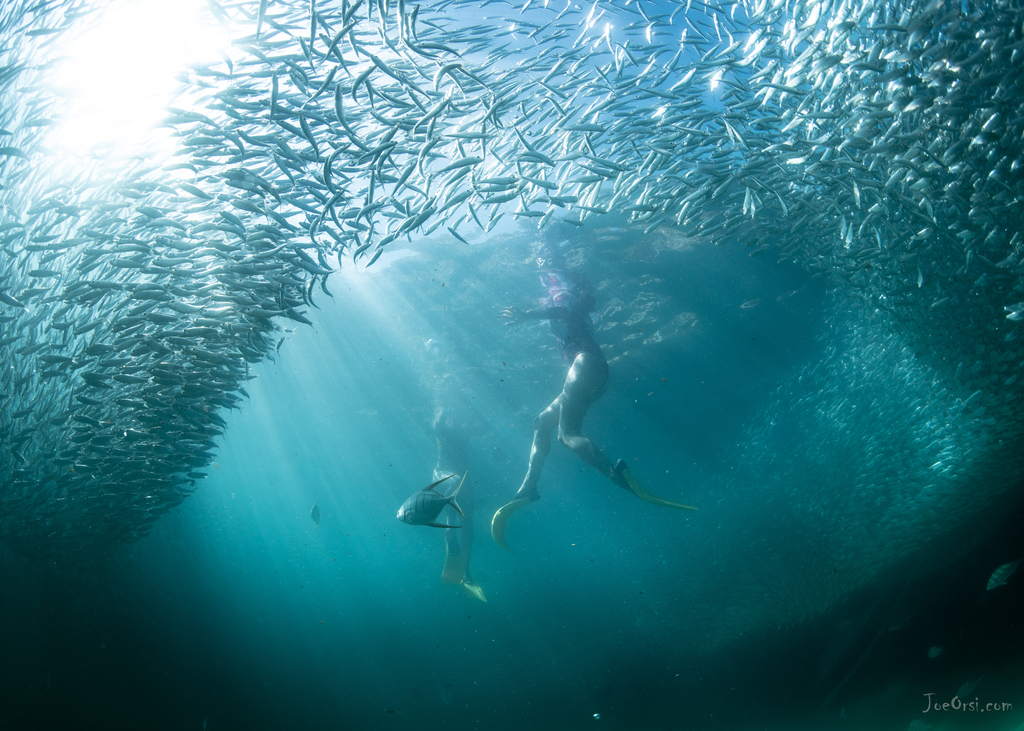 SCUBA Diving Center
Name SCUBA Diving Center:
Dive Ninja Expeditions
Website SCUBA Diving Center:
Island/State/City:
Cabo San Lucas
Green Fins Member: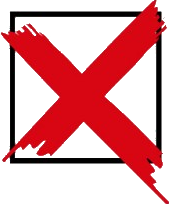 Marine Conservation Efforts:
Conservation is the beating heart of everything we do at Dive Ninjas. From our partnerships with organizations like Nakawe Project & Sea Shepherd to our citizen science expeditions & true ecotours, we work hard to protect and preserve the beautiful oceans that bring us so much joy.
Teaching and Diving Conditions
Confined water dives (confined open water or swimming pool):
Open water dive conditions:
Things to see on fun dives:
House Reef: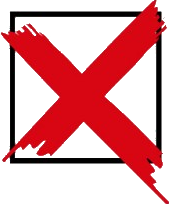 Additional SCUBA Diving Courses at this Dive Center
Technical diving courses:
PADI Tec Rec training all the way from Tec Sidemount to Trimix Hypoxic courses. Offering a full range of technical diving and sidemount student level and instructor courses all the through full trimix instructor.
Freediving courses:
Freediving is considered by many to be the purest form of diving. Imagine feeling weightless and completely relaxed. No heavy equipment on your back, no loud bubbles – just you, the ocean, and its beautiful silence
Business related courses: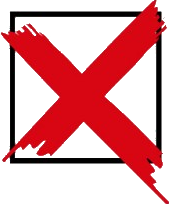 Marine conservation courses and projects:
Courses in: Shark Conservation, Turtle Conservation, Whale Conservation, Intro to Ocean Conservation, Sustainable Tourism, Designing Eco Tours, Responsible Dive Operations, Responsible Shark Diving, Diving with Apex Predators, and more!
Internships: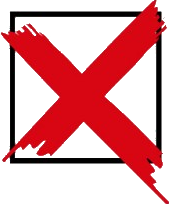 Other courses: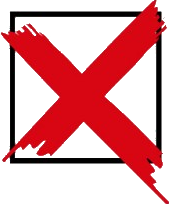 Local Prices
(Indication of your other expenses)
How to get to the SCUBA diving center from the airport:
Public transportation from San Jose del Cabo International Airport to Cabo San Lucas
Transportation costs of description above:
280 MXN (USD 14.53)
Low budget accommodation (could be a dormitory):
350 MXN (USD 18.17)
Low budget meal in a bar/restaurant:
100 MXN (USD 5.19)
Beer in a bar:
45 MXN (USD 2.34)
SCUBA Diving Instructors / Your Teachers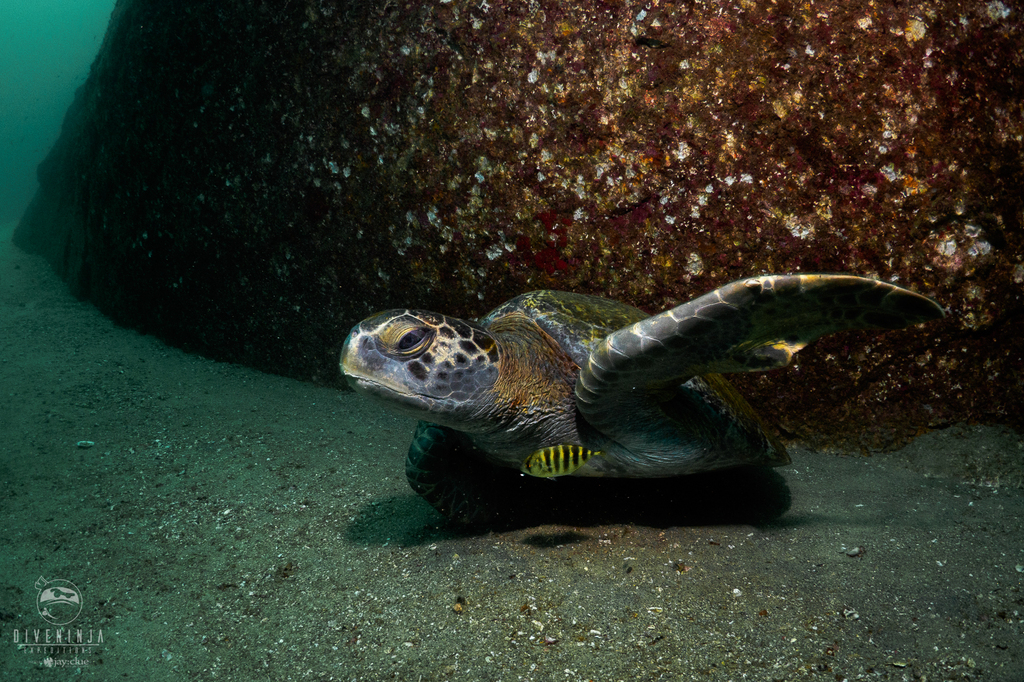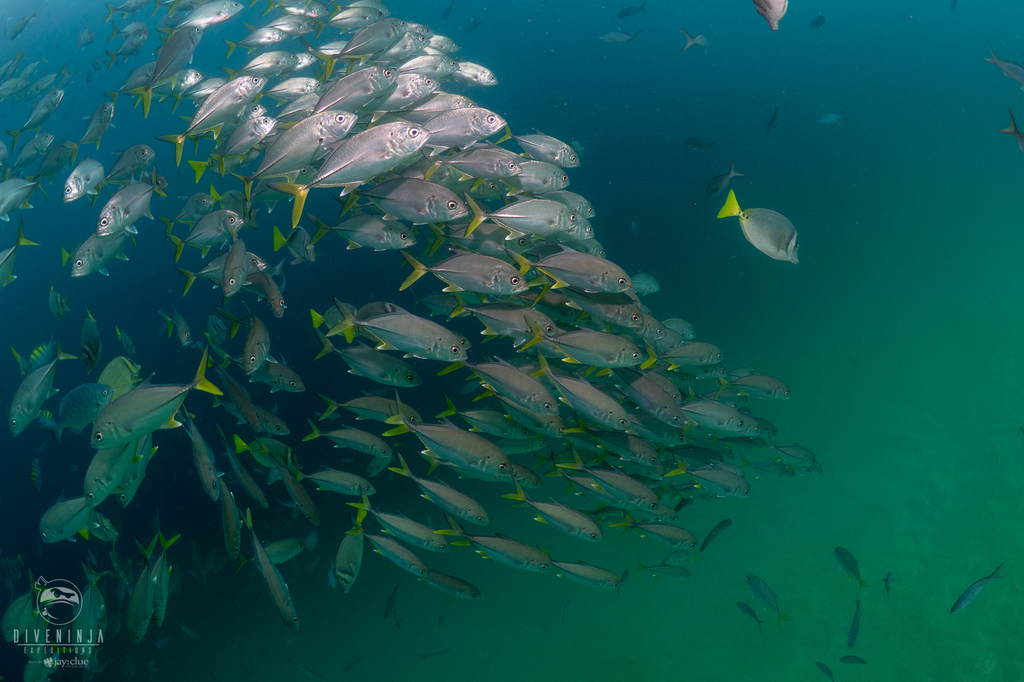 Dive Professional Course Package
SCUBA Diving package:
PADI Open Water Diver
SCUBA Diving professional course level:
Other
SCUBA Diving organization / SCUBA certification agency:
PADI
Duration of the SCUBA Diving Course
Number of preparation days
2
Group Size of Dive Professional Course
Minimum/maximum number of students per dive course:
1 - 4
Average number of students per dive course:
2
Average number of certified assistants (divemaster / staff instructor ) helping:
1
Team of Dive Professionals
How much is done by the dive instructor himself:
Everything is done by the same dive professional
Dive instructor joining the students at the exams for support.: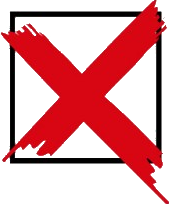 Additional languages by team of dive professionals:
English, French, German, Hebrew, Spanish
Dive Course Price offer
What is included in this dive pro package:
Other things that are included in this package:
Includes: Everything. PADI Open Water Diver eLearning course, theory sessions, pool training, 4 ocean dives, all rental equipment, certification fees, and digital logbook.
Starting Dates
Every month until 18 December 2024
No rights can be derived from the information provided.