SCUBA Diving Center
Name SCUBA Diving Center:
Go Dive Malta
Website SCUBA Diving Center:
Green Fins Member:
Not available in this country
Teaching and Diving Conditions
Confined water dives (confined open water or swimming pool):
We conduct all our confined water in the Pergola Hotel pool. We have the possibility to use the outdoor pool in summer and a indoor pool during the winter months.
Open water dive conditions:
In Malta we have the average best visibility in the Med. The water temperature goes from 20 degrees in winter to 29 in summer.
Things to see on fun dives:
We have a full bunch of different dive sites in Malta and from our dive center the most far dive sites is at 35 minutes by car. We offer boat dives, boat trips on our sailing boat and shore dives all over the 3 Maltese islands.
House Reef: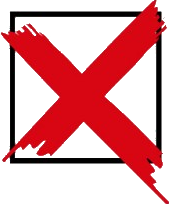 Additional SCUBA Diving Courses at this Dive Center
Technical diving courses:
We offer the whole range of PADI TEC REC courses
Business related courses: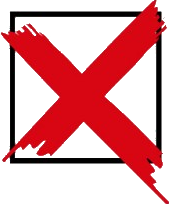 Marine conservation courses and projects:
Other courses: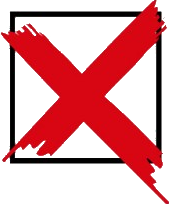 Local Prices
(Indication of your other expenses)
How to get to the SCUBA diving center from the airport:
From the airport we can organize for you a pick up.
Transportation costs of description above:
20 EUR (USD 24.00)
Low budget accommodation (could be a dormitory):
45 EUR (USD 54.00)
Low budget meal in a bar/restaurant:
15 EUR (USD 18.00)
Beer in a bar:
2 EUR (USD 2.40)
SCUBA Diving Instructor / Your Teacher Languages spoken:
English, French, German, Italian
Highest certification level:
Master Scuba Diver Trainer / Divemaster Instructor
Certification level mentioned above since:
2015
Number of courses per year:
60
Dive Professional Course Package
SCUBA Diving package:
Divemaster Internship
SCUBA Diving professional course level:
Divemaster
SCUBA Diving organization / SCUBA certification agency:
PADI
Duration of the SCUBA Diving Course
Number of examination days
5
Group Size of Dive Professional Course
Minimum/maximum number of students per dive course:
1 - 2
Average number of students per dive course:
2
Average number of certified assistants (divemaster / staff instructor ) helping:
2
Team of Dive Professionals
How much is done by the dive instructor himself:
Most of it is done by the same dive professional
Dive instructor joining the students at the exams for support.: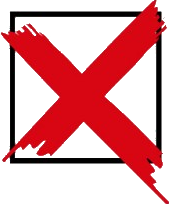 Additional languages by team of dive professionals:
English, French, German, Italian, Spanish
Dive Course Price offer
Package price:
480 EUR (USD 576.00)
What is included in this dive pro package:
Divemaster course and exams
Other things that are included in this package:
You are entitled to receive 20 % discount on every item in our shop (CRESSI), 10% commission on selling items and 5% commissions on selling equipment
Starting Dates
No rights can be derived from the information provided.