SCUBA Diving Instructor / Your Teacher Languages spoken:
English, French
Highest certification level:
Open Water (Scuba) Instructor
Certification level mentioned above since:
1980
Number of courses per year:
5000
Additional information:
deep - wreck- cavern -
SCUBA Diving Center
Name SCUBA Diving Center:
EPIDIVE CENTER - école de plongée - scuba center
Website SCUBA Diving Center:
Island/State/City:
Palaia Epidavros
Green Fins Member: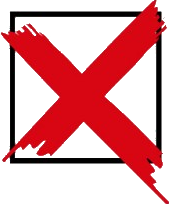 Teaching and Diving Conditions
Confined water dives (confined open water or swimming pool):
Pour que vous puissiez profiter pleinement de vos plongées sans mauvaises surprises, le prix des prestations d'EPIDIVE inclue l'équipement complet de plongée*, ainsi que tous les frais supplémentaires pouvant s'appliquer (transport en bateau, frais de certification, etc.) ! *bouteille, détendeur, BCD, combinaison, ceinture de plombs, palmes, masque, tuba
Open water dive conditions:
1. L'ÉPAVE AVENTIS 3. longueur 85M, profondeur de 15m à 50m ( Tous niveaux). Une superbe épave coulée il y a 12 ans, une visite du cargo possible en intérieur comme en extérieur, visible en snorkelling
Classroom details:
Une diversité impressionnante de poissons méditerranéens, dans cet AQUARIUM naturel, les amateurs de MACRO pourront y découvrir une multitude de nudibranches et de flavellinnes. Les murènes, les poulpes y ont élu domicile , le long des tombants multicolores et vertigineux on y croise régulièrement barracudas , bonites et dorades corifènes.
Things to see on fun dives:
2. Le LABYRINTHE DE ZEUS. Profondeur de 2M à 18M. Un parcours ludique à l'intérieur d'un petit labyrinthe, une préparation facile aux plongées en cavernes, un endroit idéal pour découvrir d'extraordinaires spyrographes, on y croise aussi des raies pastenagues, des poissons lézards dans une eau turquoise et limpide.
House Reef: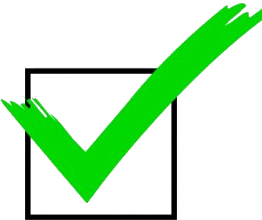 Additional SCUBA Diving Courses at this Dive Center
Technical diving courses: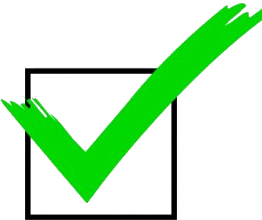 3. L' AQUARIUM : Un plateau isolé en mer au pied du volcan METHANA. Une visibilité à couper le souffle, un départ à 6m pour une plongée niveau 1 (18M), niveau 2 (28m) et pour les recycleurs ont peut descendre à plus de 100m.
Freediving courses: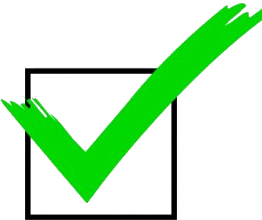 4. L' EGLISE DU VIN : Une carte postale ! Une belle histoire que l'on vous contera avant la plongée, les amateurs de tombants et d'abysse l'adorent ! Posés à -90m,
Business related courses: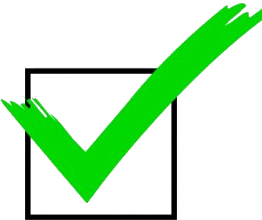 e centre dispose d'un grand local sur le port, au sein de l'Hotel MIKE. Outre une grande salle d'accueil, les locaux disposent également d'une salle de cours pour les formations, de vestiaires, d'une douche, d'une salle de rinçage
Marine conservation courses and projects: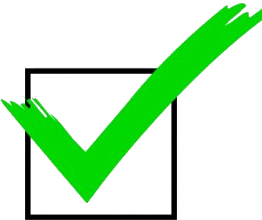 Le centre possède 3 bateaux pour ses sorties plongée : le fameux Sofia Loren, un caïque grec spécialement aménagé pour la plongée, un semi-rigide de 150ch à 12 places et enfin un rigide à 8 places.
Internships: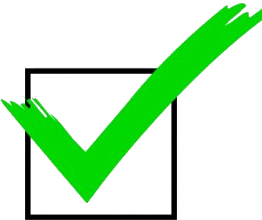 Remontez le temps en découvrant les vestiges du port de l'ancienne cité d'Epidaure, aujourd'hui submergé ! Epidive vous propose de visiter ce site archéologique englouti vieux de plus de 2000 ans (-140 av. J.-C.)
Other courses: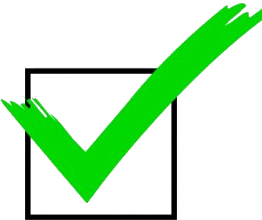 Passez une journée de détente et de découverte inoubliable ! Départ le matin en bateau du port d'Epidaure, direction Agistri et Kyra, deux merveilleuses îles du Golfe Saronique aux eaux cristallines et aux plages dénuées de touristes !
Local Prices
(Indication of your other expenses)
How to get to the SCUBA diving center from the airport:
EPIDIVE se trouve à seulement 2h de l'aéroport d'Athènes et 1h de Corinthe. La région regorge de sites archéologiques mondialement connus, notamment le grand théâtre antique d'Epidaure et le sanctuaire d'Asclépios, situés à quelques minutes du centre ! Les activités autour du centre ne manquent pas !
Transportation costs of description above:
100 EUR (USD 109.00)
Low budget accommodation (could be a dormitory):
30 EUR (USD 32.70)
Low budget meal in a bar/restaurant:
10 EUR (USD 10.90)
Beer in a bar:
4 EUR (USD 4.36)
Dive Professional Course Package
SCUBA Diving package:
Dive Instructor Course with accommodation
SCUBA Diving professional course level:
Instructor
SCUBA Diving organization / SCUBA certification agency:
PADI
Duration of the SCUBA Diving Course
Number of preparation days
1
Number of examination days
1
Group Size of Dive Professional Course
Minimum/maximum number of students per dive course:
40 - 40
Average number of students per dive course:
40
Average number of certified assistants (divemaster / staff instructor ) helping:
5
Team of Dive Professionals
How much is done by the dive instructor himself:
We work as a team and there will be several people involved in the teaching / less than half by the same dive professional
Dive instructor joining the students at the exams for support.: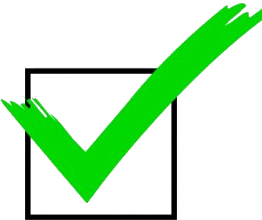 Additional languages by team of dive professionals:
Catalan, English, French, Greek
Dive Course Price offer
Package price:
690 EUR (USD 752.10)
What is included in this dive pro package:
Divemaster Application Fee (for one year)
Divemaster course and exams
Divemaster course materials
Examination fee
First aid instructor course
First aid instructor course materials
First Aid Instructor Fee (for one year)
Instructor Application Fee (for one year)
Instructor course
Instructor course materials
Regional fee after certification (for one year)
Specialty Instructor Fee for courses that are included in package (for one year)
Other things that are included in this package:
hotel and food
Starting Dates
Between 03 September and 16 November 2020
Other Courses On Offer
No rights can be derived from the information provided.