SCUBA Diving Center
Name SCUBA Diving Center:
Red Sea Marine
Website SCUBA Diving Center:
Island/State/City:
Sharm Al Shiekh
Green Fins Member: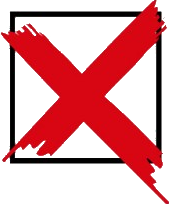 Teaching and Diving Conditions
Confined water dives (confined open water or swimming pool):
You'll develop basic scuba skills in a pool or in confined water – a body of water with pool-like conditions, such as off a calm beach. The basic scuba skills you learn during your certification course will help you become familiar with your scuba gear and become an underwater explorer.
Open water dive conditions:
Air temperature: 20°C to 45°C depending on the season. The winter is warm and the summer is hot to VERY HOT! Nights tend to be cold. Average Water temperature: ranges from 21°C to 28°C year round.
Things to see on fun dives:
he Red Sea was created by the movement of plates in the Earth's surface about 30 million years ago.
Additional SCUBA Diving Courses at this Dive Center
Technical diving courses: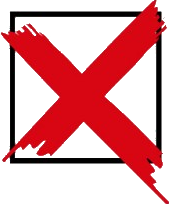 Freediving courses: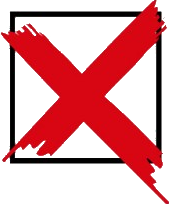 Business related courses: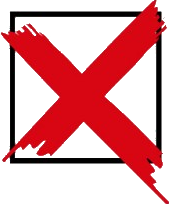 Marine conservation courses and projects: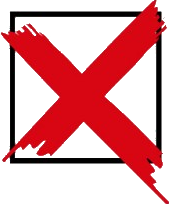 Internships: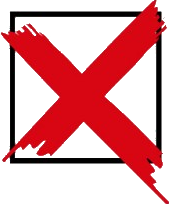 Other courses: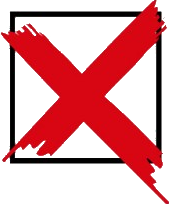 Local Prices
(Indication of your other expenses)
How to get to the SCUBA diving center from the airport:
we pick you up
Transportation costs of description above:
0 EUR (USD 0.00)
Low budget accommodation (could be a dormitory):
0 EUR (USD 0.00)
Low budget meal in a bar/restaurant:
0 EUR (USD 0.00)
Beer in a bar:
0 EUR (USD 0.00)
SCUBA Diving Instructor / Your Teacher Languages spoken:
Arabic, English
Highest certification level:
Master Instructor
Certification level mentioned above since:
2000
Number of courses per year:
100
Additional information:
MSDT
Dive Professional Course Package
SCUBA Diving package:
Rescue Diver Course
SCUBA Diving professional course level:
Other
SCUBA Diving organization / SCUBA certification agency:
PADI
Duration of the SCUBA Diving Course
Number of examination days
1
Group Size of Dive Professional Course
Minimum/maximum number of students per dive course:
4 - 8
Average number of students per dive course:
3
Average number of certified assistants (divemaster / staff instructor ) helping:
0
Team of Dive Professionals
How much is done by the dive instructor himself:
Most of it is done by the same dive professional
Dive instructor joining the students at the exams for support.:
Additional languages by team of dive professionals:
Arabic, English, Italian, Russian
Dive Course Price offer
Package price:
0 EUR (USD 0.00)
What is included in this dive pro package:
Other things that are included in this package:
Starting Dates
Every month until 22 November 2027
No rights can be derived from the information provided.