SCUBA Diving Instructor / Your Teacher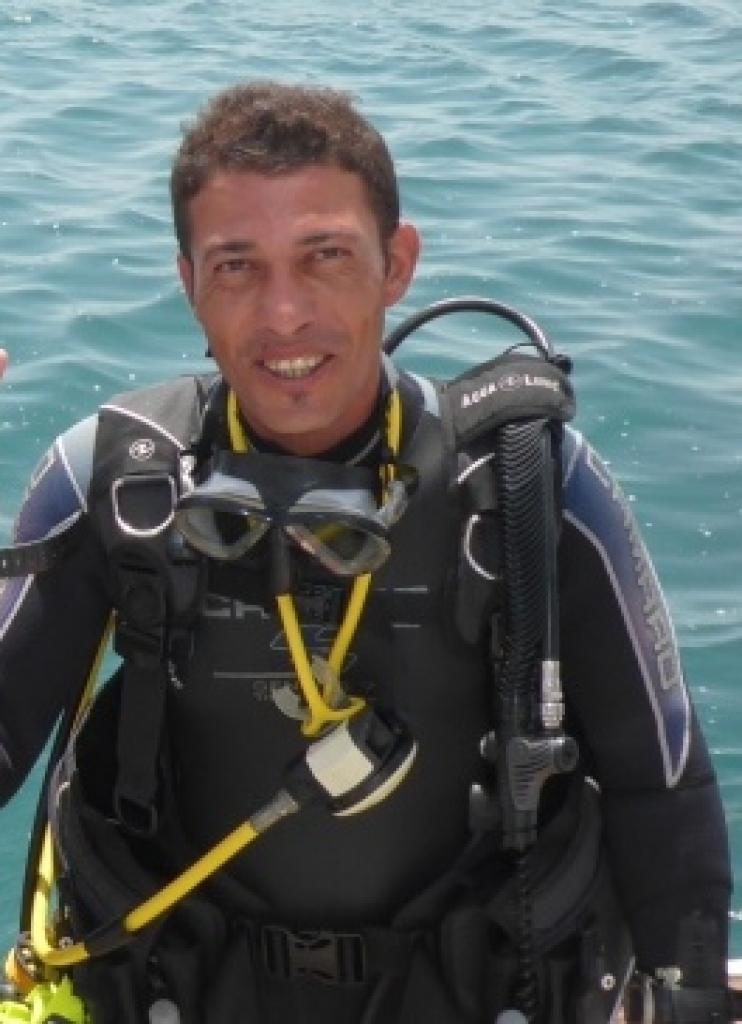 Name:
Shnan Elsayed Mohamed (Nader)
Languages spoken:
Arabic, English, German, Italian
Highest certification level:
Open Water (Scuba) Instructor
Certification level mentioned above since:
2011
Number of courses per year:
100
Additional information:
experience since 15 years in the red sea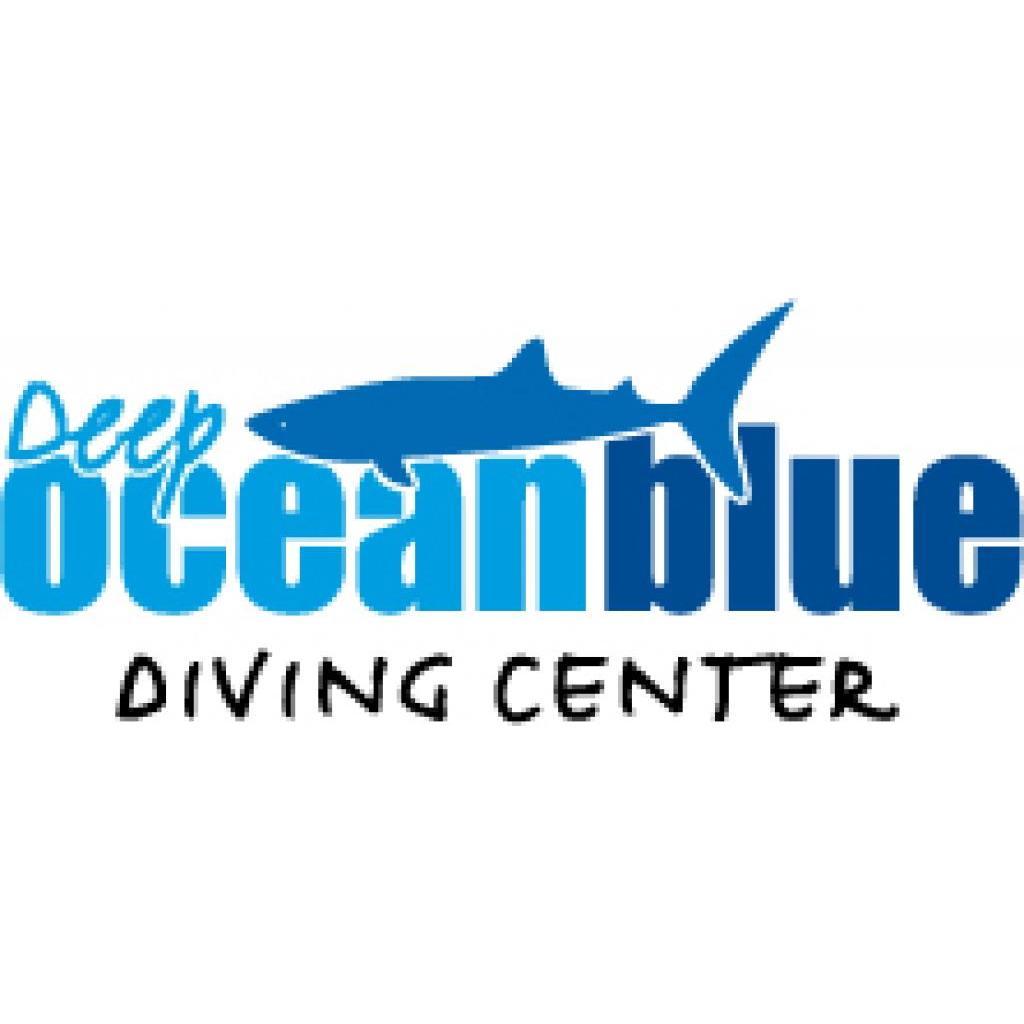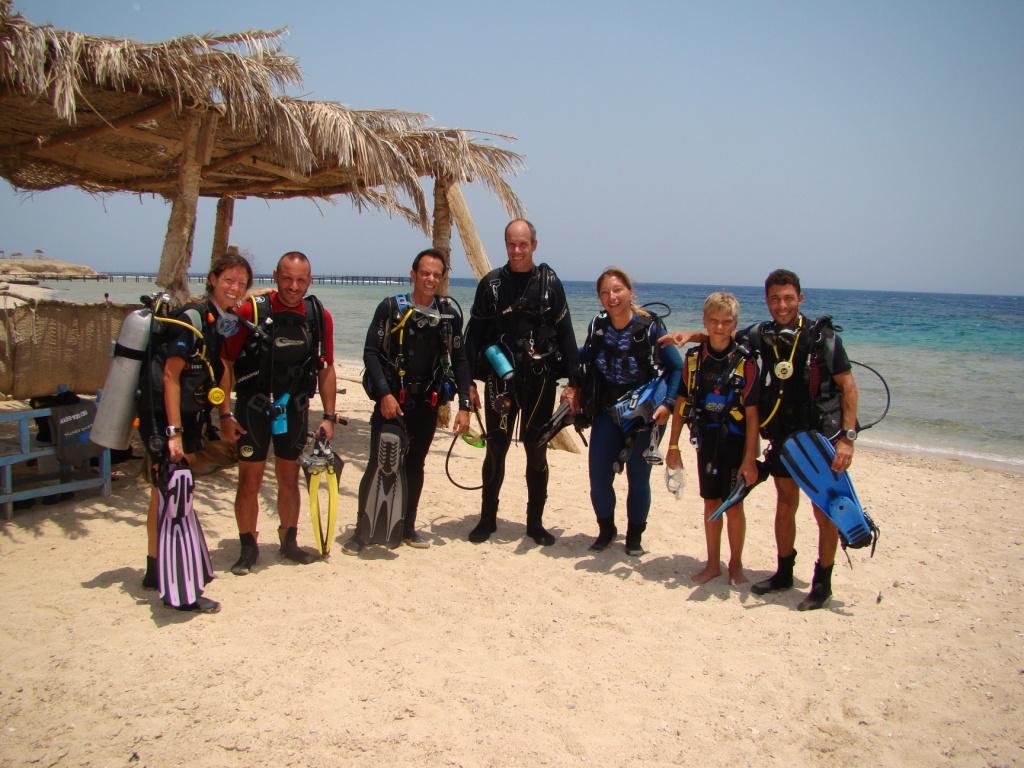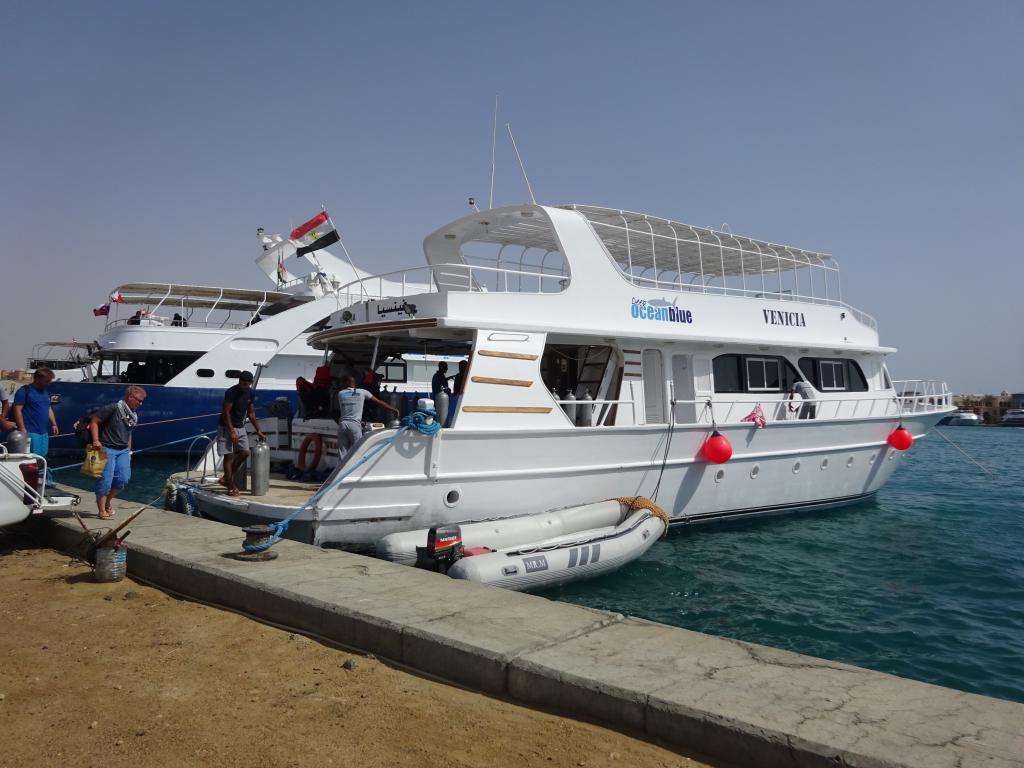 SCUBA Diving Center
Name SCUBA Diving Center:
Deep Ocean Blue Diving Center
Website SCUBA Diving Center:
Island/State/City:
Red Sea Governorate
Teaching and Diving Conditions
Confined water dives (confined open water or swimming pool):
Various outdoor pools at Dreams Beach Resort (where we are located). Also we have an indoor heated pool and the possibility for confined open water.
Open water dive conditions:
We have a beautiful house reef with a jetty as well as many shore dives reachable with a short car ride. We have a private luxurious boat for day trips.
Classroom details:
We have a fully equipped classroom. Unlimited coffee, water, tea, etc.
Things to see on fun dives:
We are located 45 km North of Marsa Alam Airport. Elphinestone is a top dive site in the Red Sea, which we go by day trip. Other famous spots we can go to are Marsa Mubarak and Abu Dabbab. Sharks, dolphins, dugons and great macro.
House Reef: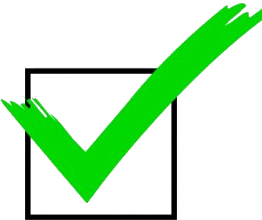 Additional SCUBA Diving Courses at this Dive Center
Technical diving courses: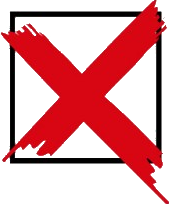 Free diving courses: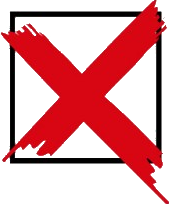 Business related courses: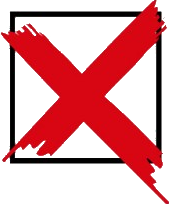 Marine conservation courses and projects: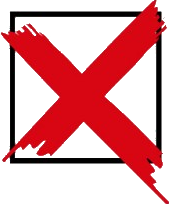 Internships: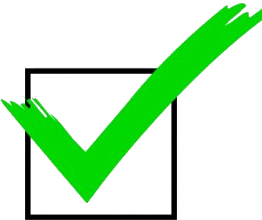 We offer divemaster internships.
Other courses: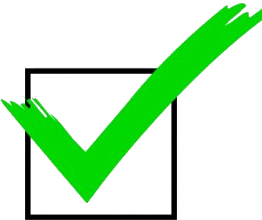 All PADI courses
Local Prices
(Indication of your other expenses)
How to get to the SCUBA diving center from the airport:
Mostly transfers are included with the resorts, otherwise we will pick you up from Marsa Alam Airport. Dreams Beach Resort is an all-in resort as well as many surrounding resorts, where we can pick you up for the course as well. Prices depend on resort package and your location.
Transportation costs of description above:
0 EUR (USD 0.00)
Low budget accommodation (could be a dormitory):
0 EUR (USD 0.00)
Low budget meal in a bar/restaurant:
0 EUR (USD 0.00)
Beer in a bar:
0 EUR (USD 0.00)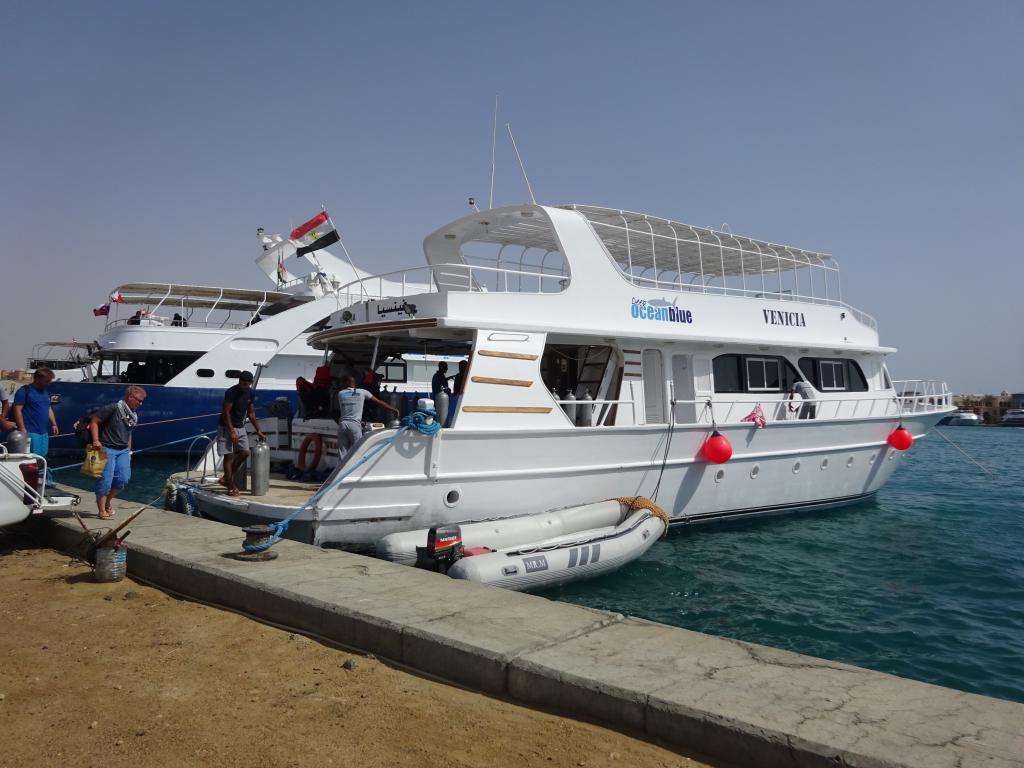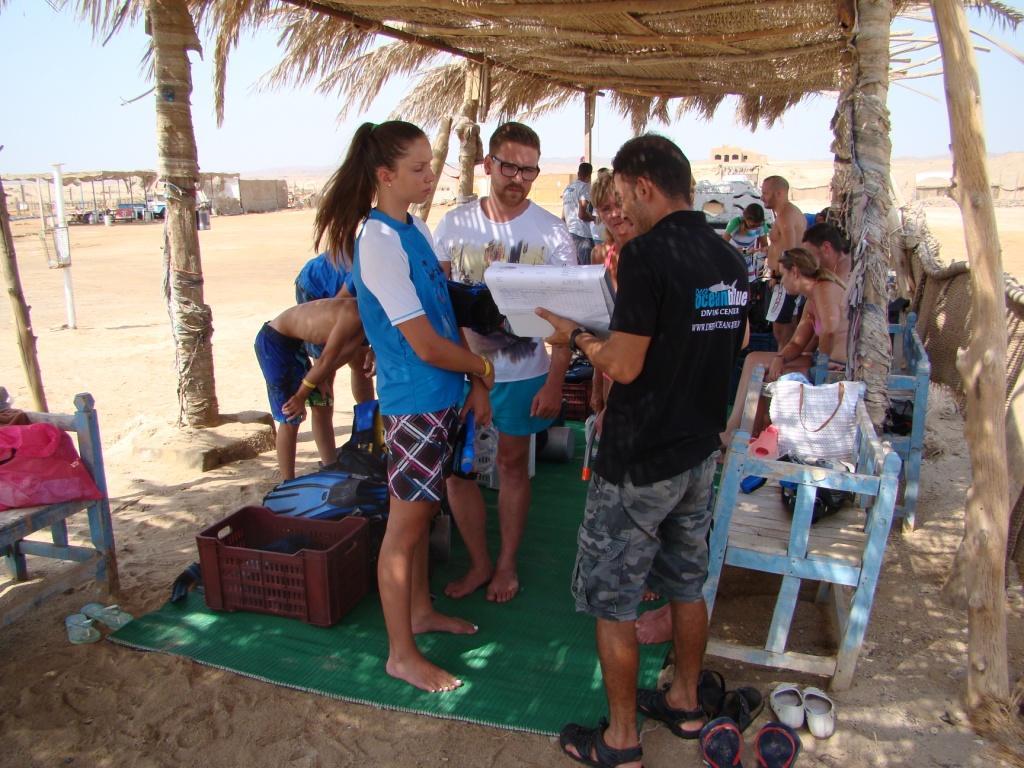 Dive Professional Course Package
SCUBA Diving package:
Divemaster Internship
SCUBA Diving professional course level:
Divemaster
SCUBA Diving organization / SCUBA certification agency:
PADI
Duration of the SCUBA Diving Course
Group Size of Dive Professional Course
Minimum/maximum number of students per dive course:
1 - 5
Average number of students per dive course:
1
Average number of certified assistants (divemaster / staff instructor ) helping:
2
Team of Dive Professionals
How much is done by the dive instructor himself:
Most of it is done by the same dive professional
Dive instructor joining the students at the exams for support.: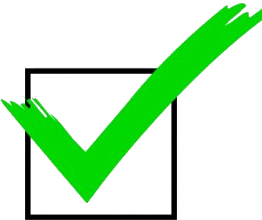 Additional languages by team of dive professionals:
Russian
Dive Course Price offer
Package price:
0 EUR (USD 0.00)
What is included in this dive pro package:
Other things that are included in this package:
Free T-shirt, coffee/tea/water/soft drinks, we will help you with finding a job in the area if you want. If you stay at another resort we will pick you up. Also you can stay with us for free, but this is nothing fancy.
Starting Dates
Every month in 2018
Every month in 2019
Every month in 2020
No rights can be derived from the information provided.