SCUBA Diving Center
Name SCUBA Diving Center:
Poseidon Dive Centre
Website SCUBA Diving Center:
Island/State/City:
Protaras
Green Fins Member:
Not available in this country
Teaching and Diving Conditions
Confined water dives (confined open water or swimming pool):
Confined dives take place at a local dive site less than 5 minutes away called Green bay. The conditions here are normally like a swimming pool. Very easy entry and exit, gradual depth from 0 to 4m with calm clear and warm water.
Open water dive conditions:
We usually go to Green bay for open water dives. Outside of the bay the max depth is 10m. The opposite side of the bay we can dive to 18m. The conditions are perfect for all levels of training.
Classroom details:
Our classroom is outside! during the summer season it is too hot to be inside. We have hot and cold beverages and free wifi,
Things to see on fun dives:
Our local dive sites are all shore dives. The boat dives are for our local wreck and also for the famous Zenobia wreck. We have a number of fish species, turtles and when we can spot them, seahorses. The Mediterranean is not a tropical sea.
House Reef: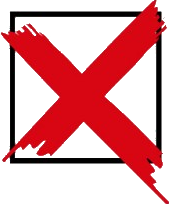 Additional SCUBA Diving Courses at this Dive Center
Technical diving courses: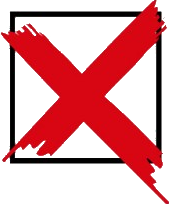 Freediving courses: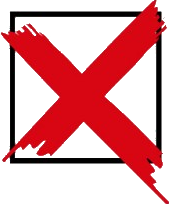 Business related courses: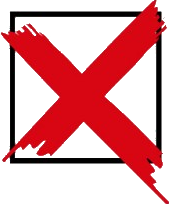 Marine conservation courses and projects: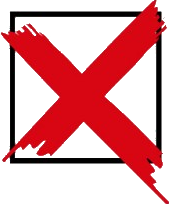 Internships:
We offer SSI and PADI Divemaster internships. minimum 3 months ideally 6 months. All training included you only pay for the certifications.
Other courses:
We offer both SSI and PADI courses including Open Water, Advanced, specialties, Divemaster and Assistant instructor.
Local Prices
(Indication of your other expenses)
How to get to the SCUBA diving center from the airport:
From the airport there are buses, taxis and shared transport options such as resort hoppa. For transport from your accomodation to the dive centre we offer a free local pickup and drop off service.
Transportation costs of description above:
30 EUR (USD 35.85)
Low budget accommodation (could be a dormitory):
0 EUR (USD 0.00)
Low budget meal in a bar/restaurant:
20 EUR (USD 23.90)
Beer in a bar:
3 EUR (USD 3.58)
SCUBA Diving Instructor / Your Teacher Languages spoken:
English
Highest certification level:
Master Instructor
Certification level mentioned above since:
2019
Number of courses per year:
50
Dive Professional Course Package
SCUBA Diving package:
Divemaster
SCUBA Diving professional course level:
Divemaster
SCUBA Diving organization / SCUBA certification agency:
PADI
Duration of the SCUBA Diving Course
Group Size of Dive Professional Course
Minimum/maximum number of students per dive course:
1 -
Average number of students per dive course:
Average number of certified assistants (divemaster / staff instructor ) helping:
Team of Dive Professionals
How much is done by the dive instructor himself:
Everything is done by the same dive professional
Dive instructor joining the students at the exams for support.: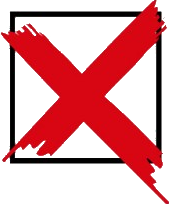 Additional languages by team of dive professionals:
English
Dive Course Price offer
Package price:
800 EUR (USD 956.00)
What is included in this dive pro package:
Divemaster course and exams
Other things that are included in this package:
If we have internship places available this can be an option, contact us to discuss otherwise our full Divemaster course includes crewpack/training materials. Price quoted here is SSI, add €50 for PADI. The course duration depends upon your choice but at least a month is a good start.
Starting Dates
No rights can be derived from the information provided.