SCUBA Diving Center
Name SCUBA Diving Center:
COSTA RICA DIVERS - Snorkeling & Scuba Diving
Website SCUBA Diving Center:
Green Fins Member:
Not available in this country
Teaching and Diving Conditions
Confined water dives (confined open water or swimming pool):
We run classes in the hotel pool, where our clients are accommodated. We also have other pools at our disposal.
Open water dive conditions:
Costa Rica is known for its warm water and tropical beaches. We offer diving on the magnificent Isla del Caño and in the Marino Ballena National Park in Costa Rica
Classroom details:
Theoretical classes take place in our air-conditioned office, where students have drinks and snacks at their disposal.
Things to see on fun dives:
The most interesting place is the Isla del Caño , where you can meet sharks, manta rays and many other marine species.
House Reef: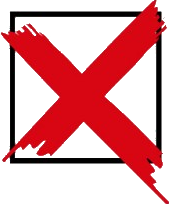 Additional SCUBA Diving Courses at this Dive Center
Technical diving courses: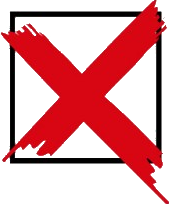 Freediving courses: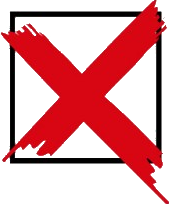 Business related courses: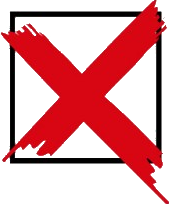 Marine conservation courses and projects: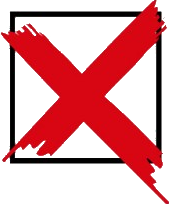 Internships:
During this time, you will learn practical knowledge, compressor operation, issues related to boats and their operation, as well as servicing diving equipment. In a word, everything that will be useful for you in the work of a divemaster.
Other courses: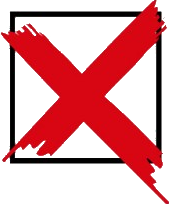 Local Prices
(Indication of your other expenses)
How to get to the SCUBA diving center from the airport:
Uvita can be reached by public transport. The bus stop is in front of our office.
Transportation costs of description above:
USD 15
Low budget accommodation (could be a dormitory):
USD 20
Low budget meal in a bar/restaurant:
USD 5
SCUBA Diving Instructor / Your Teacher Languages spoken:
English, Polish, Russian, Spanish
Highest certification level:
Master Scuba Diver Trainer / Divemaster Instructor
Certification level mentioned above since:
2016
Number of courses per year:
100
Dive Professional Course Package
SCUBA Diving package:
DIVEMASTER
SCUBA Diving professional course level:
Divemaster
SCUBA Diving organization / SCUBA certification agency:
PADI
Duration of the SCUBA Diving Course
Group Size of Dive Professional Course
Minimum/maximum number of students per dive course:
-
Average number of students per dive course:
Average number of certified assistants (divemaster / staff instructor ) helping:
Team of Dive Professionals
How much is done by the dive instructor himself:
Most of it is done by the same dive professional
Dive instructor joining the students at the exams for support.:
Additional languages by team of dive professionals:
English, Polish, Spanish
Dive Course Price offer
What is included in this dive pro package:
Divemaster course and exams
Divemaster course materials
Other things that are included in this package:
FREE PACKAGE: SMB, KNIFE
Starting Dates
No rights can be derived from the information provided.