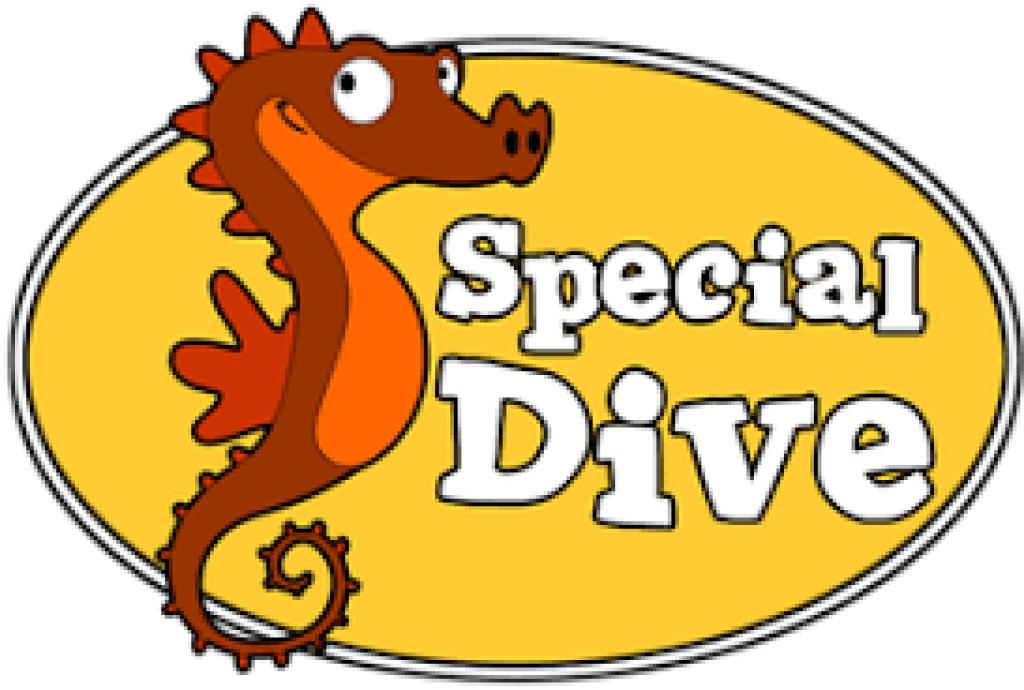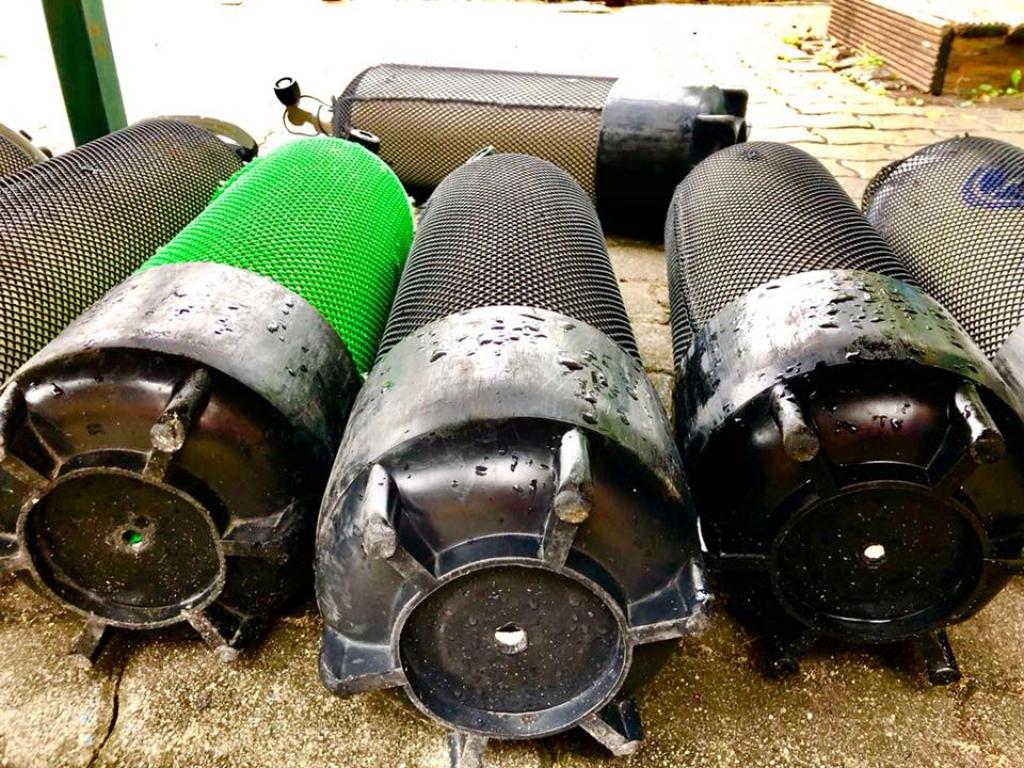 SCUBA Diving Center
Name SCUBA Diving Center:
Specialdive Deine Tauchschule
Website SCUBA Diving Center:
Island/State/City:
Leopoldsdorf
Green Fins Member:
Not available in this country
Marine Conservation Efforts:
Teaching and Diving Conditions
Confined water dives (confined open water or swimming pool):
We make the Confinded Water in the Stadtbad Mödling The Temperatur of the water are 28 to 34 Grad. Celsius. The Open Water Diver Dives are in the Neufeldersee.
Open water dive conditions:
Visibility is ok :-) in the Lake and the temperatur are 15 und 25 in the fresh Water.
Classroom details:
whiteboard, desks, chairs, coffee, WiFi,
Things to see on fun dives:
We see some fish in the lake.
House Reef: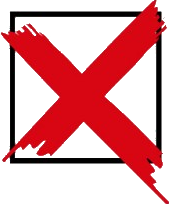 Additional SCUBA Diving Courses at this Dive Center
Technical diving courses:
SSI
Freediving courses: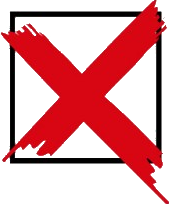 Business related courses:
DSD OWD AOWD RESCUE
Marine conservation courses and projects: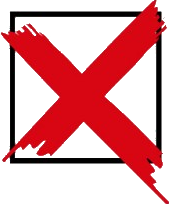 Internships: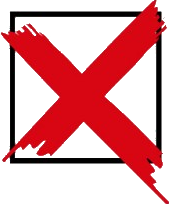 Other courses:
Self Reliant, Scooter
Local Prices
(Indication of your other expenses)
How to get to the SCUBA diving center from the airport:
35km
Transportation costs of description above:
55 EUR (USD 58.22)
Low budget accommodation (could be a dormitory):
66 EUR (USD 69.87)
Low budget meal in a bar/restaurant:
25 EUR (USD 26.46)
Beer in a bar:
3.8 EUR (USD 4.02)
SCUBA Diving Instructor / Your Teacher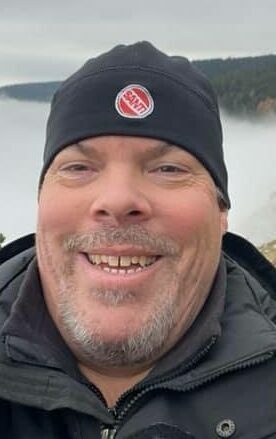 Languages spoken:
English, German
Highest certification level:
Master Scuba Diver Trainer / Divemaster Instructor
Certification level mentioned above since:
2013
Number of courses per year:
100
Additional information:
PADI MSTD SSI IAC CMAS ** Moniteur
Dive Professional Course Package
SCUBA Diving package:
SSI Sidemount Diving Kurs
SCUBA Diving professional course level:
Tech
SCUBA Diving organization / SCUBA certification agency:
SSI
Duration of the SCUBA Diving Course
Number of preparation days
1
Number of examination days
1
Group Size of Dive Professional Course
Minimum/maximum number of students per dive course:
1 - 3
Average number of students per dive course:
2
Average number of certified assistants (divemaster / staff instructor ) helping:
1
Team of Dive Professionals
How much is done by the dive instructor himself:
Everything is done by the same dive professional
Dive instructor joining the students at the exams for support.: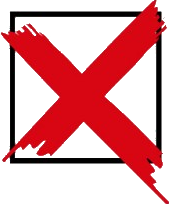 Additional languages by team of dive professionals:
English, German
Dive Course Price offer
Package price:
320 EUR (USD 338.75)
What is included in this dive pro package:
Examination fee
Specialty Instructor Fee for courses that are included in package (for one year)
Other things that are included in this package:
Extra Fee for entry
Starting Dates
No rights can be derived from the information provided.