SCUBA Diving Center
Name SCUBA Diving Center:
Dive Centre Manly
Website SCUBA Diving Center:
Island/State/City:
Sydney
Green Fins Member:
Not available in this country
Teaching and Diving Conditions
Confined water dives (confined open water or swimming pool):
Private heated pool, custom built for diving with access to all equipment and gear at our own Diver Training Centre (DTC) separate to the retail shop.
Open water dive conditions:
Open Water dives are conducted in Sydney's only fully protected Aquatic Reserve, Cabbage Tree Bay which has some the highest marine life density and variety in Sydney, if not NSW. Water temperature is average 20 degrees centigrade, with a winter low of 17 (Sept-Oct) to a high of 25 (April-May).
Classroom details:
Fully equipped classrooms, air-con, whiteboard, desks, WiFi, cold drinks machine
Things to see on fun dives:
You can expect to see Blue gropers, octopus, giant cuttlefish, nudibranchs, wobbegong sharks, Port Jackson sharks (March-November), Dusky Whaler sharks (February to April), catfish, eagle rays, stingrays, flathead, if you are lucky turtles, and if you;re really lucky the occasional dolphin or Grey Nurse shark.
House Reef: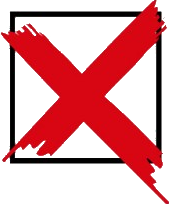 Additional SCUBA Diving Courses at this Dive Center
Technical diving courses:
GUE courses PADI Trimix PADI Trimix Gas Blender
Freediving courses: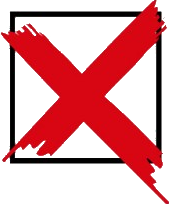 Business related courses: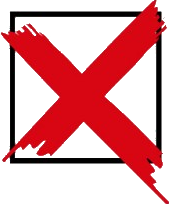 Marine conservation courses and projects:
Project AWARE Specialty Quarterly Dive Against Debris events
Internships: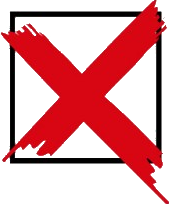 Other courses:
Everything from DSD to IDC Equipment Specialist courses First Aid and Oxygen Provider
Local Prices
(Indication of your other expenses)
How to get to the SCUBA diving center from the airport:
The nearest airport is Sydney International, it's a short train ride to Circular Quay (20-25 mins). Take the famous Manly ferry (30 mins) with views of the Harbour Bridge and the Opera house across to Manly from Quay 3, which leaves every half hour. 2 minute walk from Manly wharf.
Transportation costs of description above:
30 AUD (USD 21.09)
Low budget accommodation (could be a dormitory):
60 AUD (USD 42.18)
Low budget meal in a bar/restaurant:
20 AUD (USD 14.06)
Beer in a bar:
10 AUD (USD 7.03)
SCUBA Diving Instructor / Your Teacher Languages spoken:
English, French
Highest certification level:
Other
Certification level mentioned above since:
2018
Number of courses per year:
10
Additional information:
GUE Instructor PADI Trimix Technical Instructor Member of the Explorers Club Former Civil Engineer Service Technician
Dive Professional Course Package
SCUBA Diving package:
GUE Fundamentals
SCUBA Diving professional course level:
Tech
SCUBA Diving organization / SCUBA certification agency:
GUE
Duration of the SCUBA Diving Course
Group Size of Dive Professional Course
Minimum/maximum number of students per dive course:
2 - 4
Average number of students per dive course:
3
Average number of certified assistants (divemaster / staff instructor ) helping:
1
Team of Dive Professionals
How much is done by the dive instructor himself:
Everything is done by the same dive professional
Dive instructor joining the students at the exams for support.: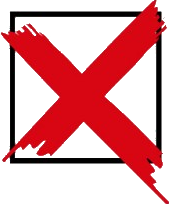 Additional languages by team of dive professionals:
English
Dive Course Price offer
Package price:
1295 AUD (USD 910.42)
What is included in this dive pro package:
Other things that are included in this package:
Tank and weights
Starting Dates
No rights can be derived from the information provided.