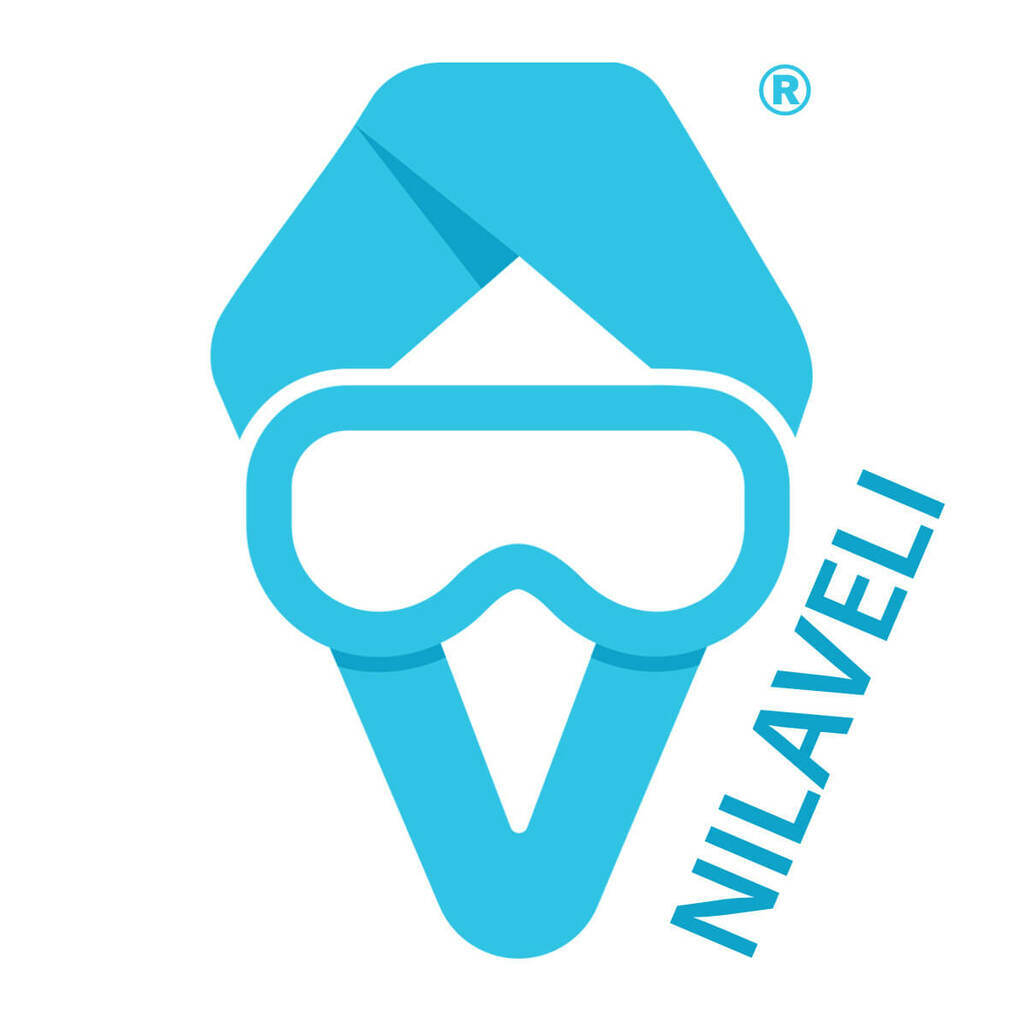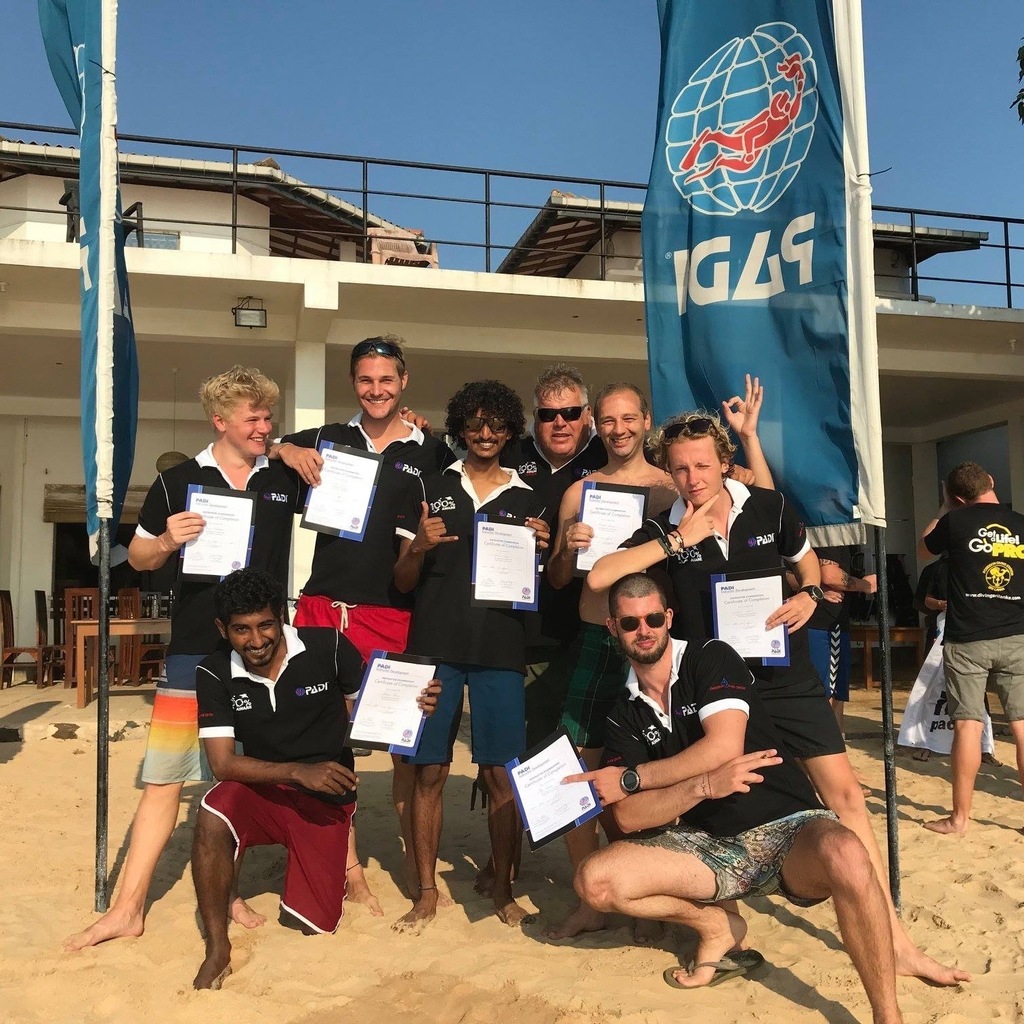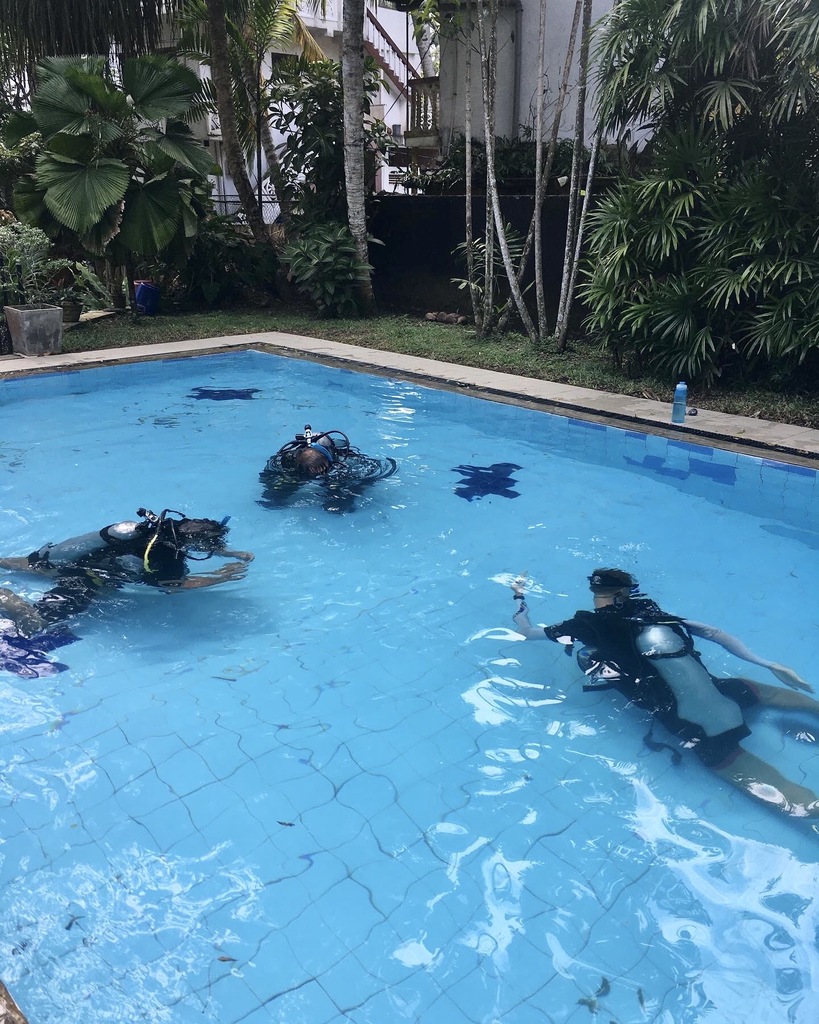 SCUBA Diving Center
Name SCUBA Diving Center:
DIVINGURU Nilaveli, PADI 5 Star IDC Dive Resort
Website SCUBA Diving Center:
Island/State/City:
Nilaveli
Green Fins Member:
Not available in this country
Marine Conservation Efforts:
Teaching and Diving Conditions
Confined water dives (confined open water or swimming pool):
Private pool on site
Open water dive conditions:
Water temperature is between 27°C and 29°C the whole year round. Visibility in average 5 to 30 m, depends on the weather conditions, the current and tides. Mostly boat dives with all grades of difficulties suitable for beginners and experienced divers.
Classroom details:
Well equipped classroom with fan. Course videos played on large screen TV or tablets.
Things to see on fun dives:
The shallow dive sites around the Pigeon Island Marine Park are mostly covered by hard and soft corals with a lot of different coral fishes and Black Tip Reef Sharks in the shallow parts of the coral reef. The Nilaveli Dive Sites are mostly shallow up to max. 20m.
House Reef: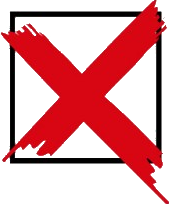 Additional SCUBA Diving Courses at this Dive Center
Technical diving courses: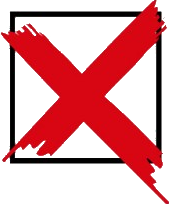 Freediving courses: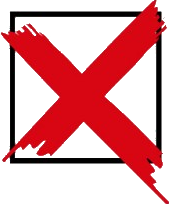 Business related courses: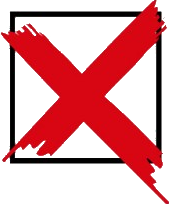 Marine conservation courses and projects:
Dive against Debris
Internships:
Divemaster Internships on request
Other courses:
PADI Instructor Development Courses twice a year
Local Prices
(Indication of your other expenses)
How to get to the SCUBA diving center from the airport:
train, public transport
Transportation costs of description above:
2000 LKR (USD 6.89)
Low budget accommodation (could be a dormitory):
3500 LKR (USD 12.05)
Low budget meal in a bar/restaurant:
800 LKR (USD 2.75)
Beer in a bar:
700 LKR (USD 2.41)
SCUBA Diving Instructor / Your Teacher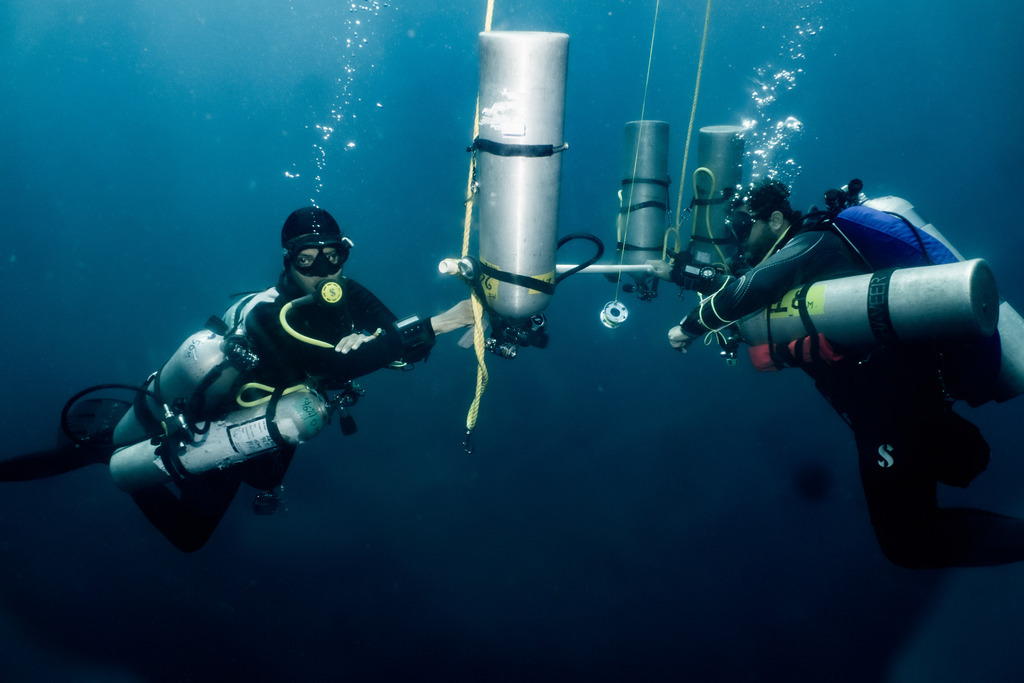 Languages spoken:
English
Highest certification level:
Course Director / Instructor Trainer
Certification level mentioned above since:
Number of courses per year:
Additional information:
PADI Gold Course Director PADI Tech Deep Instructor Emergency First Response Instructor Trainer Bauer Technician Trainer & Scubapro Factory Technician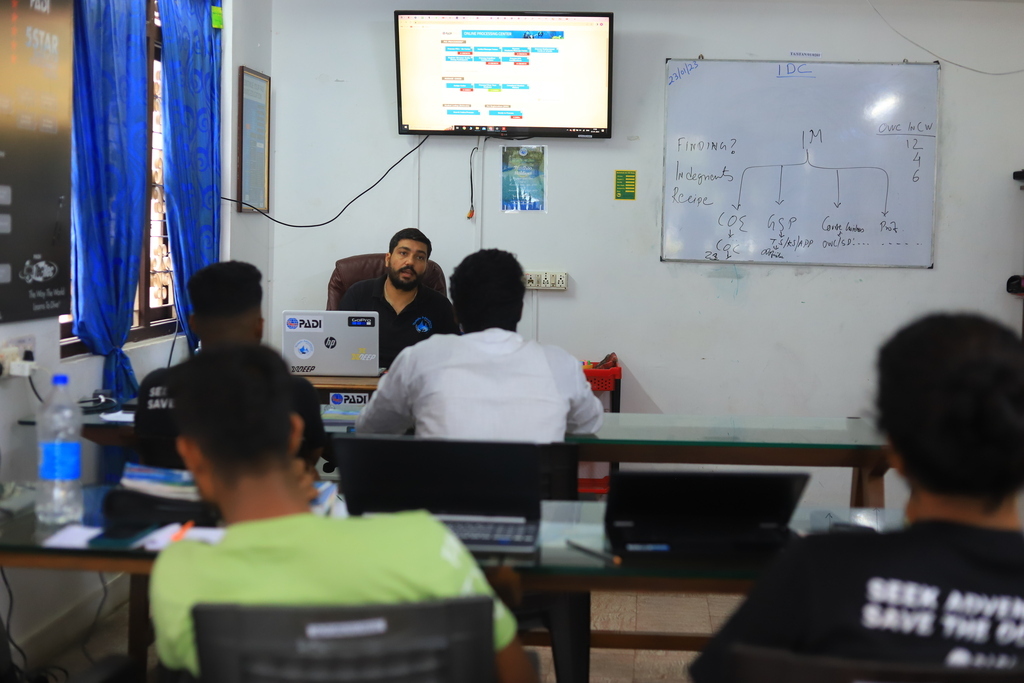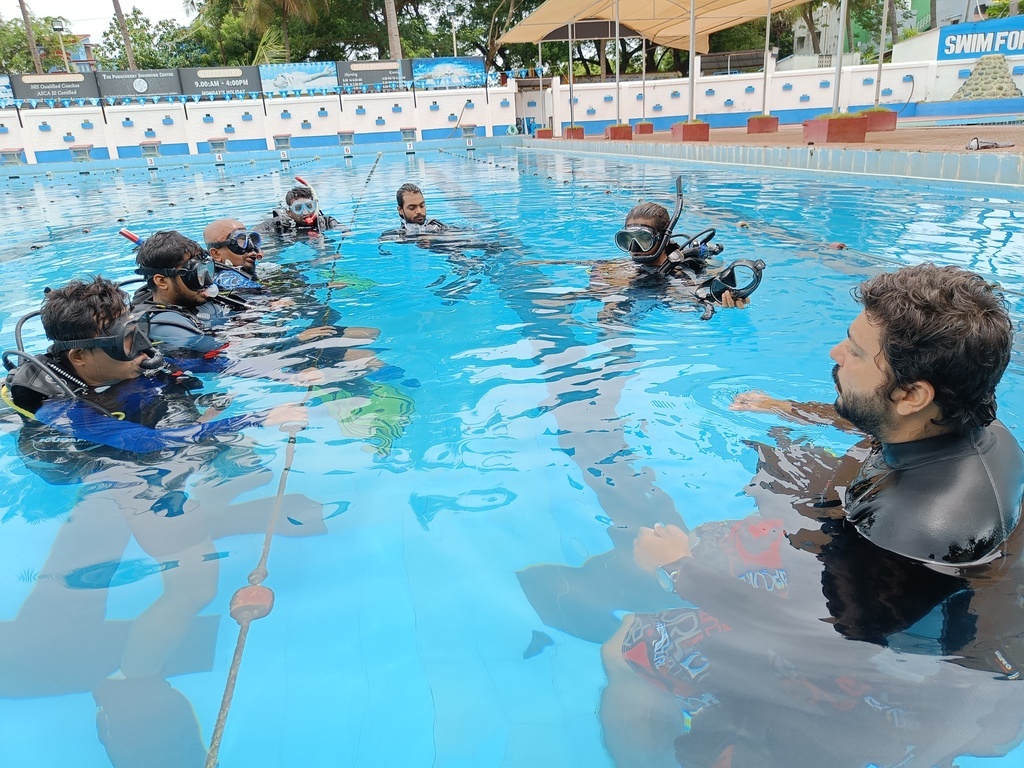 Dive Professional Course Package
SCUBA Diving package:
IDC- Instructor Development Course
SCUBA Diving professional course level:
Instructor
SCUBA Diving organization / SCUBA certification agency:
PADI
Duration of the SCUBA Diving Course
Number of preparation days
5
Number of examination days
2
Group Size of Dive Professional Course
Minimum/maximum number of students per dive course:
6 - 10
Average number of students per dive course:
6
Average number of certified assistants (divemaster / staff instructor ) helping:
2
Team of Dive Professionals
How much is done by the dive instructor himself:
Most of it is done by the same dive professional
Dive instructor joining the students at the exams for support.:
Additional languages by team of dive professionals:
Czech, English, German, Hungarian, Sinhala, Slovak, Tamil
Dive Course Price offer
Package price:
0 EUR (USD 0.00)
What is included in this dive pro package:
Other things that are included in this package:
Basic Accommodation free of charge, free and optional IDC preparation to brush up on your dive theory and EFR skills, Free Intro to Scubapro Equipment Technician and Bauer Compressor Technician, Free PADI Specialities : Emergency O2 provider, PADI Equipment specialist, Dive Against Debris, Aware Shark Conservation, Retail Sales Seminar
Starting Dates
Between 05 March 2023 and 31 October 2023
8 September 2023
18 September 2023
Between 05 March 2024 and 31 October 2024
No rights can be derived from the information provided.