SCUBA Diving Center
Name SCUBA Diving Center:
ACTIVE SCUBA DIVERS
Website SCUBA Diving Center:
Island/State/City:
Lanzarote
Green Fins Member: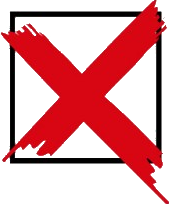 Teaching and Diving Conditions
Confined water dives (confined open water or swimming pool):
Confined water learning takes place at the hotel swimming pool and / or on the beach, protected by natural reefs. Dive center in the Hotel (Costa Calero Spa) Pool Hotel CONFINED WATER: PLAYA CHICA BEACH Confined water : Playa Chica Beach ( 5 minutes from the hotel)
Open water dive conditions:
The dives are all done by boat. We have a visibility of 25 to 40 meters. The water is at least 18º in winter and up to 24º in summer.
Classroom details:
Classes are held in our dive center, a room with blackboard, projector and wifi are available
Things to see on fun dives:
Atlantic Museum Wreck : Pecios Puerto del carmen , Pecios Quiquere, Rabat, ... Shark angel , Octopus , Ray, Merou, ...
House Reef: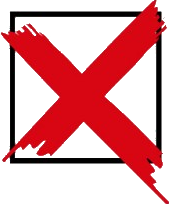 Additional SCUBA Diving Courses at this Dive Center
Technical diving courses:
SCR / CCR
Freediving courses:
Lvl 1 and 2 Speciality
Business related courses: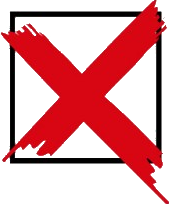 Marine conservation courses and projects: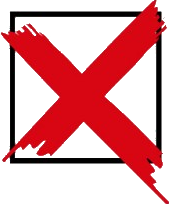 Internships: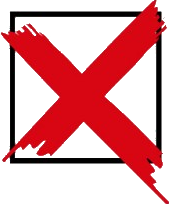 Divemaster
Other courses:
Open Water et Spécialités (Deep, Night, Orientation) Cours CMAS 1 , 2* et 3*, DG Plongée Adaptée / Classified
Local Prices
(Indication of your other expenses)
How to get to the SCUBA diving center from the airport:
Rent Car Taxi Bus We will pick you up from the airport
Transportation costs of description above:
5 EUR (USD 5.36)
Low budget accommodation (could be a dormitory):
25 EUR (USD 26.78)
Low budget meal in a bar/restaurant:
6 EUR (USD 6.43)
Beer in a bar:
1 EUR (USD 1.07)
SCUBA Diving Instructor / Your Teacher Languages spoken:
English, French, Spanish
Highest certification level:
Master Scuba Diver Trainer / Divemaster Instructor
Certification level mentioned above since:
2019
Number of courses per year:
200
Additional information:
Instructeur SSI, Instructeur CMAS 2*, Instructeur FEDAS 2*, MF1 FFESSM Spécialisé plongée adaptée / Classified
Dive Professional Course Package
SCUBA Diving package:
SSI DIVEMASTER INTERNSHIP
SCUBA Diving professional course level:
Divemaster
SCUBA Diving organization / SCUBA certification agency:
SSI
Duration of the SCUBA Diving Course
Number of preparation days
1
Number of examination days
1
Group Size of Dive Professional Course
Minimum/maximum number of students per dive course:
1 - 5
Average number of students per dive course:
2
Average number of certified assistants (divemaster / staff instructor ) helping:
1
Team of Dive Professionals
How much is done by the dive instructor himself:
Everything is done by the same dive professional
Dive instructor joining the students at the exams for support.: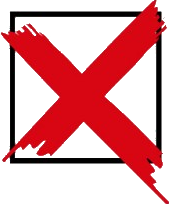 Additional languages by team of dive professionals:
French, Spanish
Dive Course Price offer
Package price:
790 EUR (USD 846.33)
What is included in this dive pro package:
Divemaster course and exams
Divemaster course materials
Examination fee
Other things that are included in this package:
Classes, Water, Shower, ...
Starting Dates
Between 12 June 2021 and 12 June 2023
Between 01 December 2021 and 01 December 2023
Between 15 December 2021 and 15 December 2023
Between 05 February 2022 and 05 February 2024
Other Courses On Offer
No rights can be derived from the information provided.