SCUBA Diving Center
Name SCUBA Diving Center:
Thresher Cove Resort
Website SCUBA Diving Center:
Island/State/City:
Malapascua
Green Fins Member: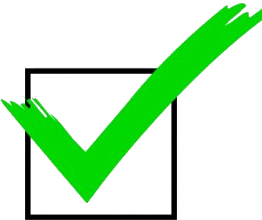 Teaching and Diving Conditions
Confined water dives (confined open water or swimming pool):
Private pool on-site
Open water dive conditions:
All year round diving, with 20-30 meters viz and 27-29C Except December to February around 25C and less viz.
Classroom details:
Air conditioned classroom with free coffee, tea and water WIFI is avialable with onsite restaurant and rooms for rent
Things to see on fun dives:
All year round diving, only place in the world where you more or less guaranteed get to see thresher sharks. Lots of macro around the island. Also manta's, white tips and various rays.
Additional SCUBA Diving Courses at this Dive Center
Technical diving courses: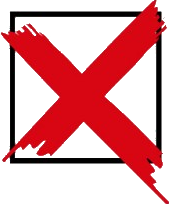 Freediving courses: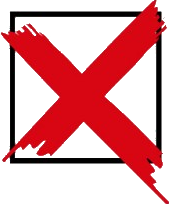 Business related courses: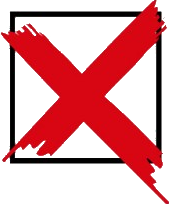 Marine conservation courses and projects: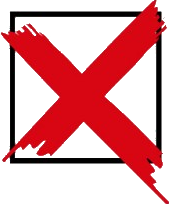 Internships:
Divemaster and IDC internships with up to 2 months free dorm accommodation and free breakfast in our restaurant.
Other courses:
Self reliant, Adaptive teaching techniques
Local Prices
(Indication of your other expenses)
How to get to the SCUBA diving center from the airport:
Cebu City, private transfers can be arranged for or by bus/public transportation
Transportation costs of description above:
4000 PHP (USD 82.55)
Low budget accommodation (could be a dormitory):
500 PHP (USD 10.32)
Low budget meal in a bar/restaurant:
200 PHP (USD 4.13)
Beer in a bar:
50 PHP (USD 1.03)
SCUBA Diving Instructor / Your Teacher Name:
Dishiely C. Pilapil
Languages spoken:
Cebuano, English, Tagalog
Highest certification level:
Master Scuba Diver Trainer / Divemaster Instructor
Certification level mentioned above since:
5
Number of courses per year:
150
Additional information:
Dive shop manager at Thresher Cove Resort and in charge of the Divemaster and Divemaster internship courses.
Dive Professional Course Package
SCUBA Diving package:
PADI Divemaster internship with free accommodation
SCUBA Diving professional course level:
Divemaster
SCUBA Diving organization / SCUBA certification agency:
PADI
Duration of the SCUBA Diving Course
Group Size of Dive Professional Course
Minimum/maximum number of students per dive course:
1 - 8
Average number of students per dive course:
2
Average number of certified assistants (divemaster / staff instructor ) helping:
0
Team of Dive Professionals
How much is done by the dive instructor himself:
We work as a team and there will be several people involved in the teaching / less than half by the same dive professional
Dive instructor joining the students at the exams for support.: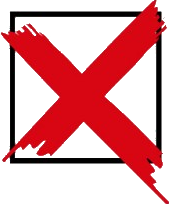 Additional languages by team of dive professionals:
Cebuano, English, Tagalog
Dive Course Price offer
Package price:
52000 PHP (USD 1073.10)
What is included in this dive pro package:
Divemaster course and exams
Divemaster course materials
Other things that are included in this package:
We Include a minimum of 20 logged dives during training. On top of the course dives, we also offer 20 free fun dives. Except for tax, boat fees pending on destination) and equipment rental if required. 2 DM intern t-shirts
Starting Dates
No rights can be derived from the information provided.